Biography
Matthew Thorne was born in 1993 in Adelaide, South Australia.
Matthew's work draws from the landscape of Australia and focuses on people, their relationship to their community, their land, their mysticism, and their rituals and work.
Matthew is currently living and working between Berlin, Germany & Australia.
--
Recent work includes film and photographic projects Marungka Tjalantananyi / Dipped in Black (2022), The Sand That Ate The Sea (2020), and GAIB (2019). Photography for Nick Cave and the Badseed's album Ghosteen (2019), photography on Justin Kurzel's film True History of The Kelly Gang (2019), and photography and additional direction on Ridley Scott's Alien: Covenant (2017).
Matthew has published two books; Jingo Was Born In The Slum (2021) and For My Father (2018). His photos also accompany the Spanish language translation of Kenneth Cook's iconic Australian novel Wake In Fright.
Matthew's work is in collection and/or has been exhibited at the National Portrait Gallery of Australia (2021), National Portrait Gallery London (2020), National Museum of Australia (2020), Art Gallery of South Australia (2020), National Library of Australia (2019), Perth Centre for Photography (2019), and the Melbourne Centre for Contemporary Photography (2019/20/21/22).
His films and photography have been selected and/or awarded at the Australian Directors Guild Awards, Perth International Film Festival, Taylor Wessing Portrait Prize (UK), Australian National Portrait Prize, Australian Photography Awards, and the Young Director Award, Cannes Lions (France).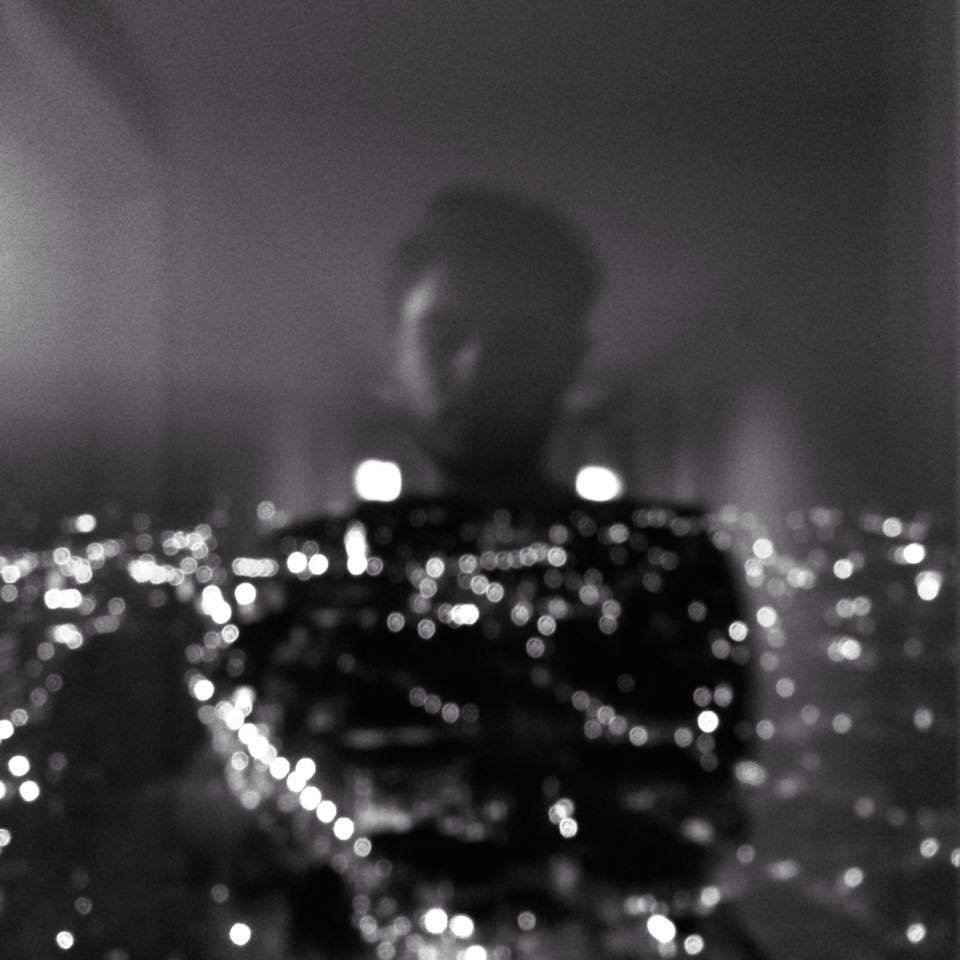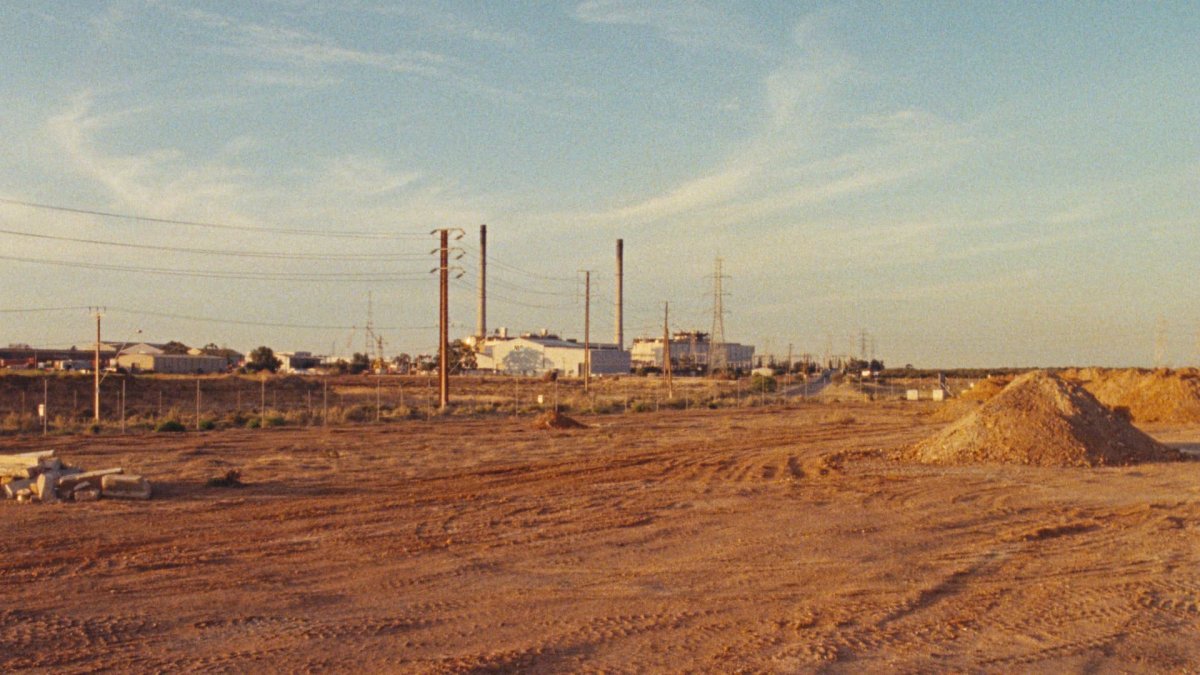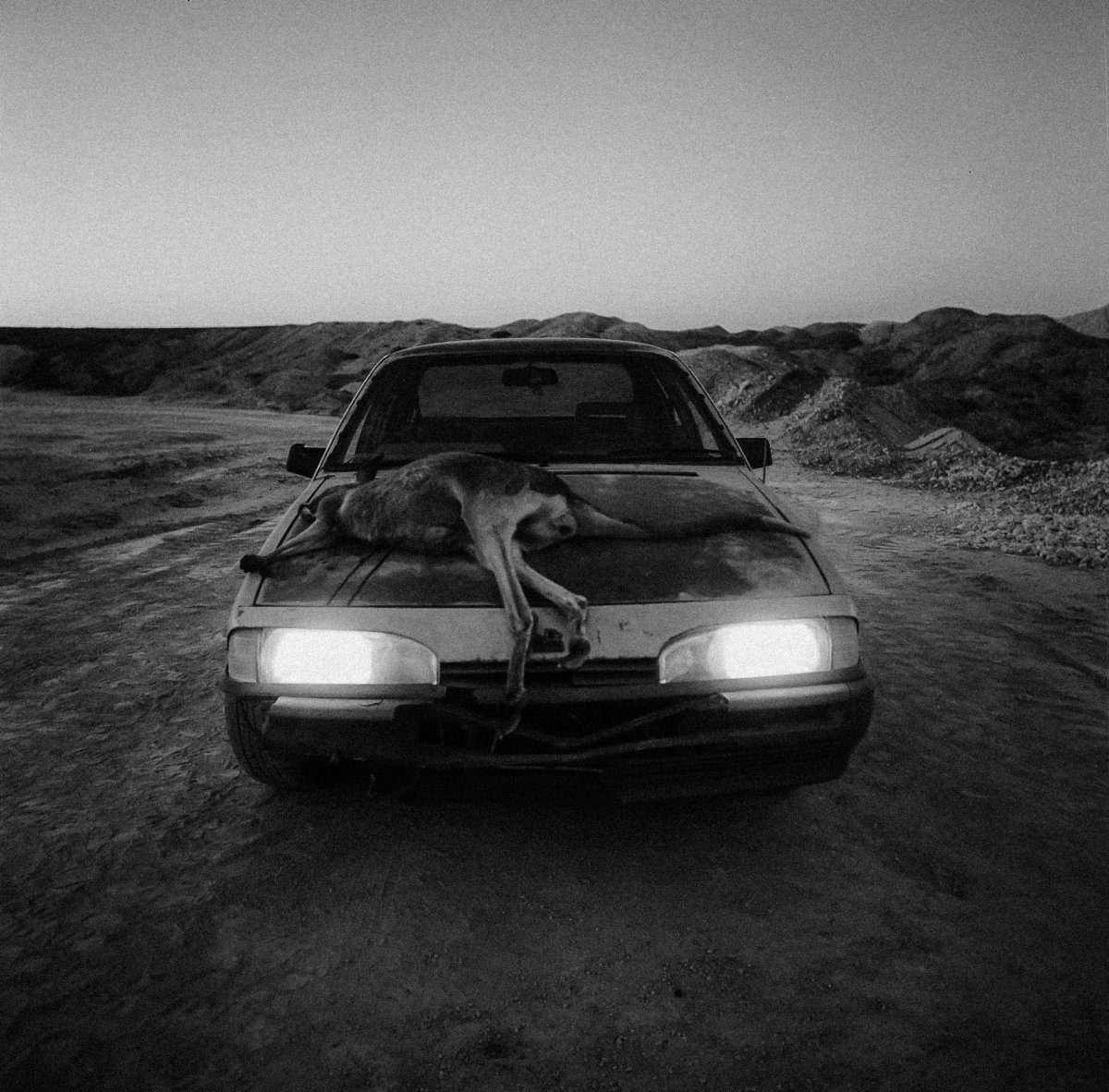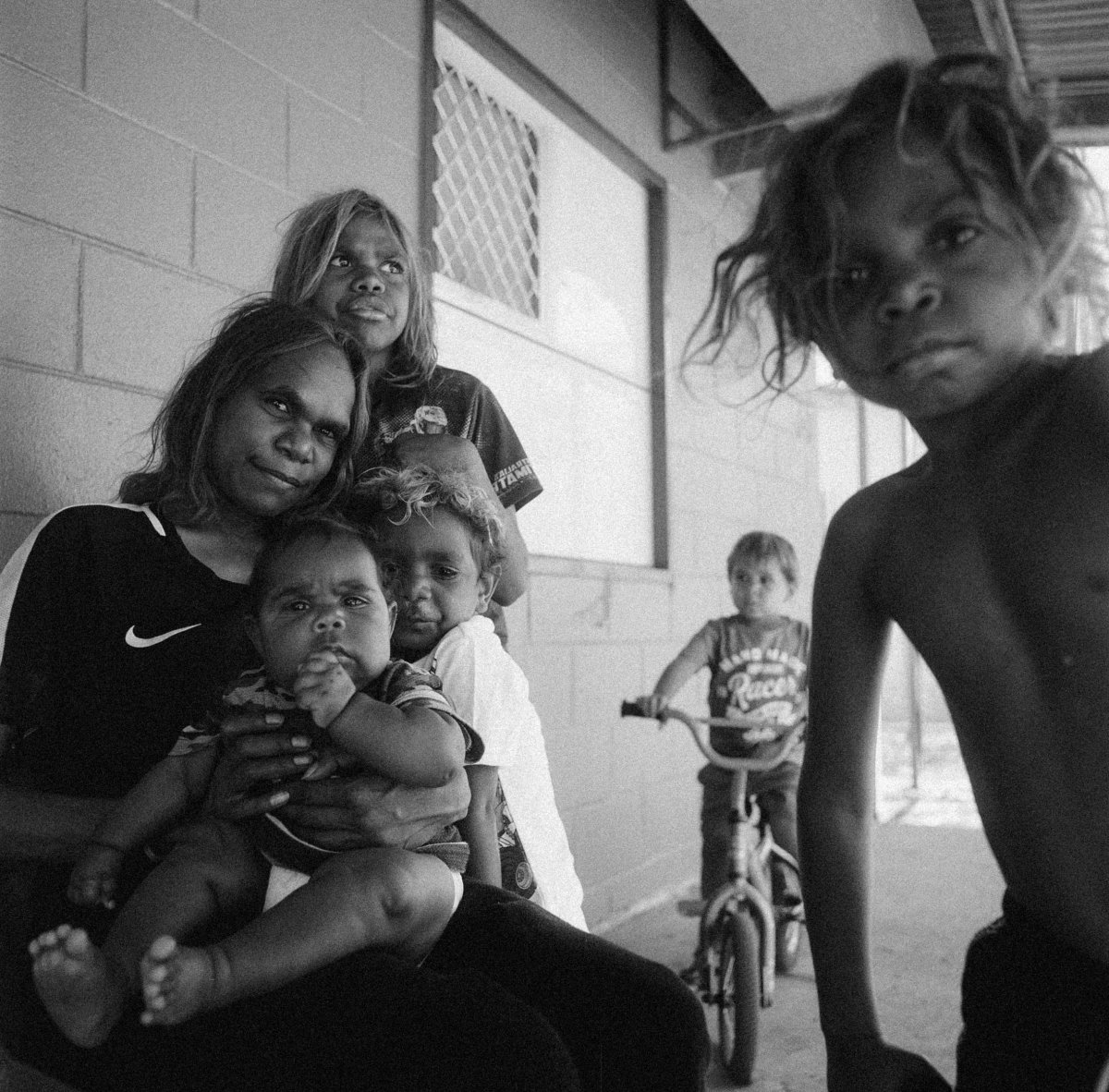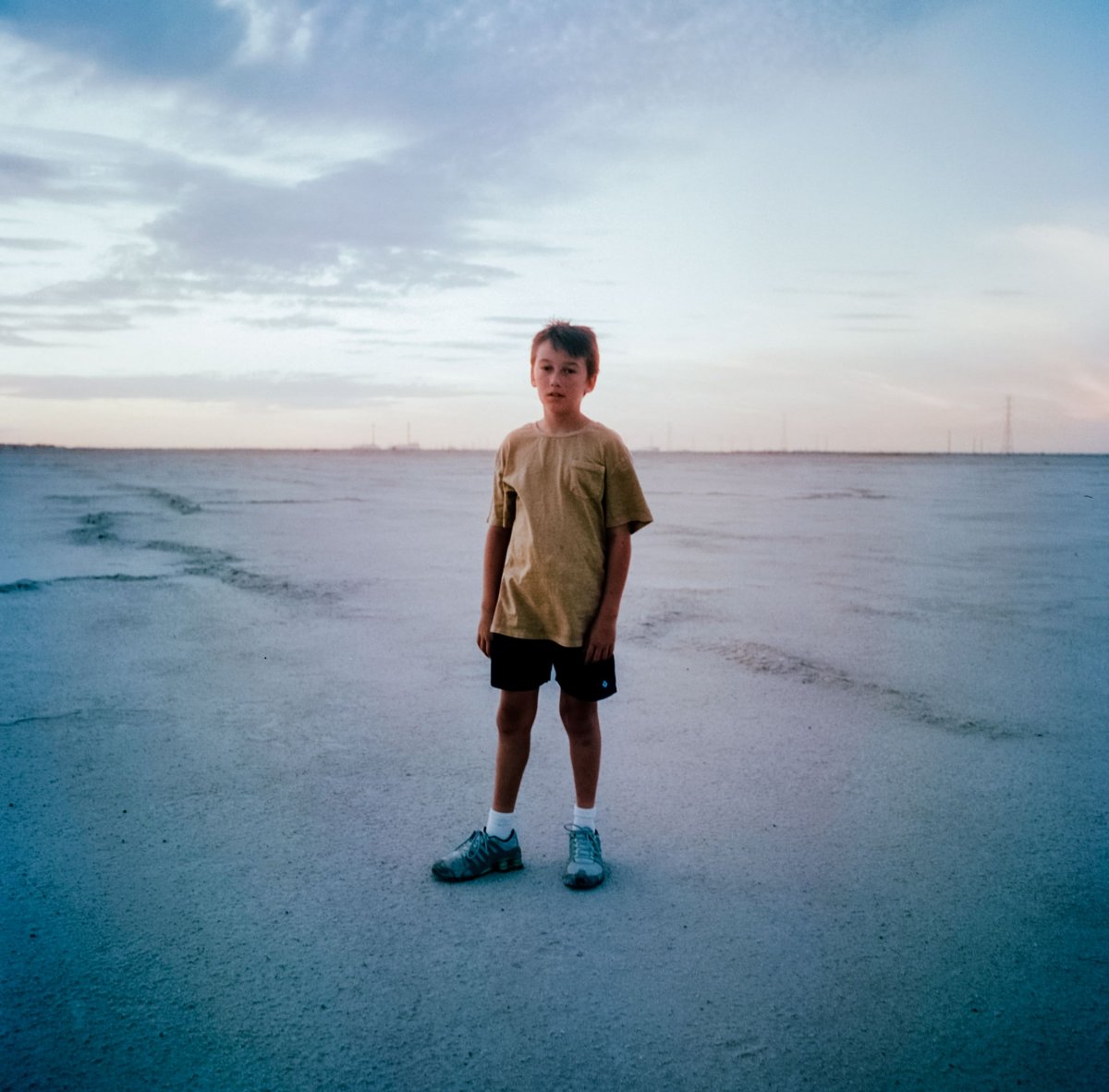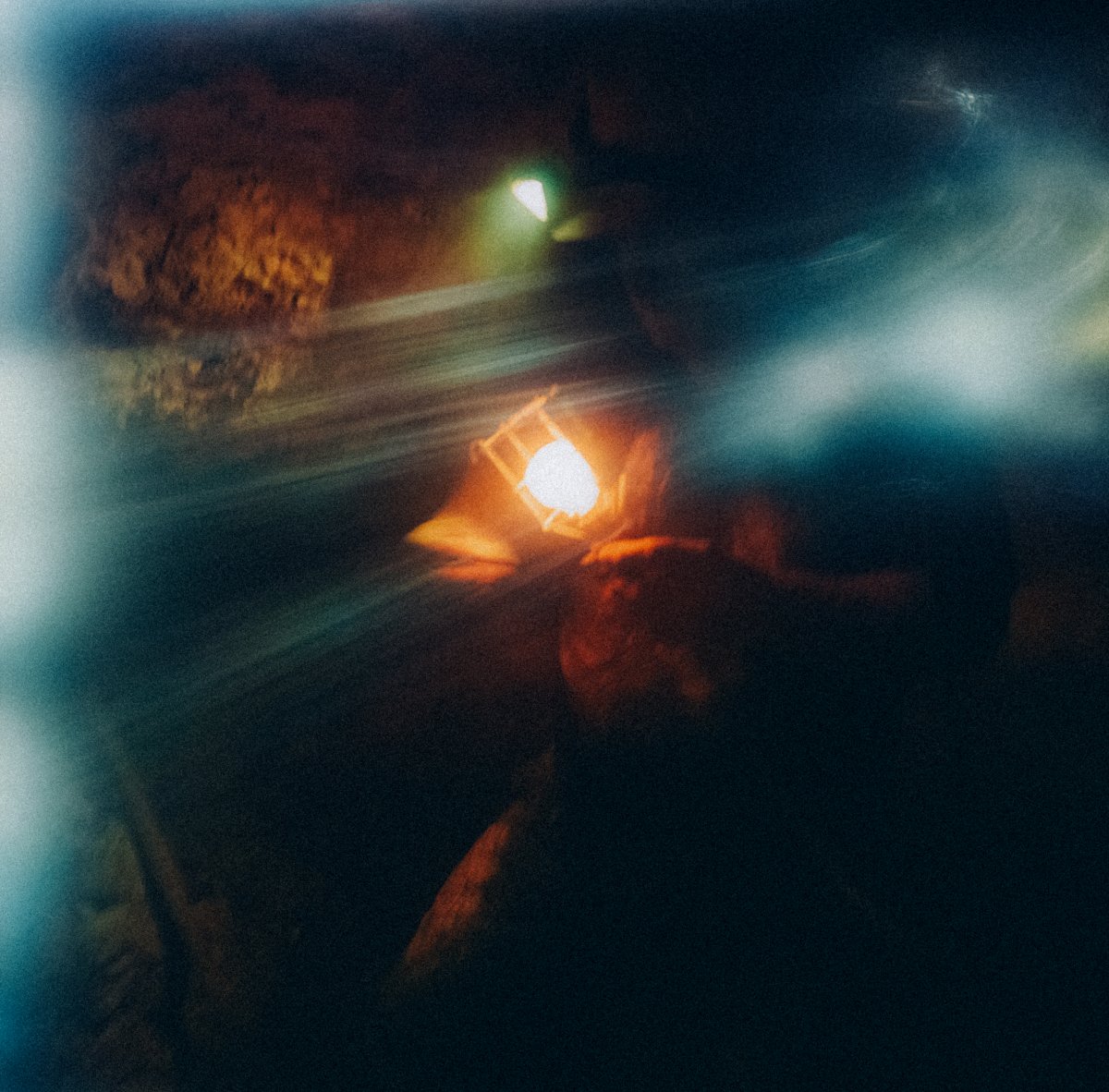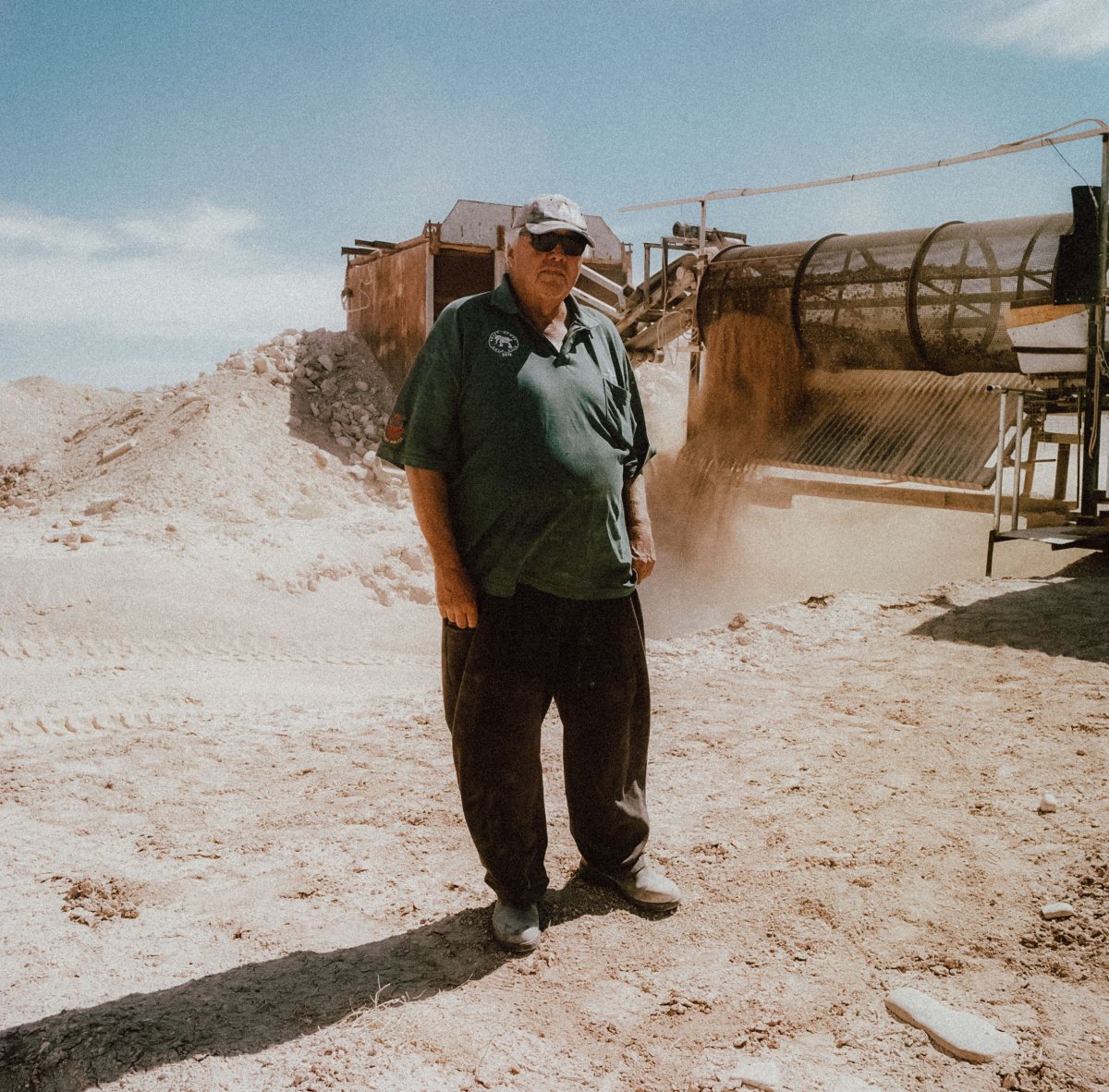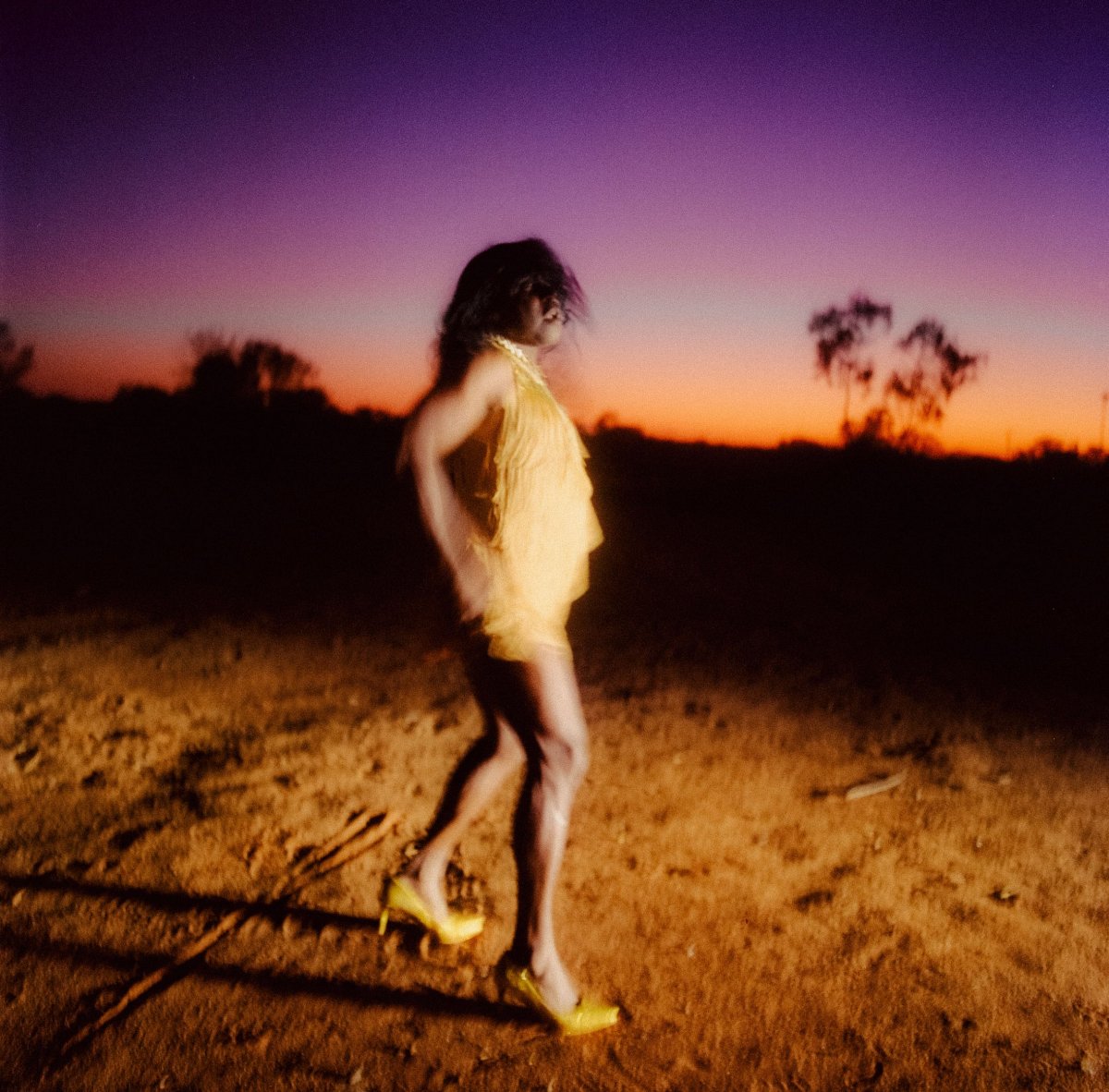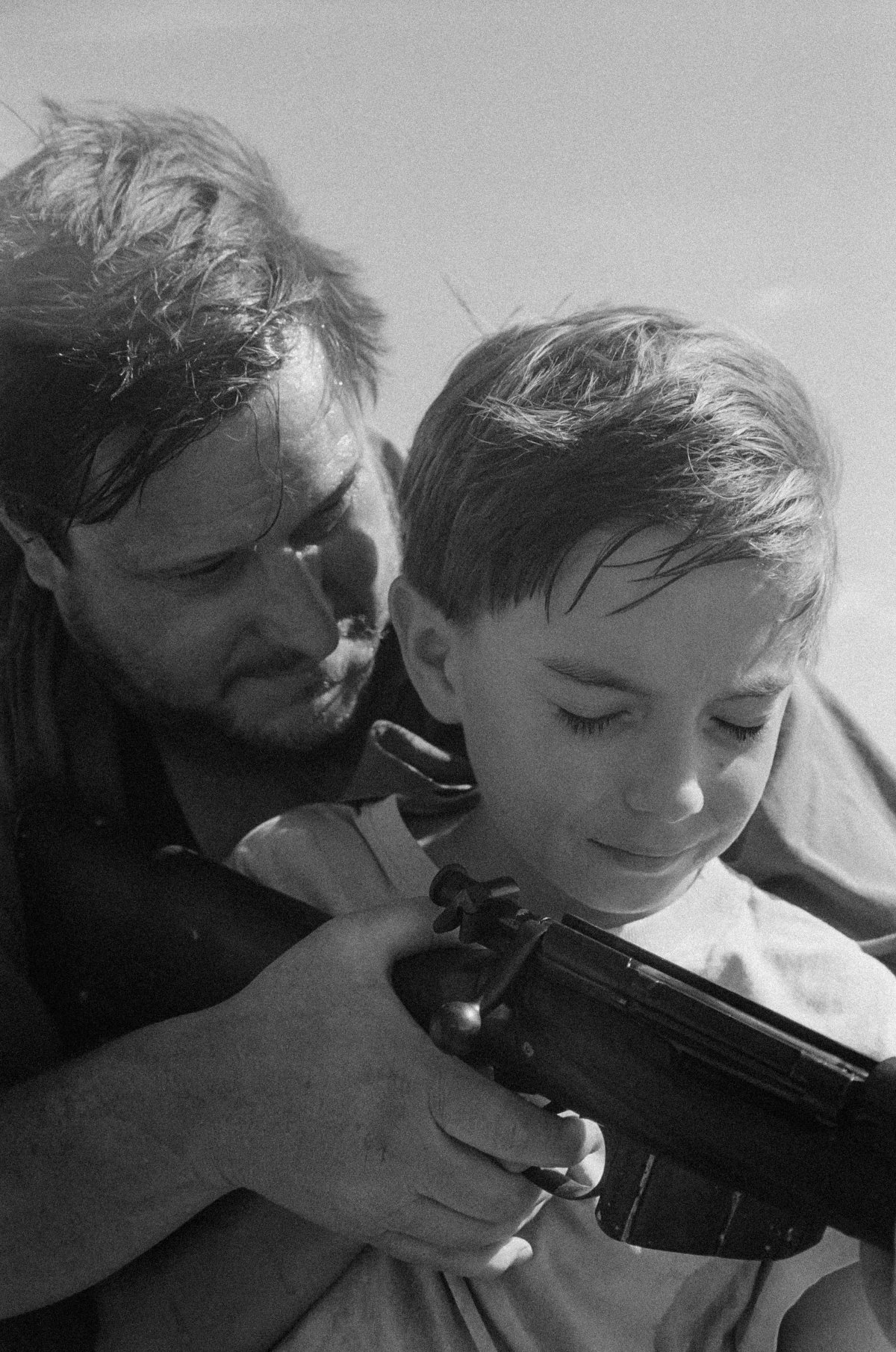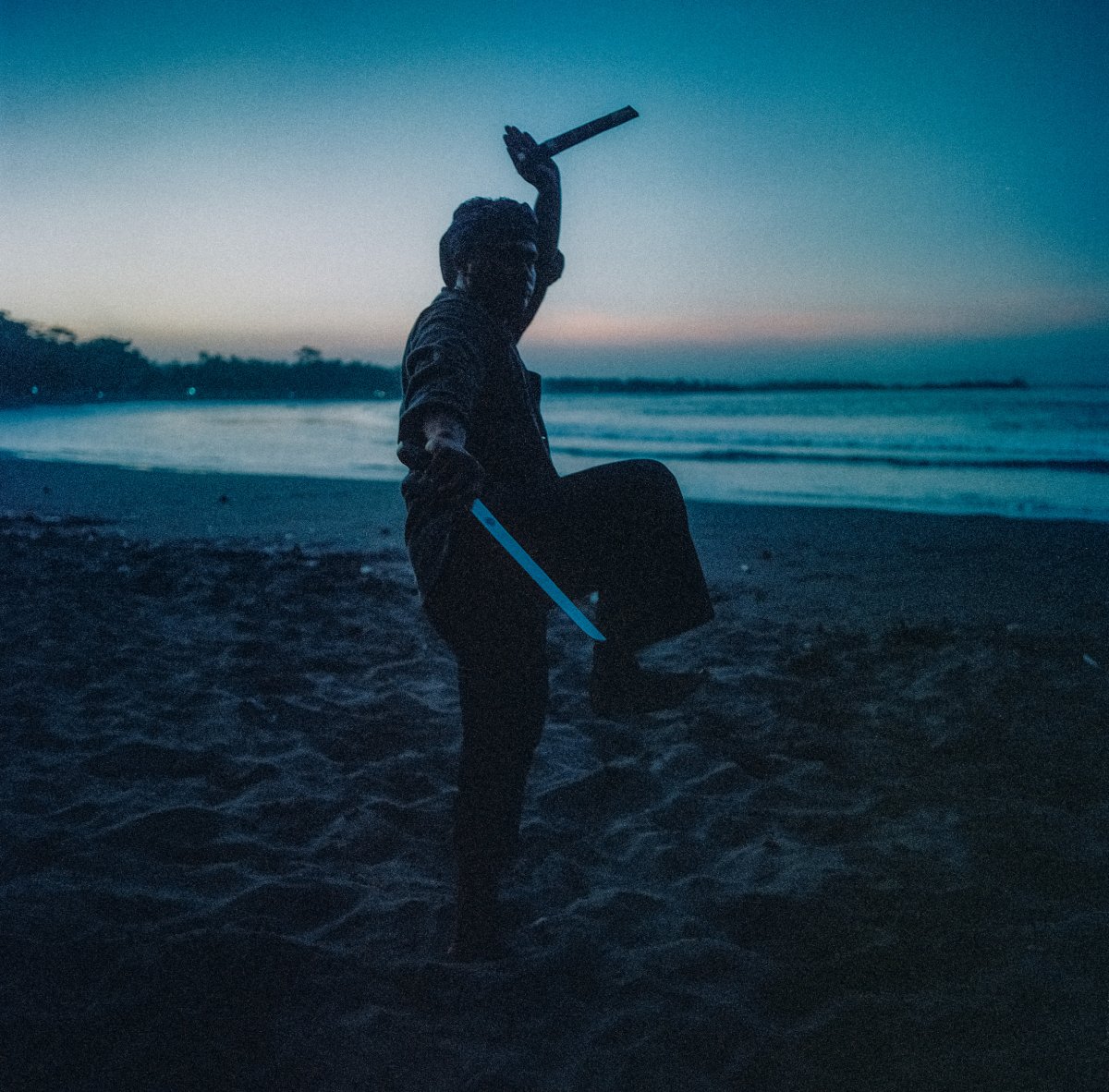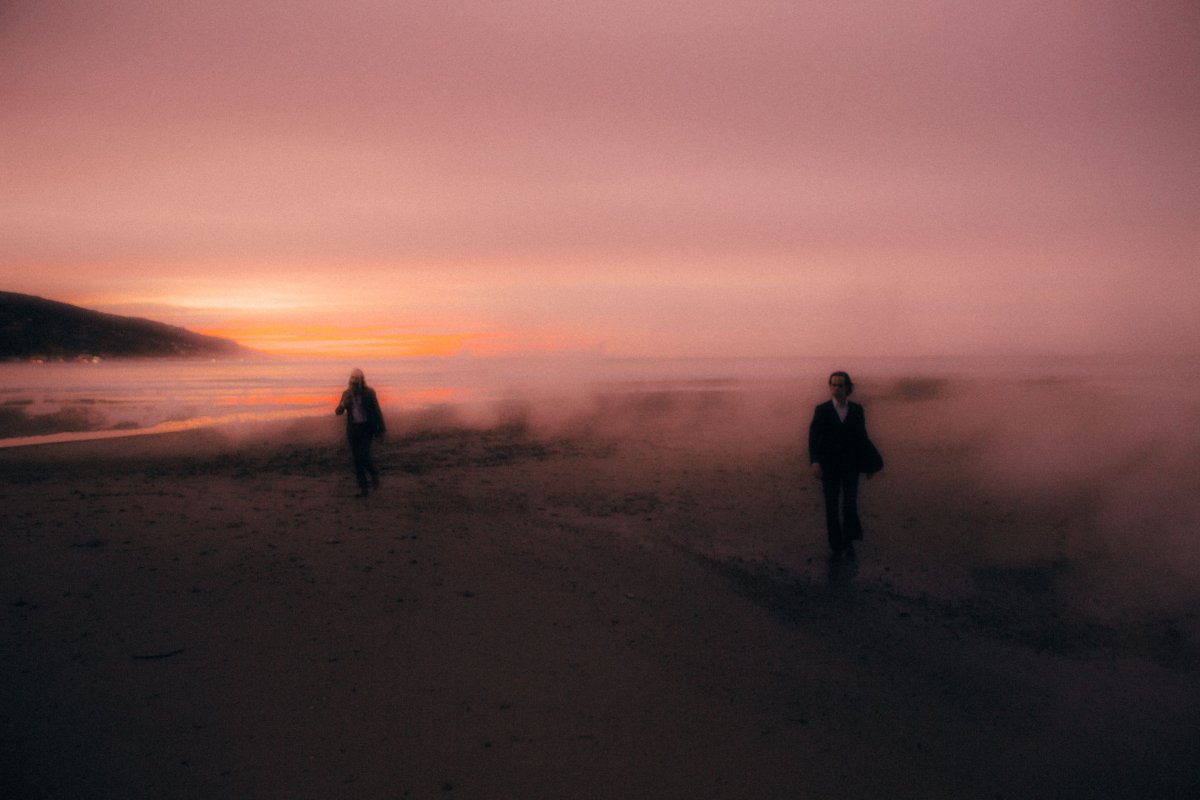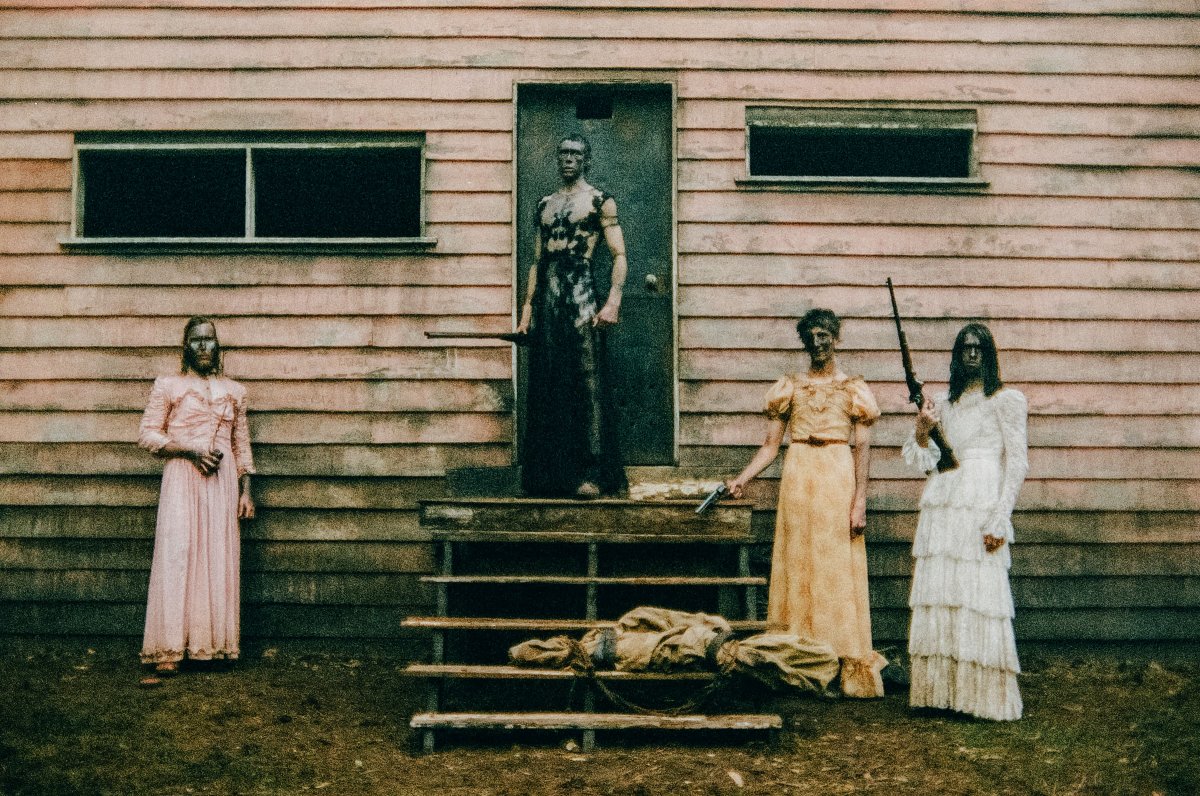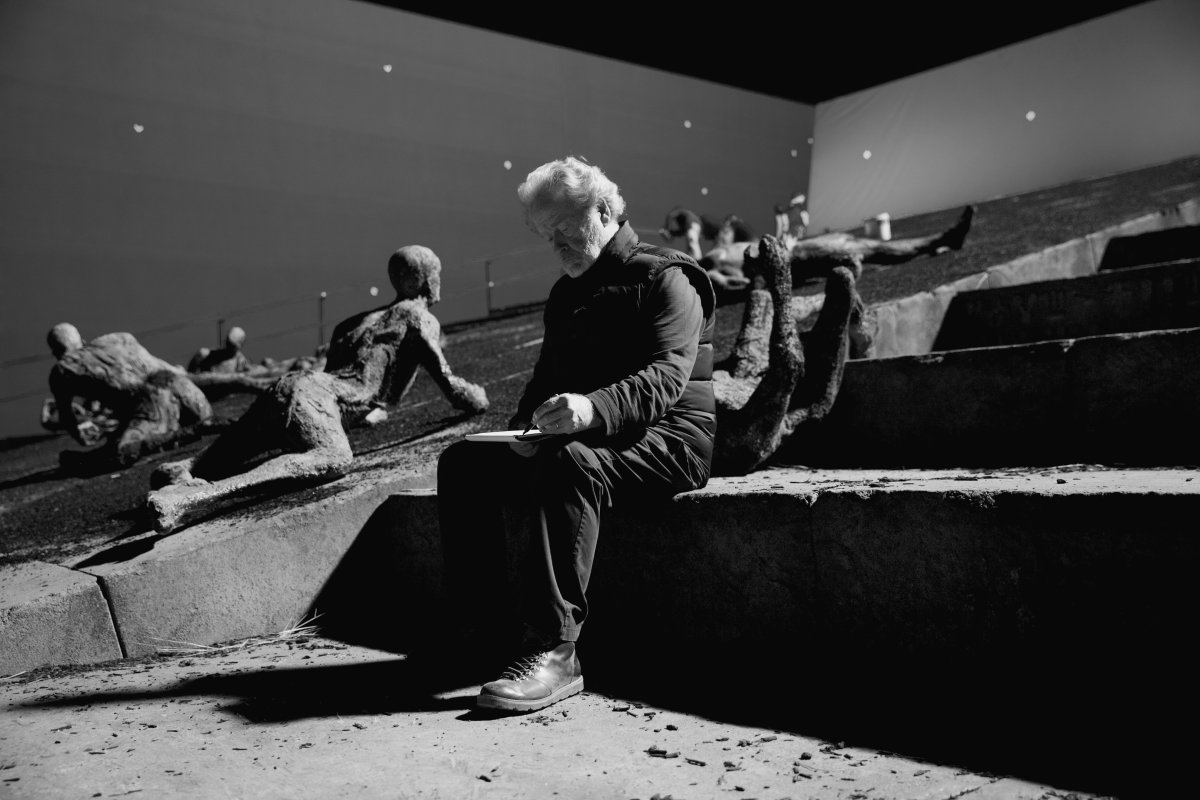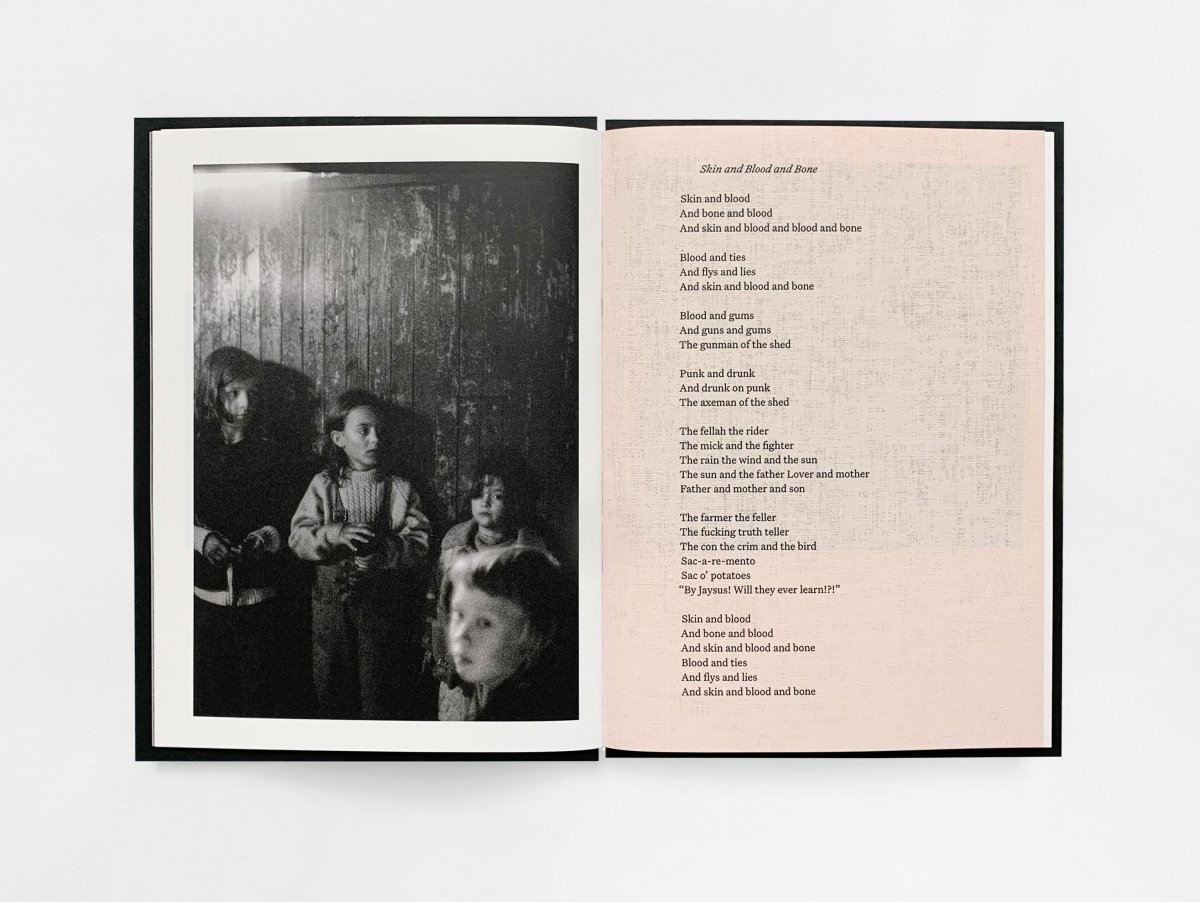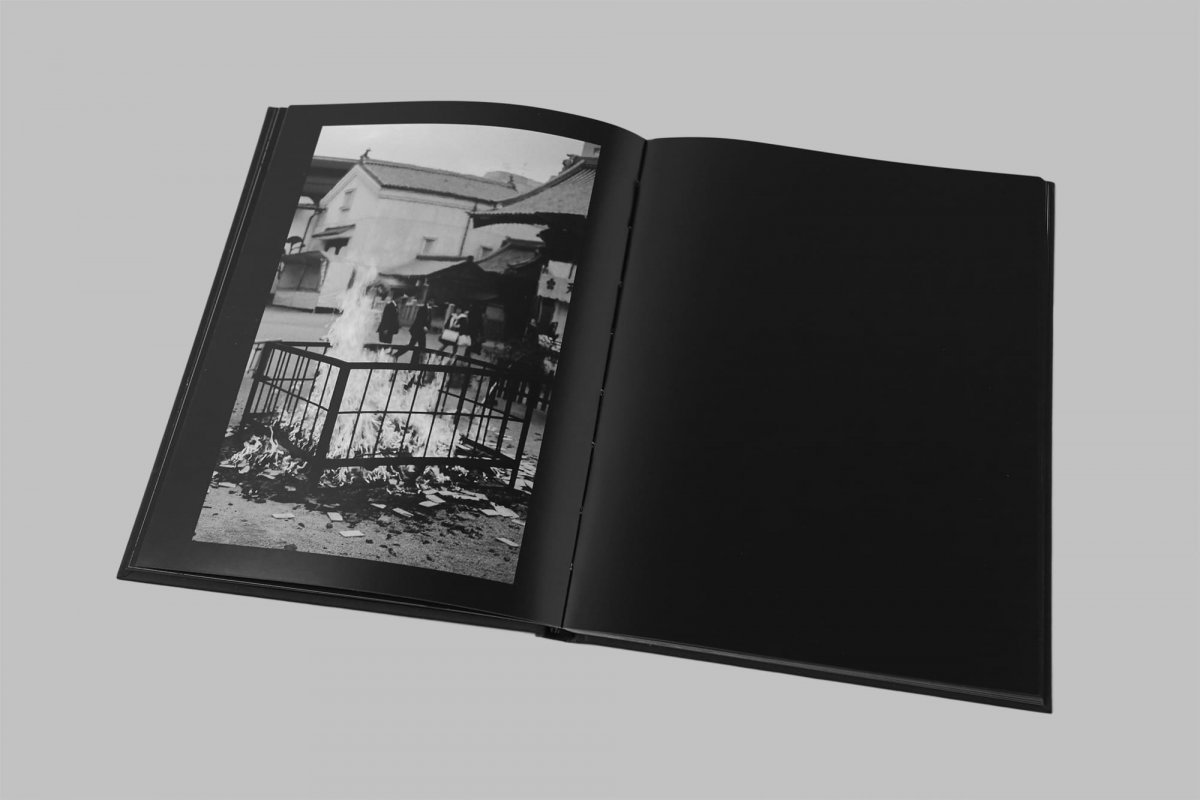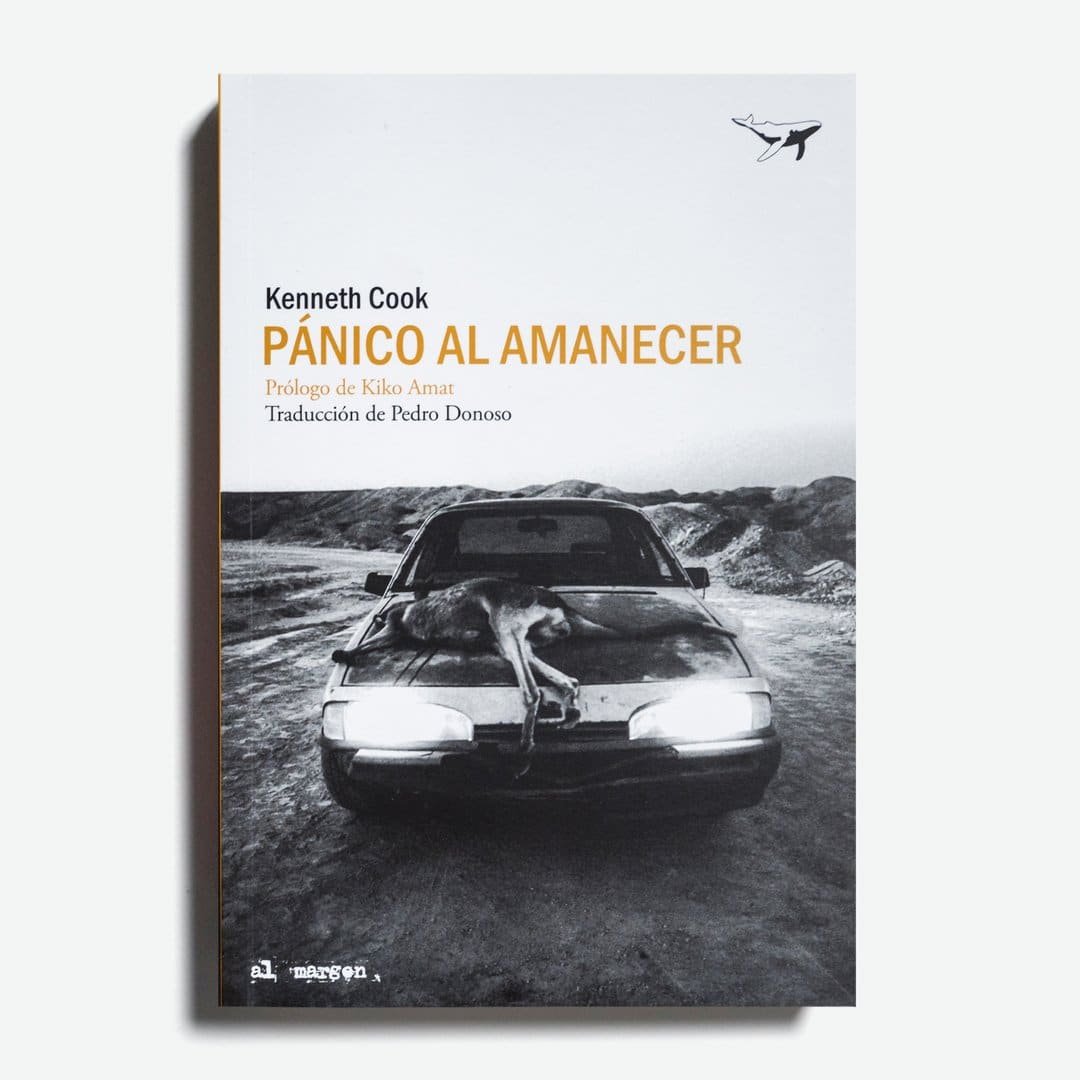 Solo Exhibitions
2019

The Sand That Ate The Sea / Sun Studios, Sydney

2019

Gaib / Tinning Street Presents, Melbourne

2019

The Sand That Ate The Sea / 222 Rosslyn Gallery, Melbourne

2017

For My Father / m2 Gallery, Sydney
Group Exhibitions
2022

Salon / Centre for Contemporary Photography, Melbourne

2021

Living Memory: National Portrait Prize / National Portrait Gallery, Canberra

2021

A New Beginning / Photographic Museum of Humanity, Binario Centrale, Bologna

2021

Salon / Centre for Contemporary Photography, Melbourne

2020

Taylor Wessing Portrait Prize / National Portrait Gallery, London

2020

Love In The Time of COVID19 / Art Gallery of South Australia, Adelaide

2019

Click / Brunswick Street Gallery, Melbourne

2019

Clip / Centre for Photography, Perth

2019

Kulture / KAKE, Berlin

2018

Salon / Centre for Contemporary Photography, Melbourne
Publications
2020

Stories Journal / Australian Photography Awards

2019

The Sand That Ate The Sea, Album / Luke Howard (Mercury KX / Universal Music)

2019

Issue 11 / Unvael Journal

2018

For My Father / Palm* (UK) / ISBN: 978-0-9934450-4-0