Biography
Matthew Thorne was born (.1993) and grew up in Adelaide, South Australia. Adelaide was a landscape of flat arid suburbia, an almost midwest American pastiche of neatly manicured colonialism and half-forgotten industrial heartland plastered over the undulating power of the land. Most of his work is drawn from that magically-real emotional landscape of Australia and focused around people and their relationship to their community, their land, their rituals, and their work.
Matthew's practice eschews traditional narrative filmmaking structures, instead focusing on real people, stories and myth. Drawing on the tradition of documentary photography to inform an intimate approach to cinema that dances between the (in)visible worlds of reality and fiction.
Matthew is currently living and working between Europe (Berlin) & Australia (Melbourne), developing his first feature film, and growing his collection of half-read books.
--
Matthew's recent work includes Marungka Tjalantananyi (Dipped in Black) a film and photographic project created with Yankunytjatjara artist Derik Lynch that explores (in dream and memory) his childhood growing up in the central Australian desert. The film is funded by the South Australian Film Corporation and the Adelaide Film Festival.
The Sand That Ate The Sea, a film and photographic docu/narrative work that tells the story of the land, community, and mysticism of Andamooka an Opal mining town in South Australia through the story of a son losing his father.
Photos for Nick Cave and the Badseed's album Ghosteen, photography and additional second unit Direction on Ridley Scott's Alien: Covenant, photography on Justin Kurzel's film True History of The Kelly Gang.
Matthew has published two photo books, Jingo Was Born In The Slum (2021) a collection of essays, photos and poems made during Justin Kurzel's filmic retelling of the Kelly myth, published by Jane & Jeremy (Brighton, UK) and For My Father (2018) a series of photos taken in Japan with my Father the month before he unexpectedly passed away, published by Palm*, (London, UK). His photos also accompany the Spanish language translation of Kenneth Cook's iconic Australian novel Wake In Fright by Sajalín Editors, Barcelona.
Matthew's work is in collection and/or has been exhibited at the National Portrait Gallery of Australia (2021), National Portrait Gallery London (2020), National Museum of Australia (2020), Art Gallery of South Australia (2020), National Library of Australia (2019), Perth Centre for Photography (2019), and the Melbourne Centre for Contemporary Photography (2019/20/21).
His films and photography have been nominated and awarded at the Australian Directors Guild Awards, Perth International Film Festival, Taylor Wessing Portrait Prize (UK), Australian National Portrait Prize, Australian Photography Awards, and the Young Director Award, Cannes Lions (France).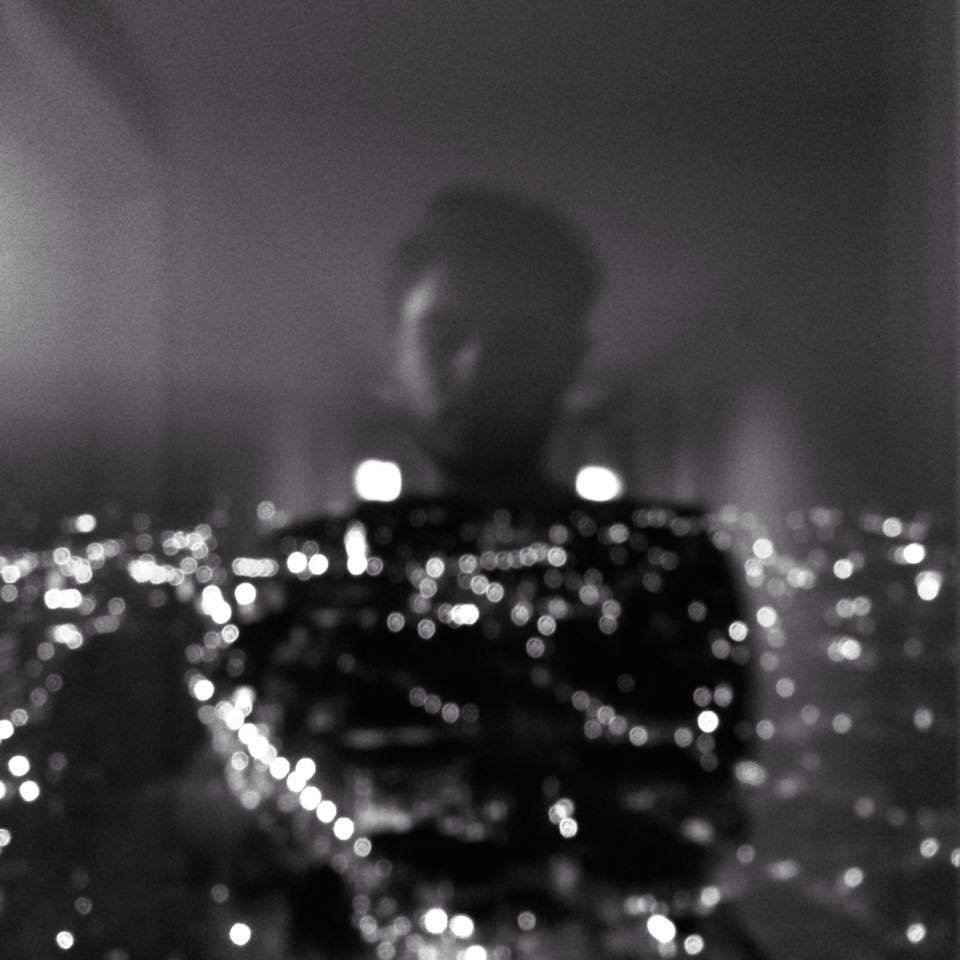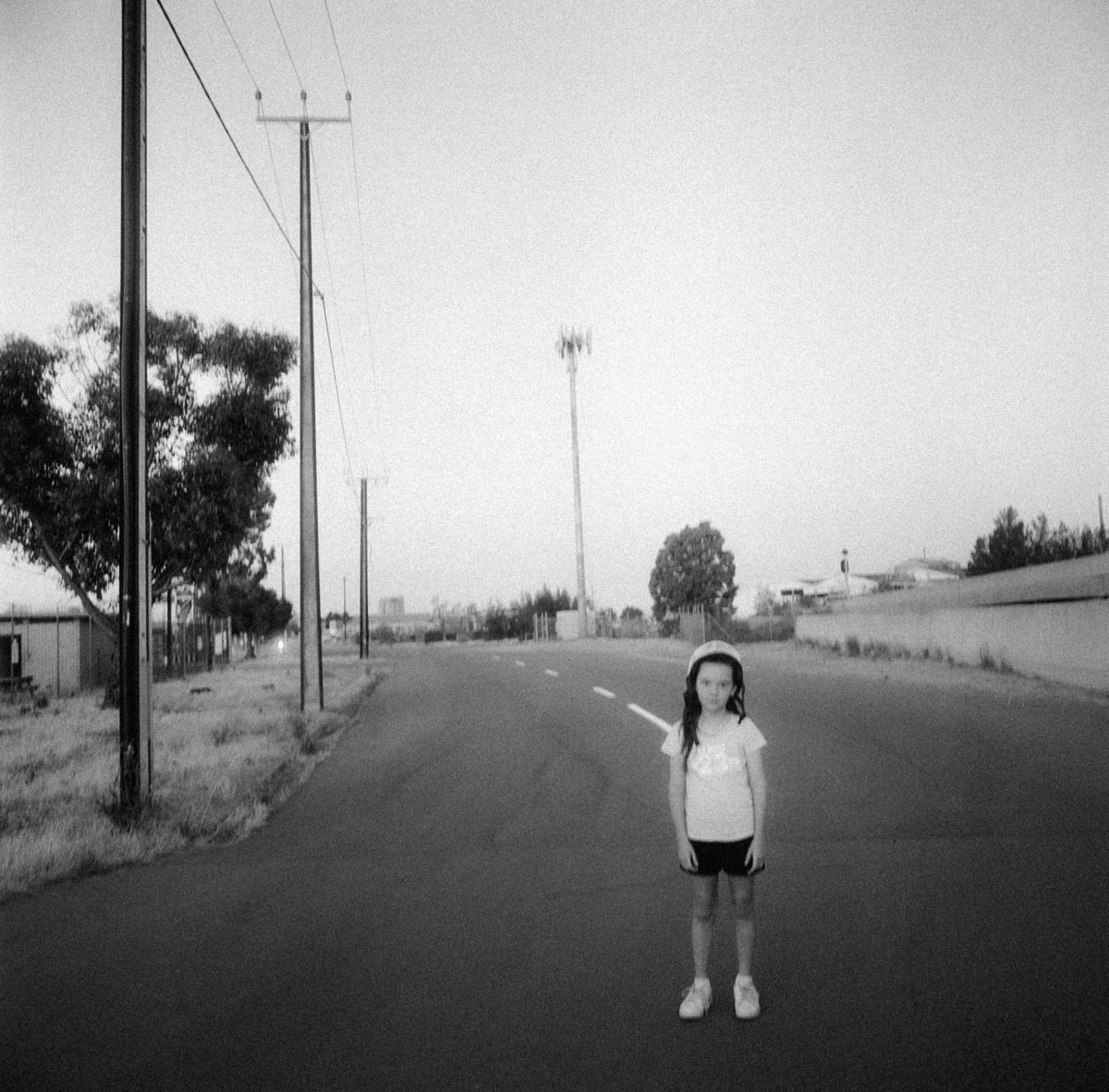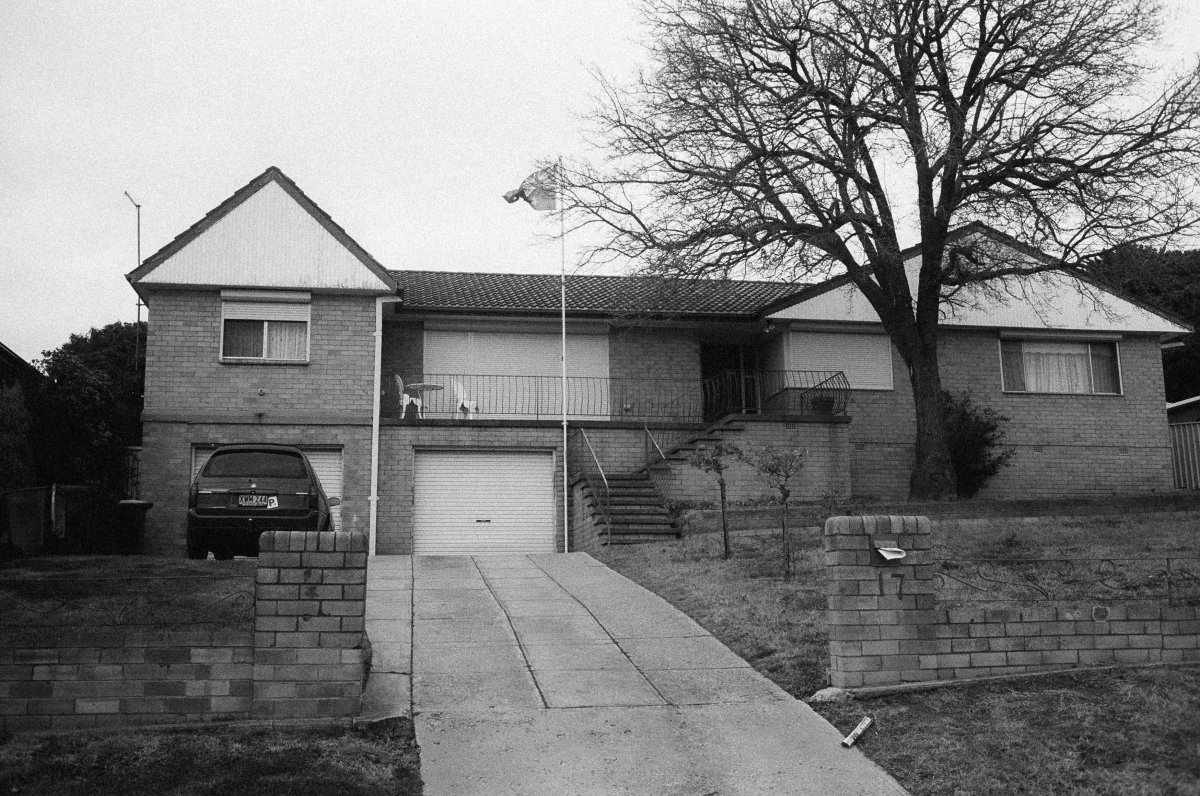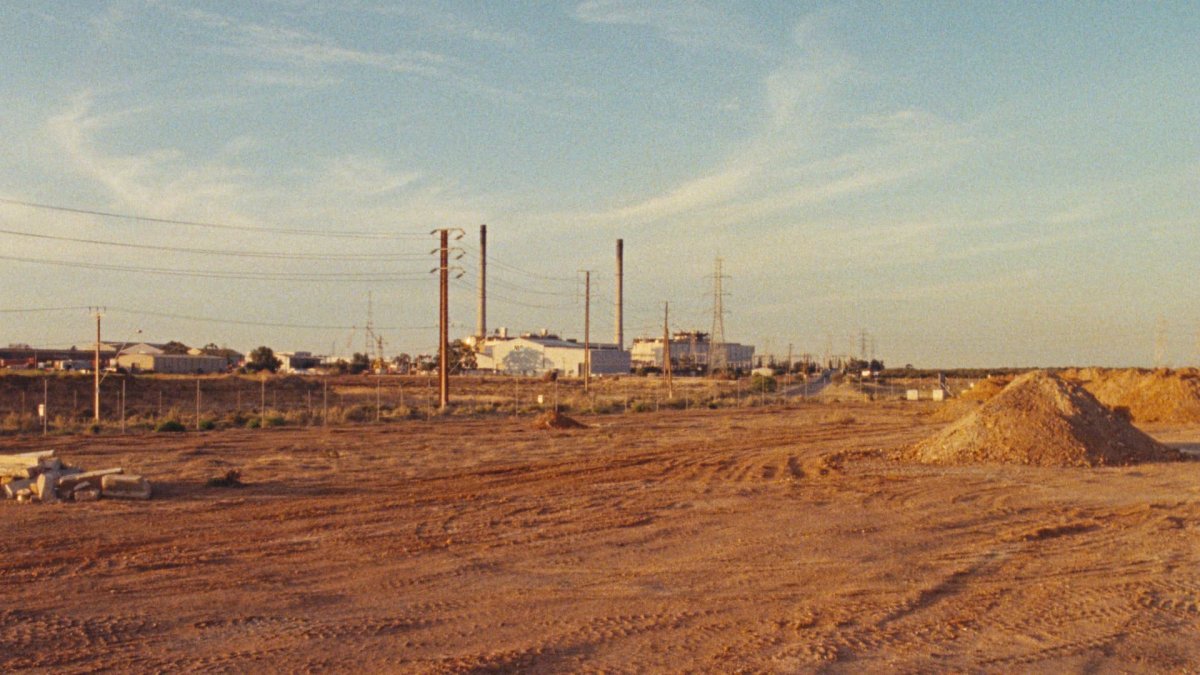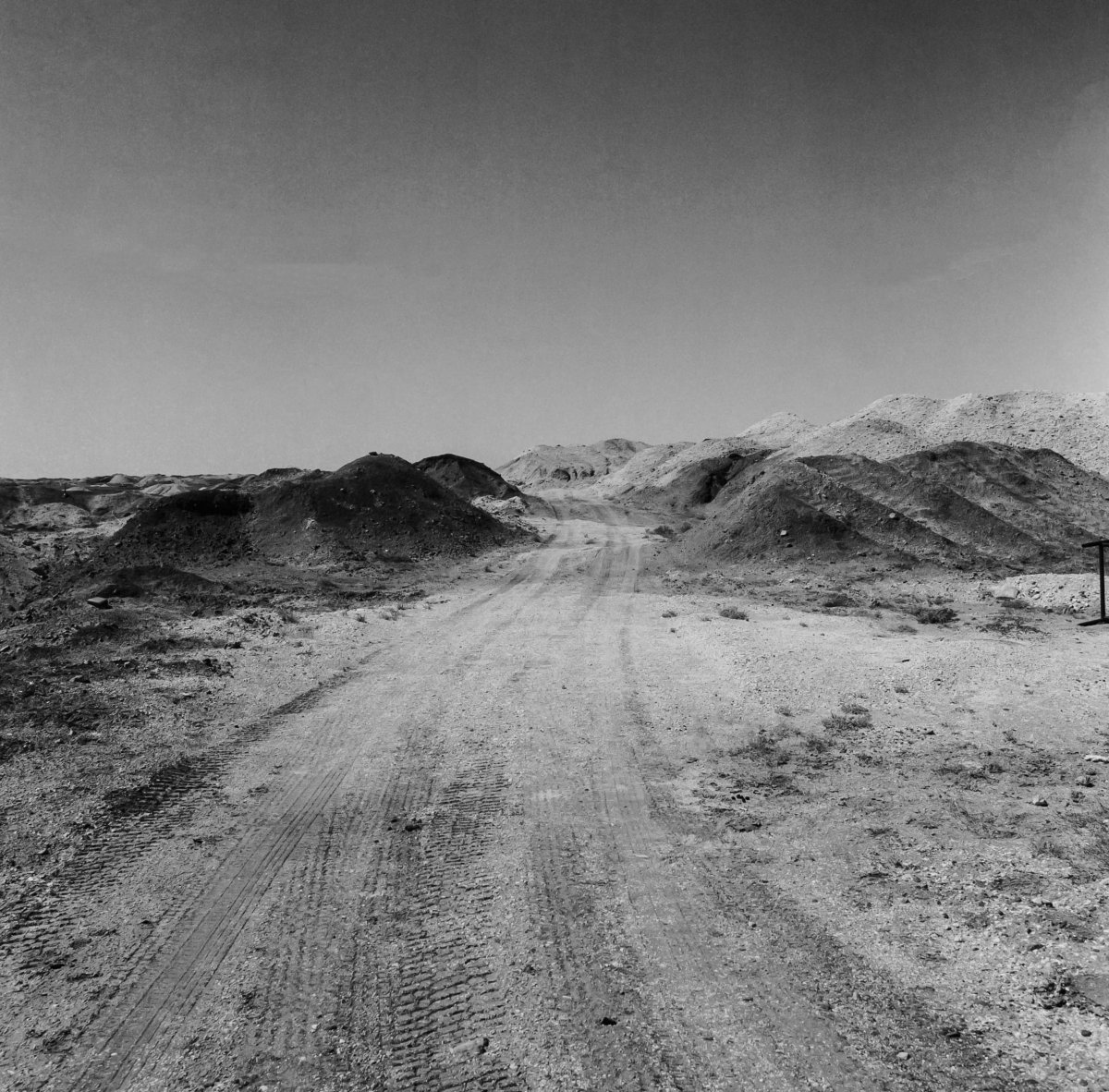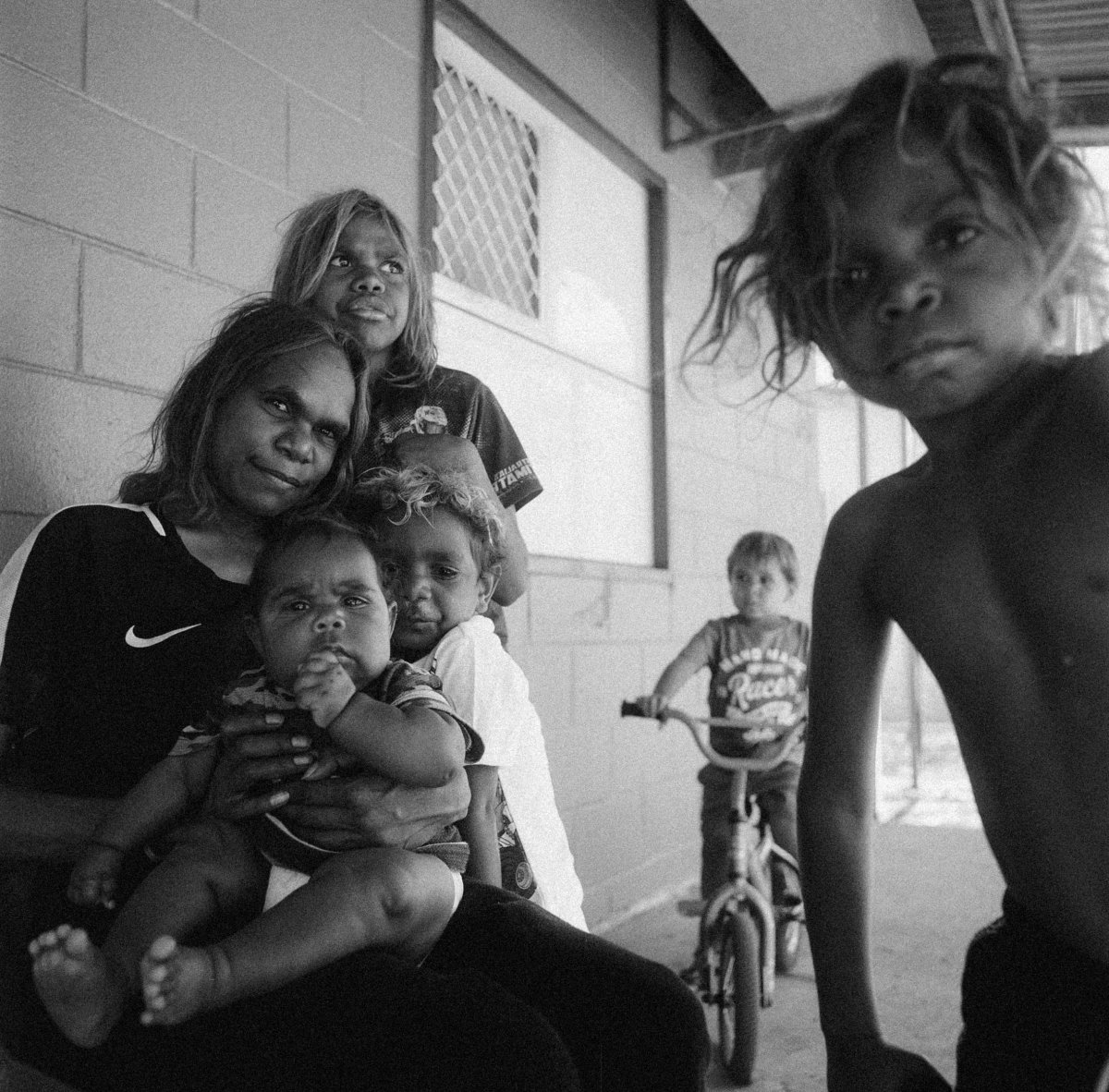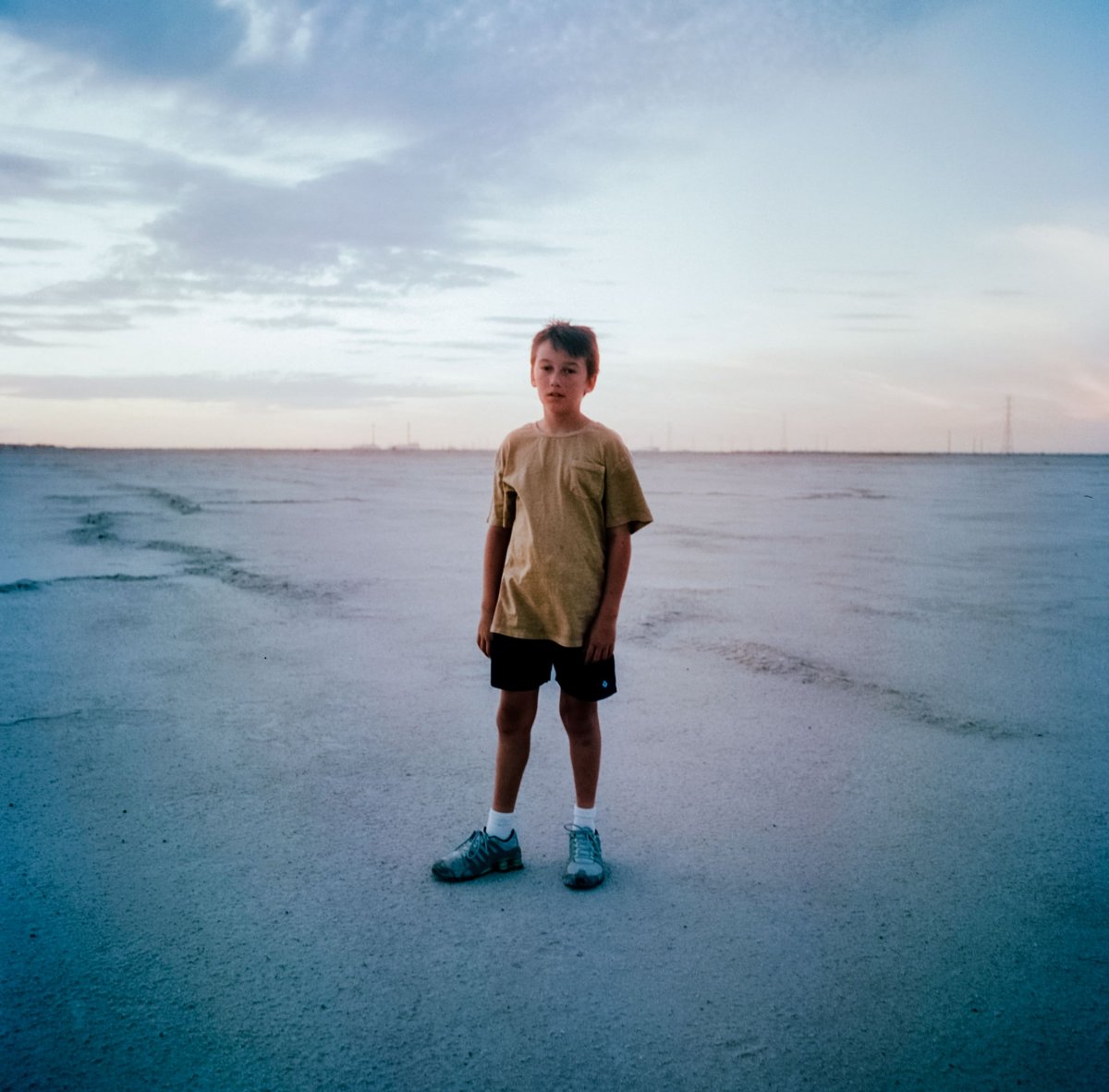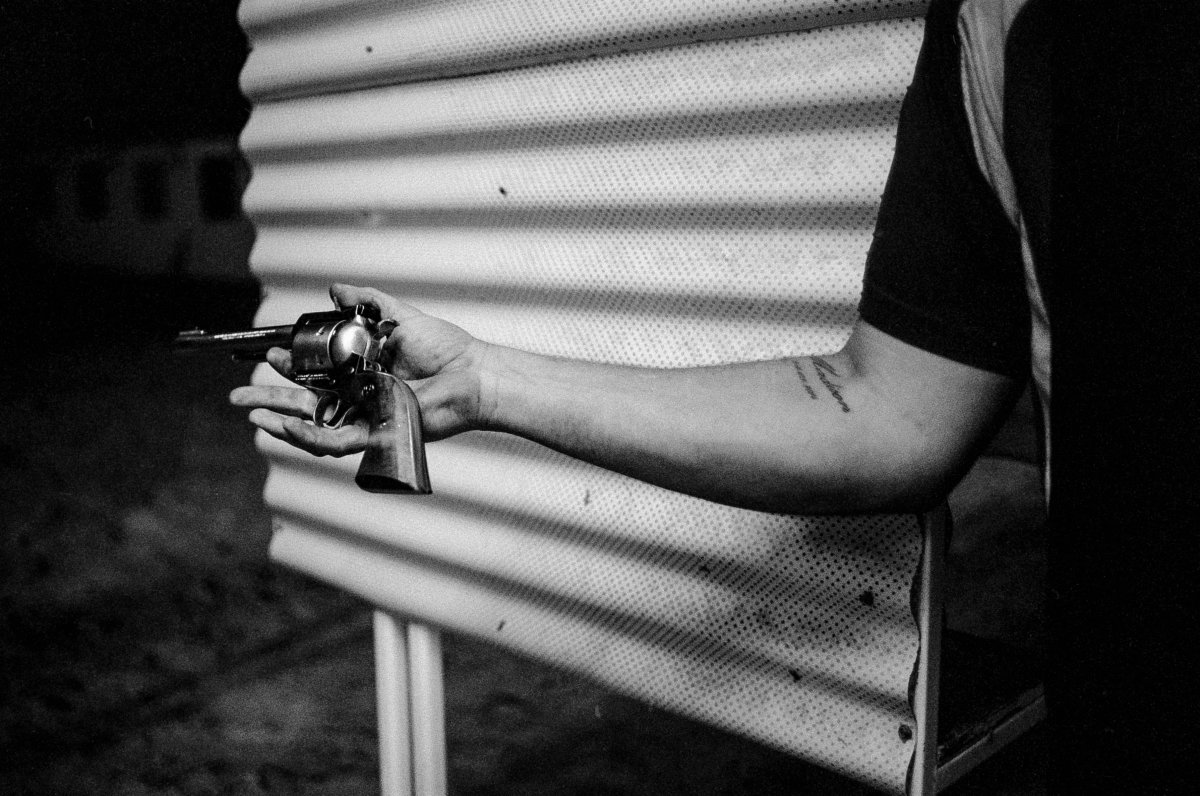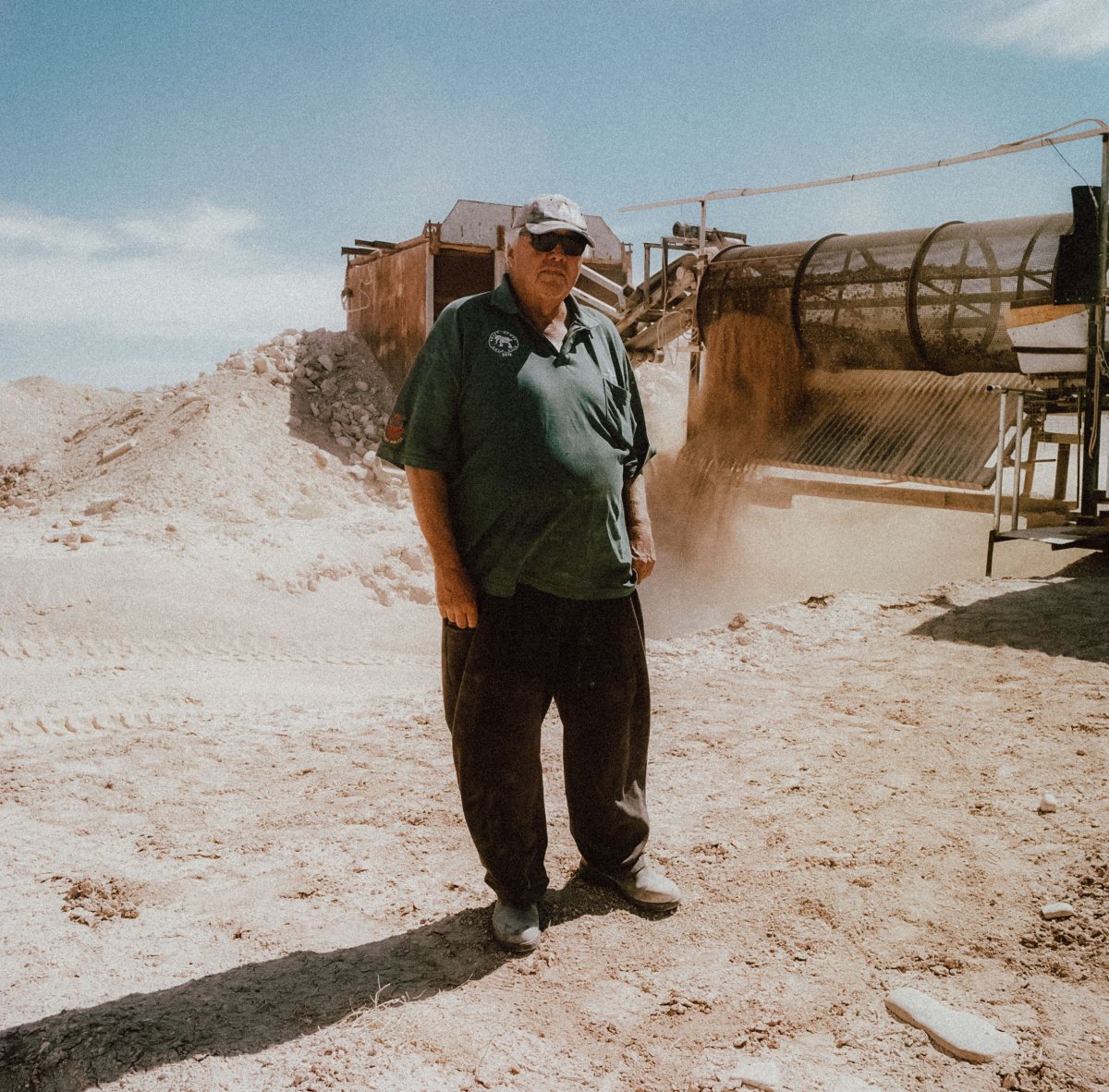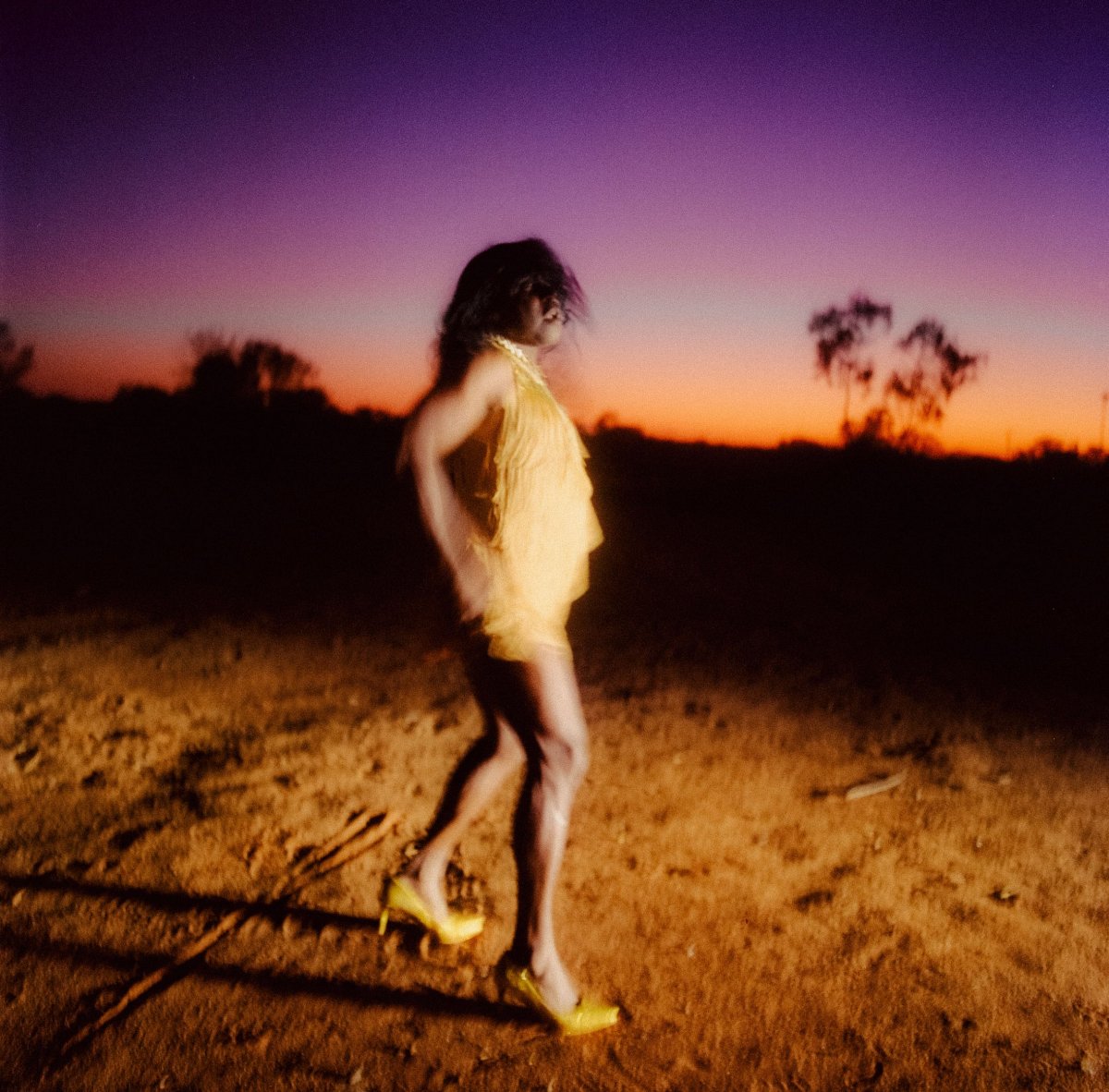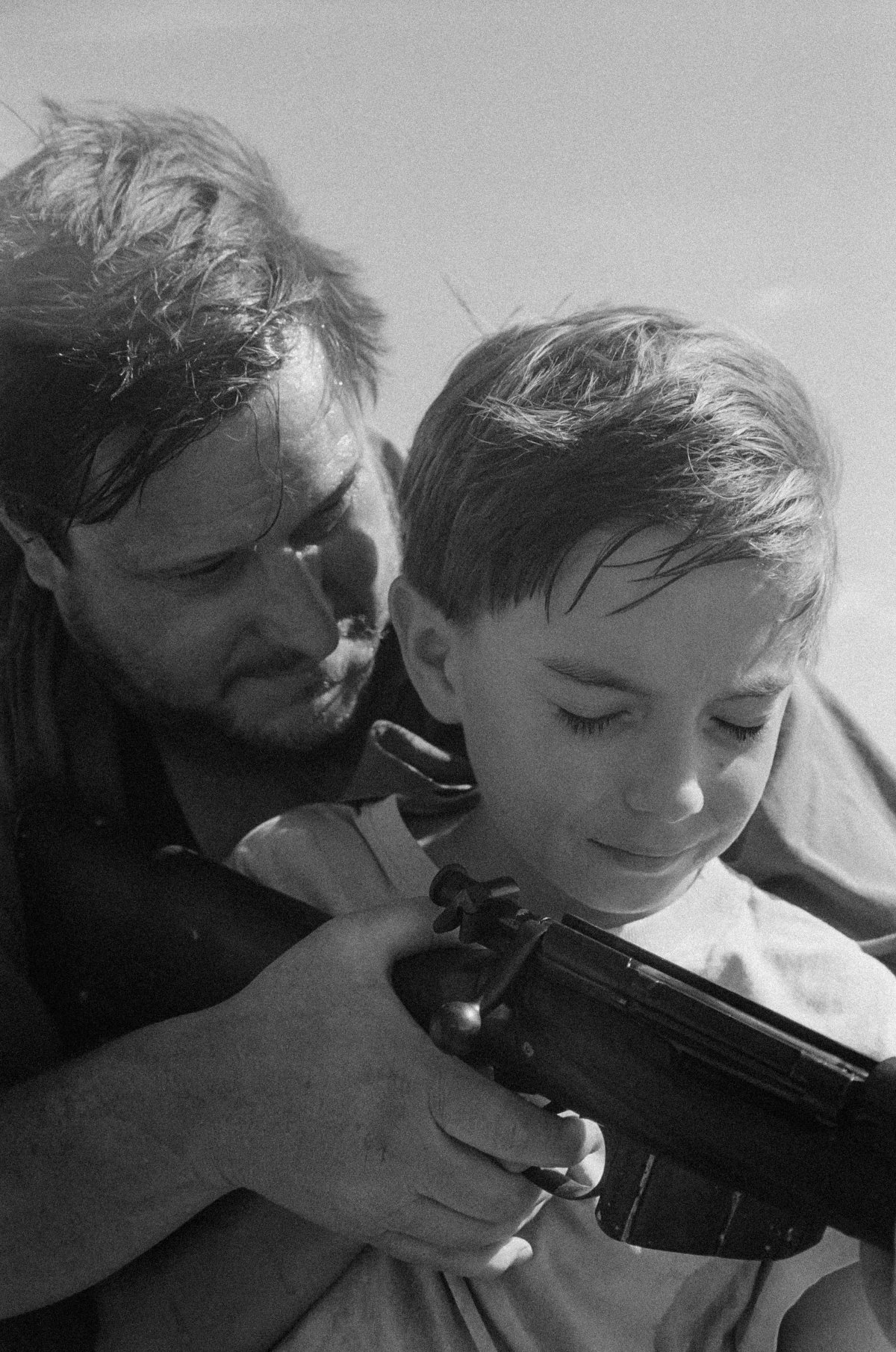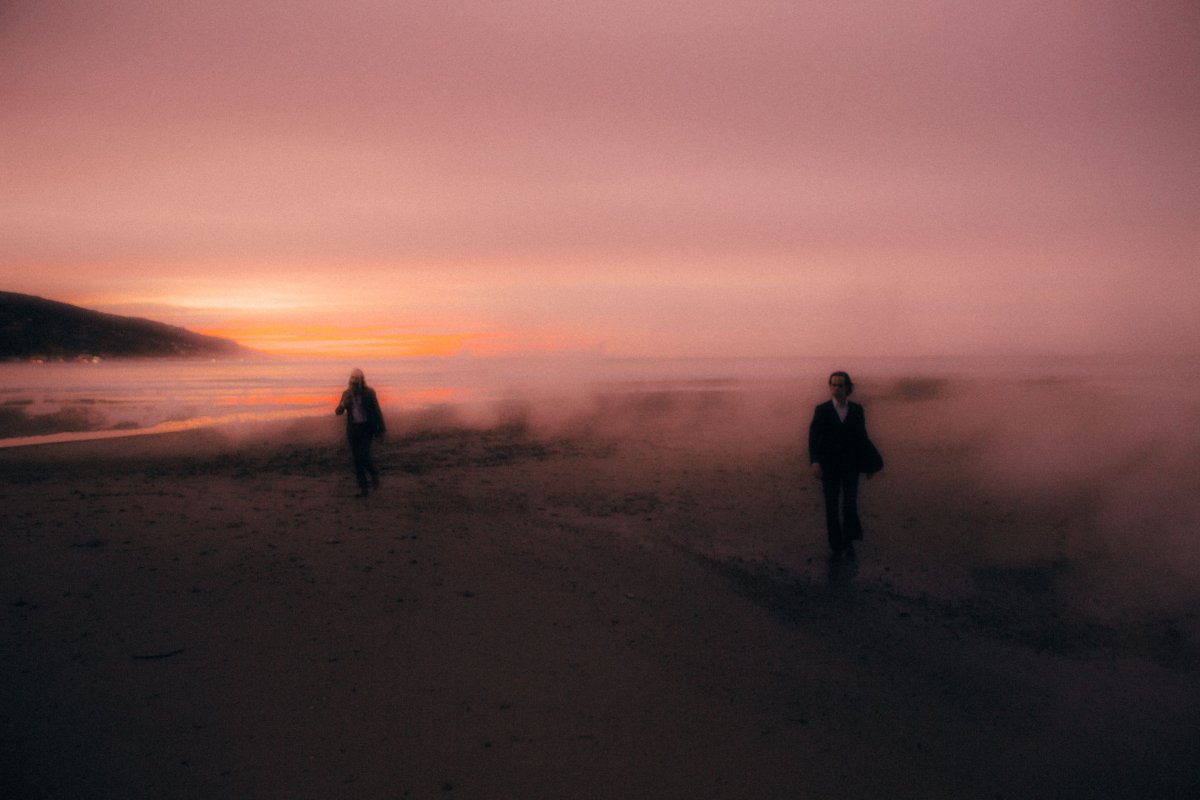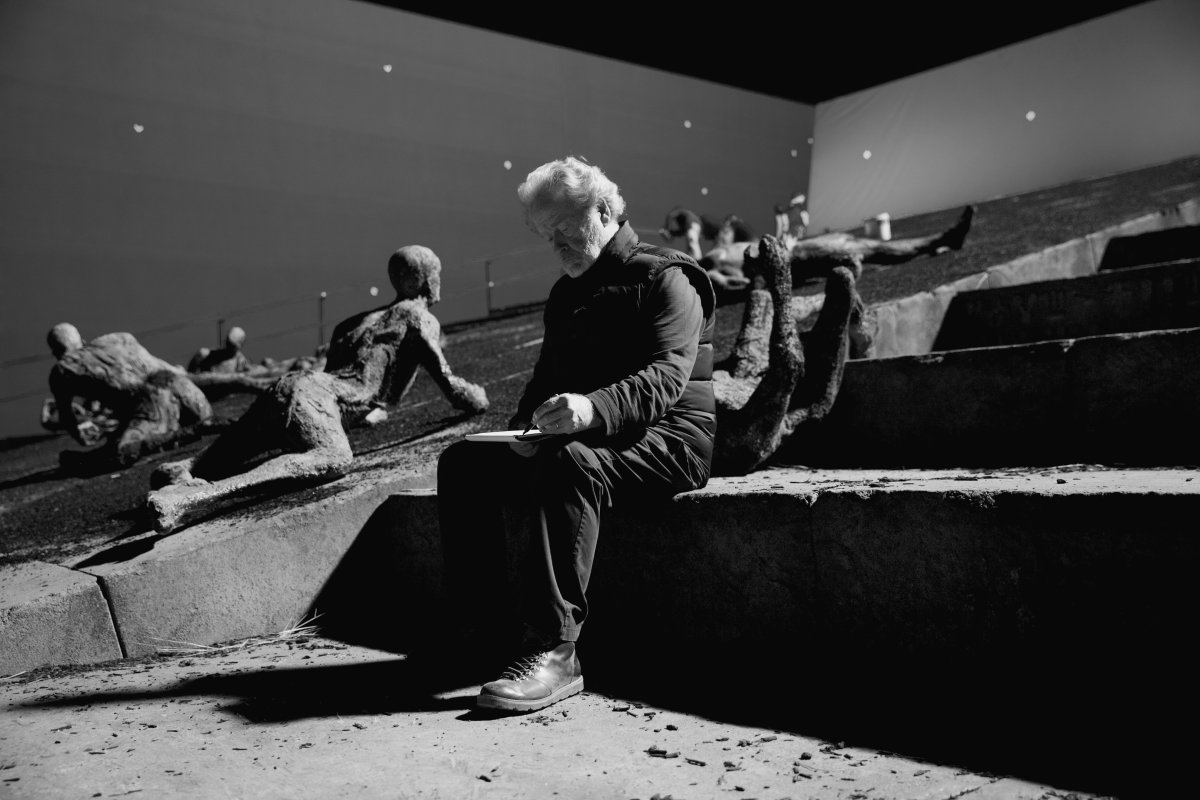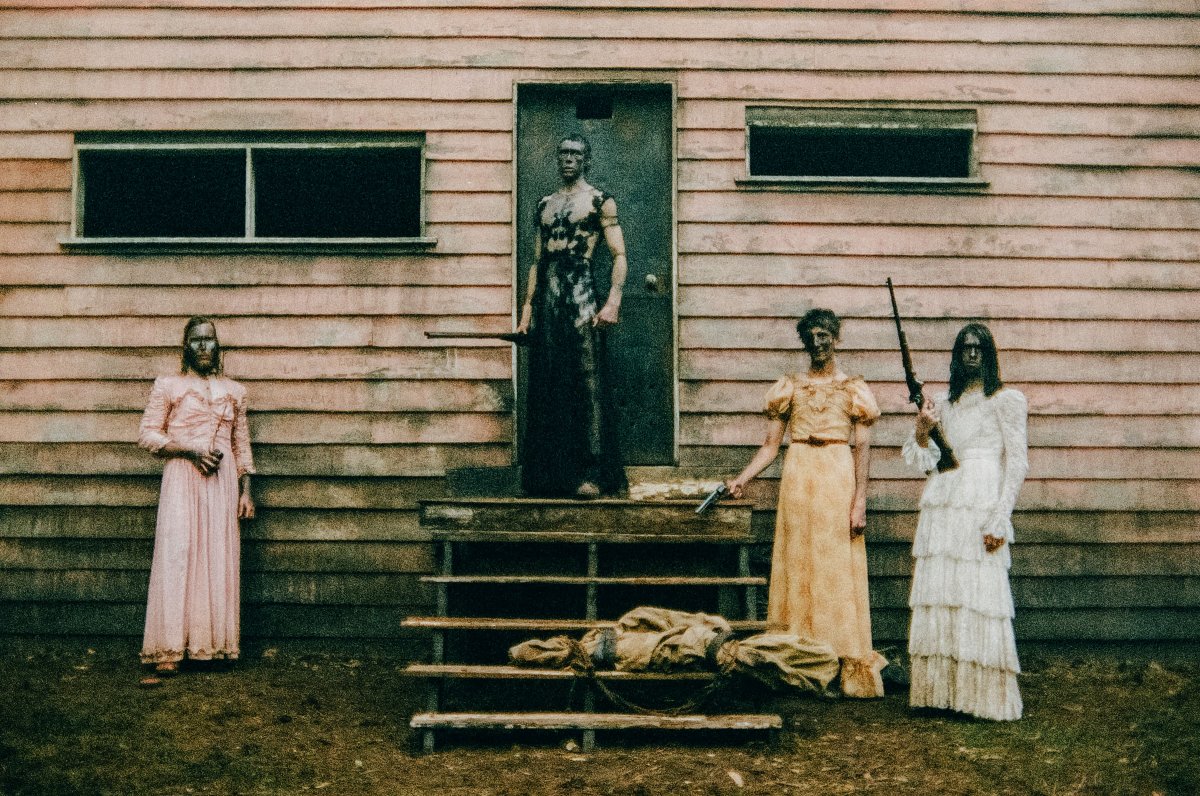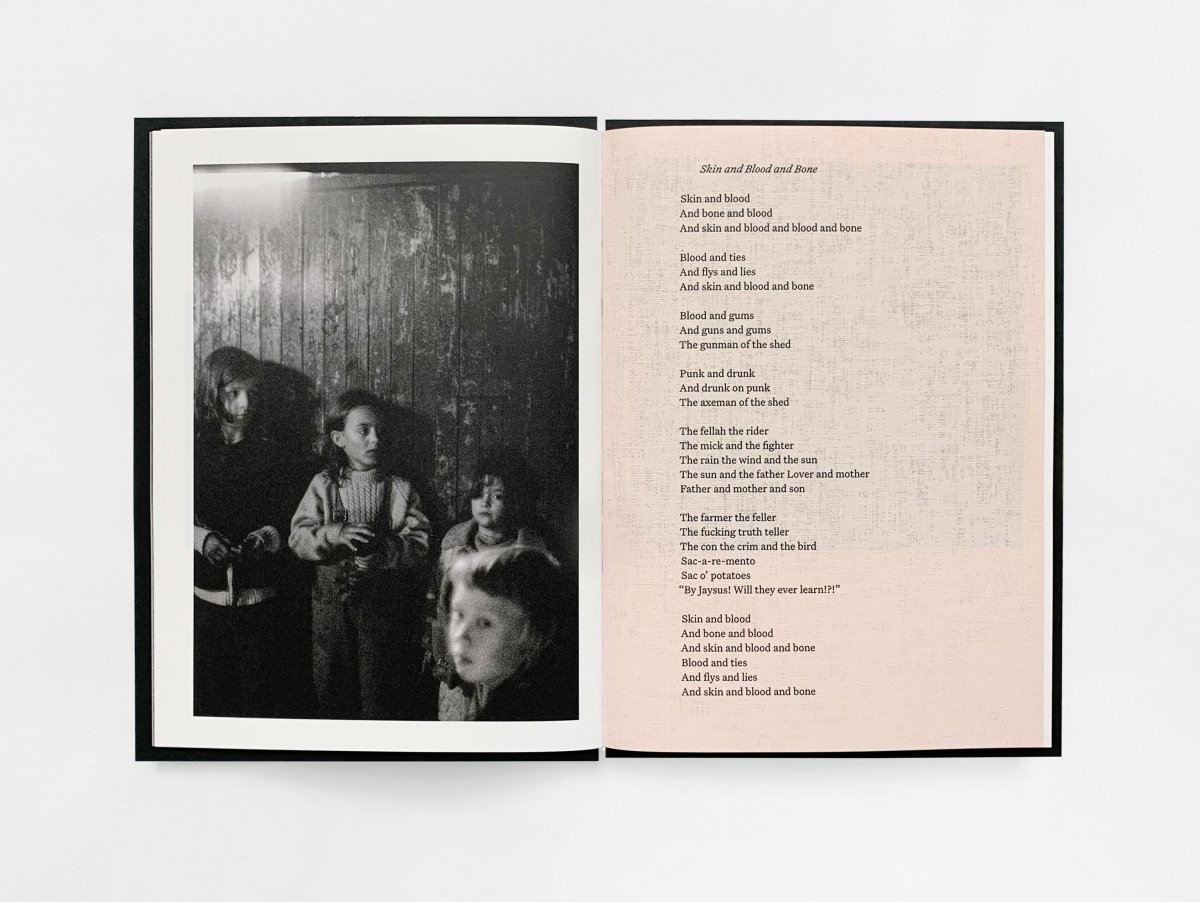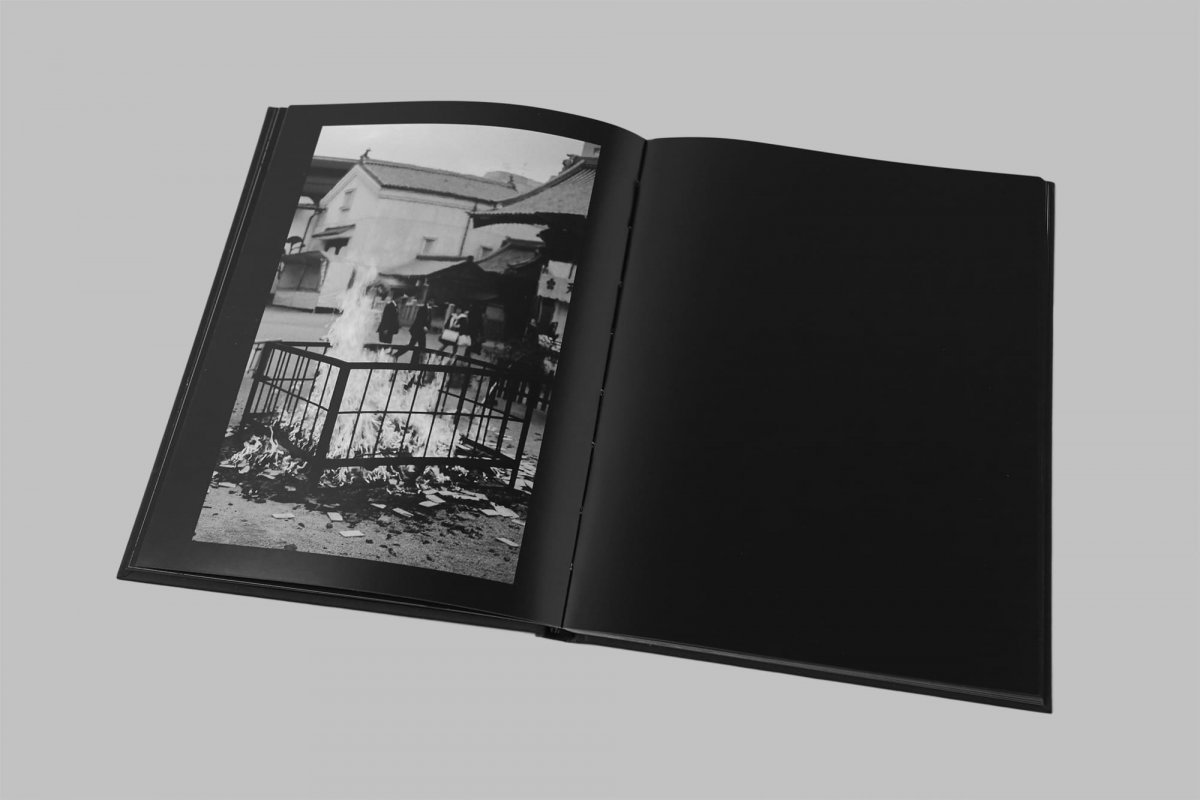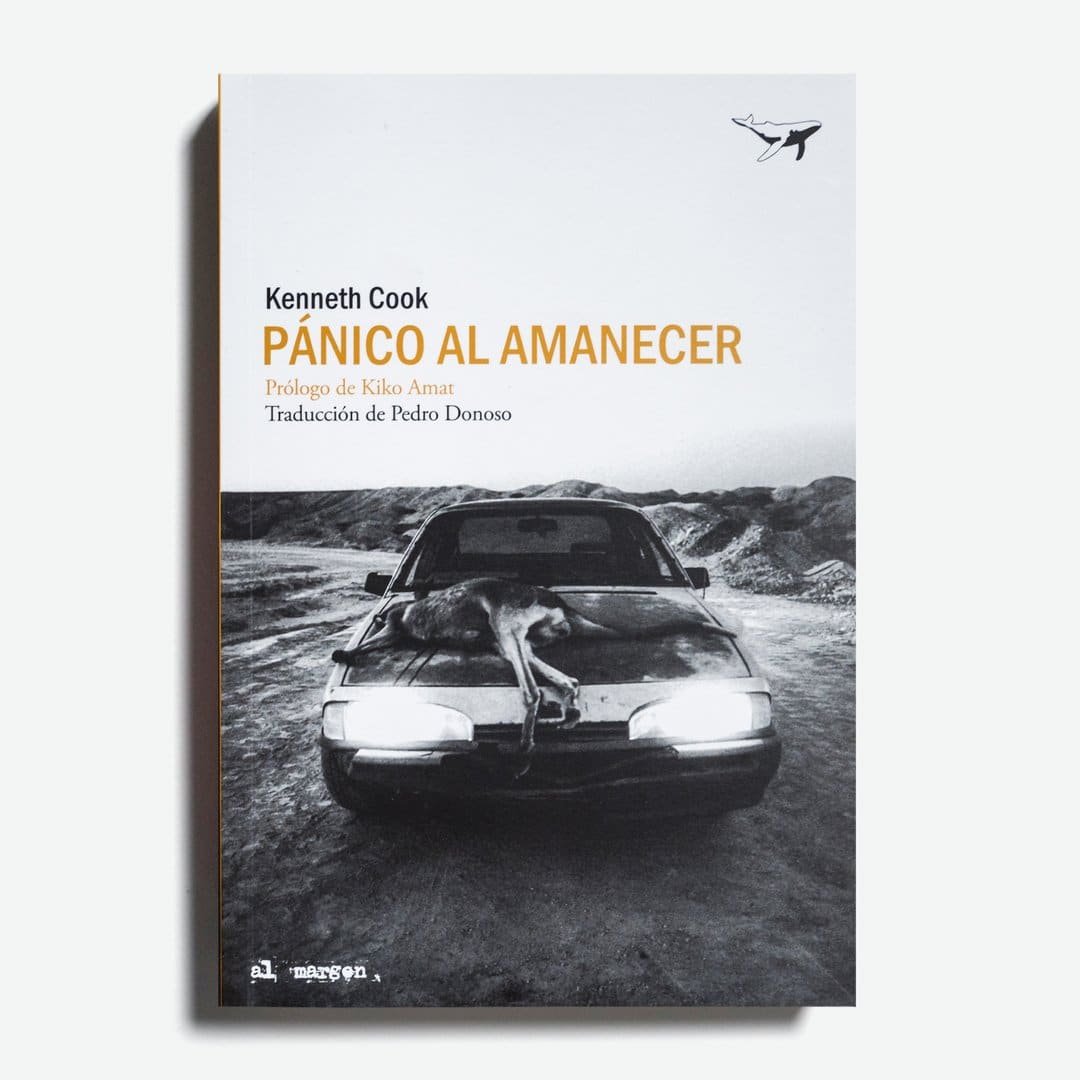 Solo Exhibitions
2019

The Sand That Ate The Sea / Sun Studios, Sydney

2019

Gaib / Tinning Street Presents, Melbourne

2019

The Sand That Ate The Sea / 222 Rosslyn Gallery, Melbourne

2017

For My Father / m2 Gallery, Sydney
Group Exhibitions
2021

Living Memory: National Portrait Prize / National Portrait Gallery, Canberra

2021

A New Beginning / Photographic Museum of Humanity, Binario Centrale, Bologna

2021

Salon / Centre for Contemporary Photography, Melbourne

2020

Taylor Wessing Portrait Prize / National Portrait Gallery, London

2020

Love In The Time of COVID19 / Art Gallery of South Australia, Adelaide

2019

CLICK / Brunswick Street Gallery, Melbourne

2019

CLIP / Centre for Photography, Perth

2019

Queer Culture in Berlin / KAKE, Berlin

2018

Salon / Centre for Contemporary Photography, Melbourne
Publications
2020

Stories Journal / Australian Photography Awards

2019

The Sand That Ate The Sea, Album / Luke Howard (Mercury KX / Universal Music)

2019

Issue 11 / Unvael Journal

2018

For My Father / Palm* (UK) / ISBN: 978-0-9934450-4-0