Biography
Matthew Thorne was born in 1993 in Adelaide, South Australia. His work combines constructed narrative and observational documentary, often drawing from the landscape of Australia, its people, and their stories.
Matthew currently lives and works between Athens, Berlin, and Australia.
--
Recent work includes Marungka Tjalatjunu (2022) created with Yankunytjatjara artist Derik Lynch. The film received the Silver Bear Jury Prize short film and Teddy Queer Film Award at the 73rd Berlinale (Berlin International Film Festival).
The Sand That Ate The Sea (2020) a short film about the remote Opal mining town of Andamooka.
GAIB (2019) a short documentary essay film about spirituality and death, made with the community of Batu Karas, West Java.
Other works include photography for Danny and Michael Philippou's Talk To Me (2022), Nick Cave and the Badseed's album Ghosteen (2019), photography on Justin Kurzel's film True History of The Kelly Gang (2019), photography and additional direction on Ridley Scott's Alien: Covenant (2017), and title sequence direction for Glendyn Ivin's Gallipoli (2015).
Matthew has published two books; Jingo was born in the slum (2021) and For My Father (2018). His photos also accompany the Spanish language translation of Kenneth Cook's iconic Australian novel Wake In Fright (2021) by Sajalín editores.
--
Matthew's work has been exhibited and/or is in collection at the Canberra Museum and Gallery alongside their Sidney Nolan collection (2022), National Portrait Gallery of Australia (2021), National Portrait Gallery London (2020), National Museum of Australia (2020), Art Gallery of South Australia (2020), Perth Centre for Photography (2019), Australian National Library (2019), and the Melbourne Centre for Contemporary Photography (2019/20/21/22).
His work has been selected for the Berlin International Film Festival / Berlinale (2023), Adelaide Film Festival & Samstag Gallery of Art Commission (2022), Australian Directors Guild Awards (2021), Australian National Portrait Prize (2021), Perth International Film Festival (2020), and the Taylor Wessing Portrait Prize, UK (2020).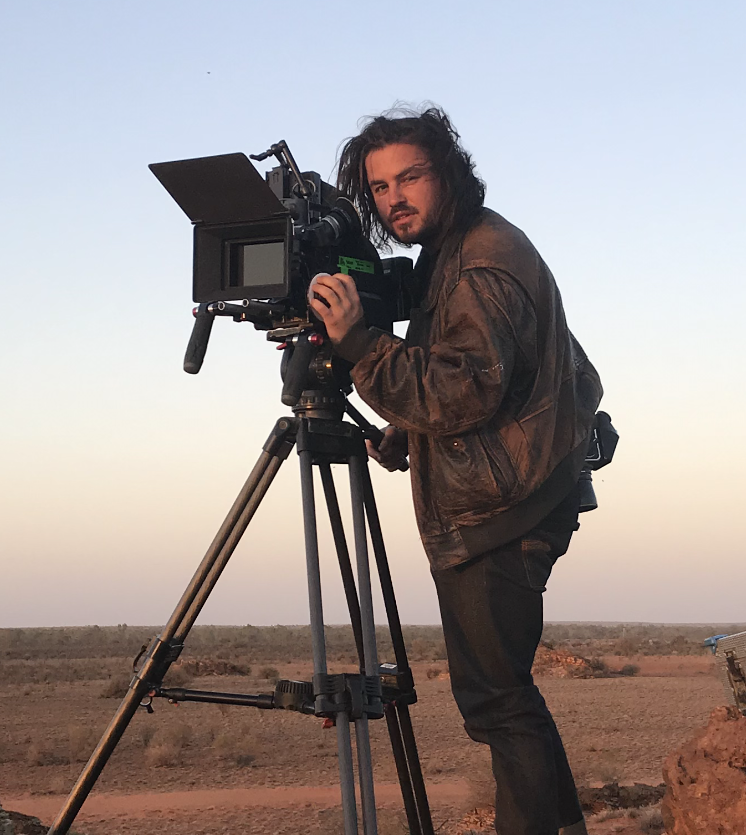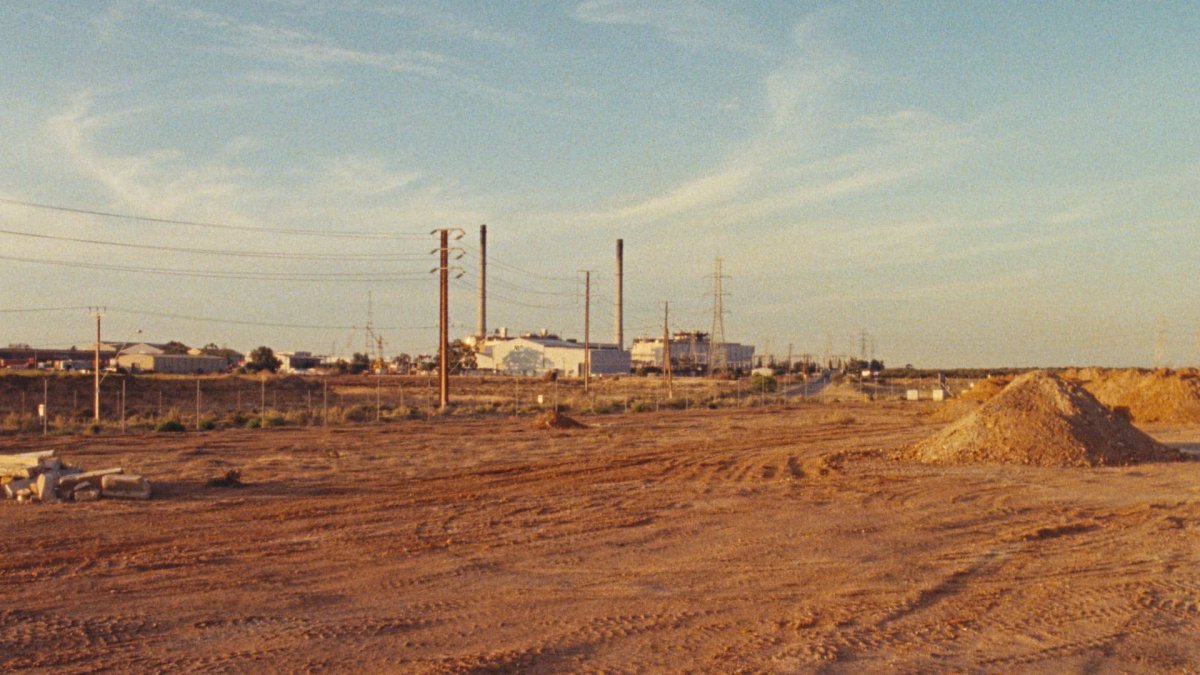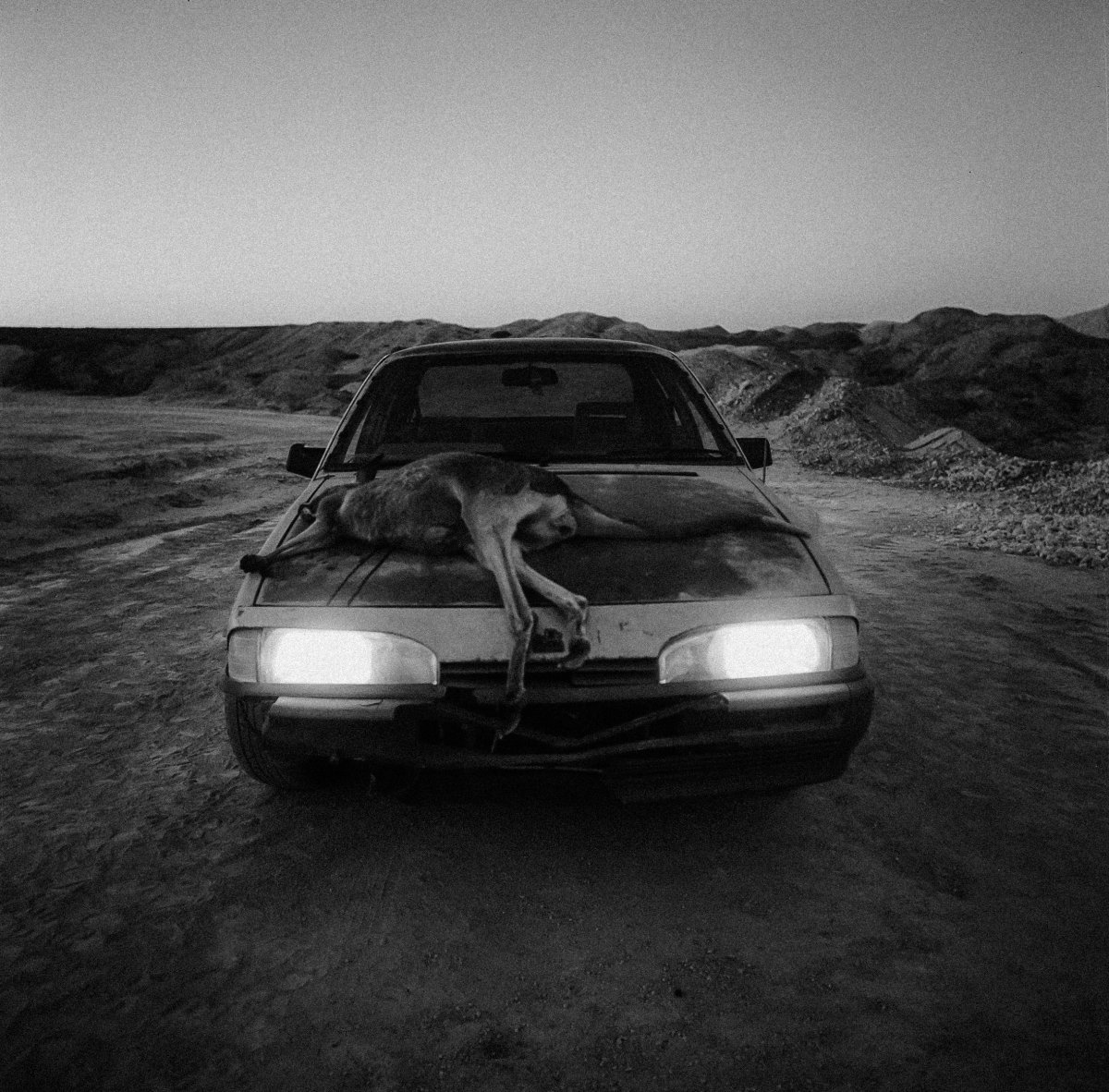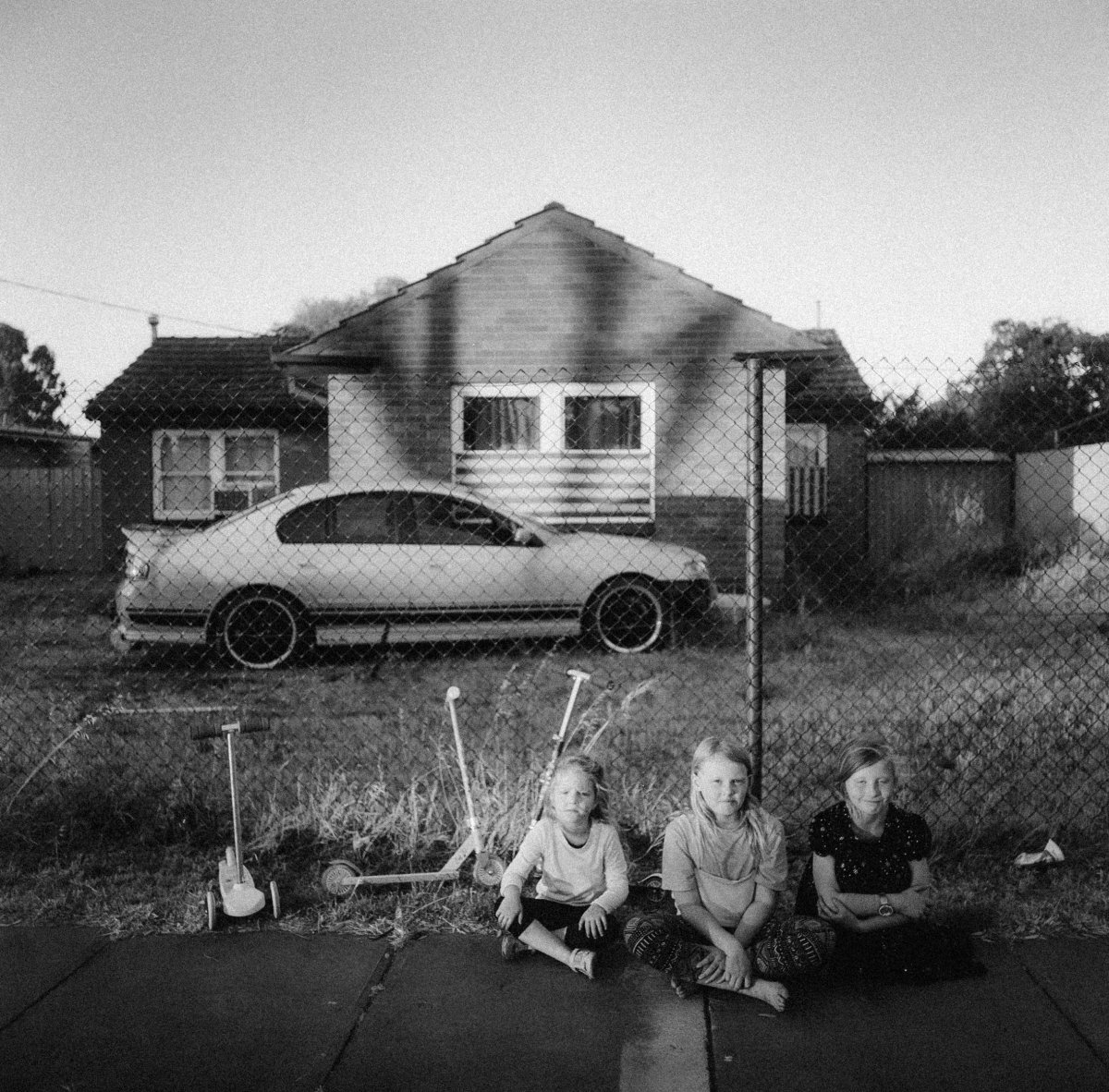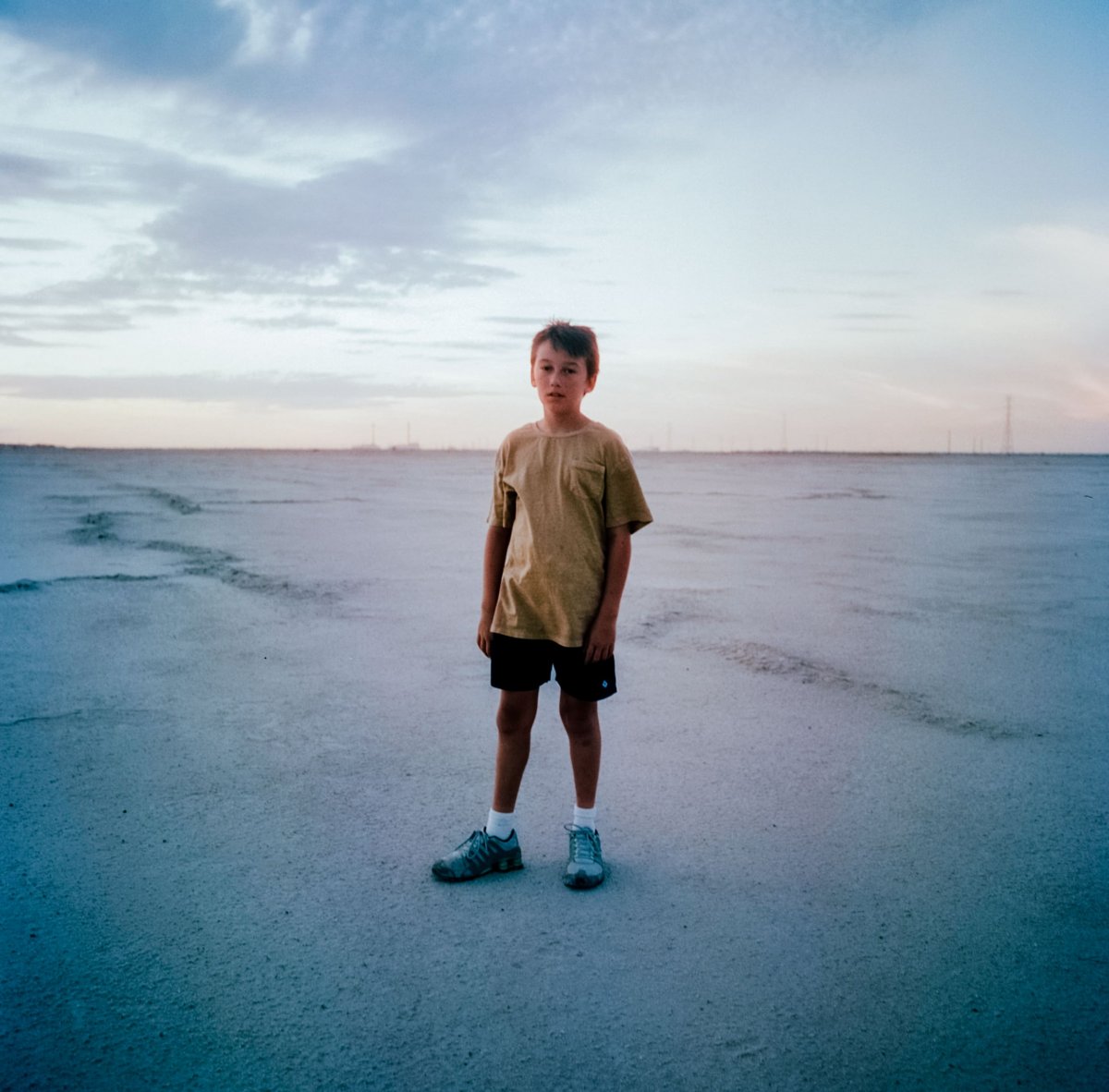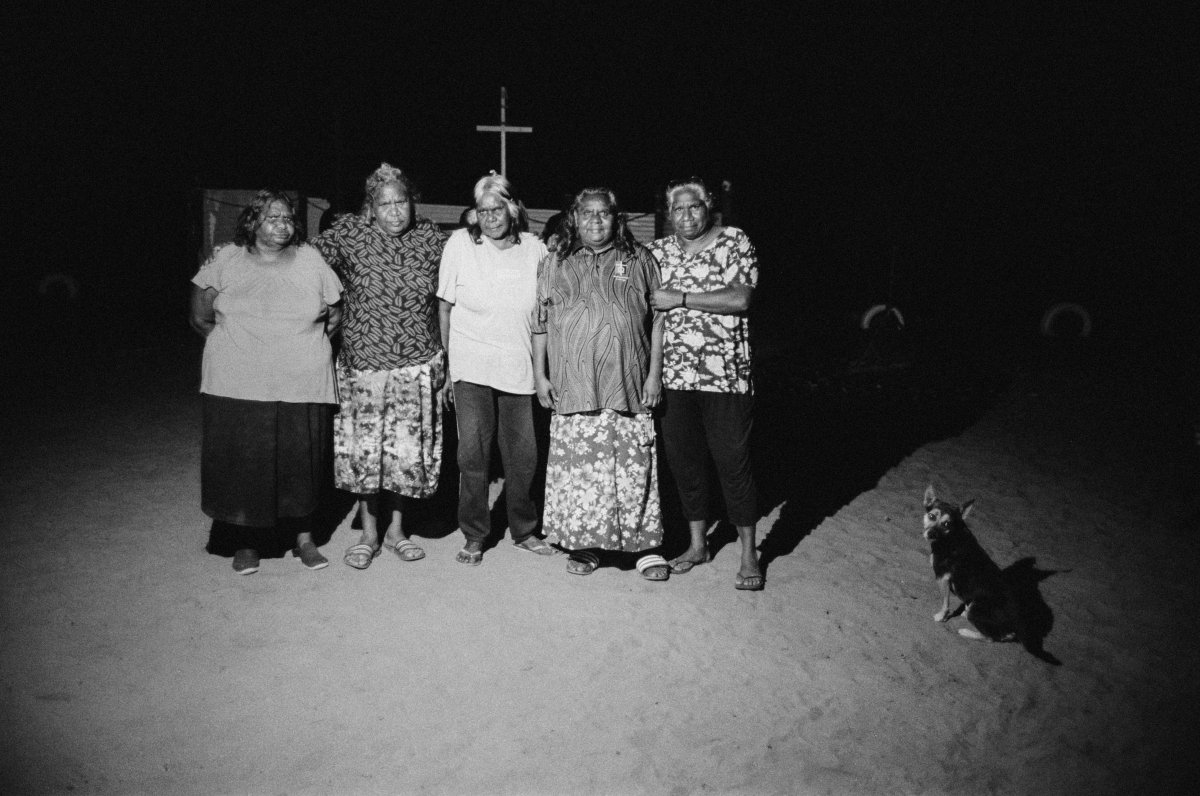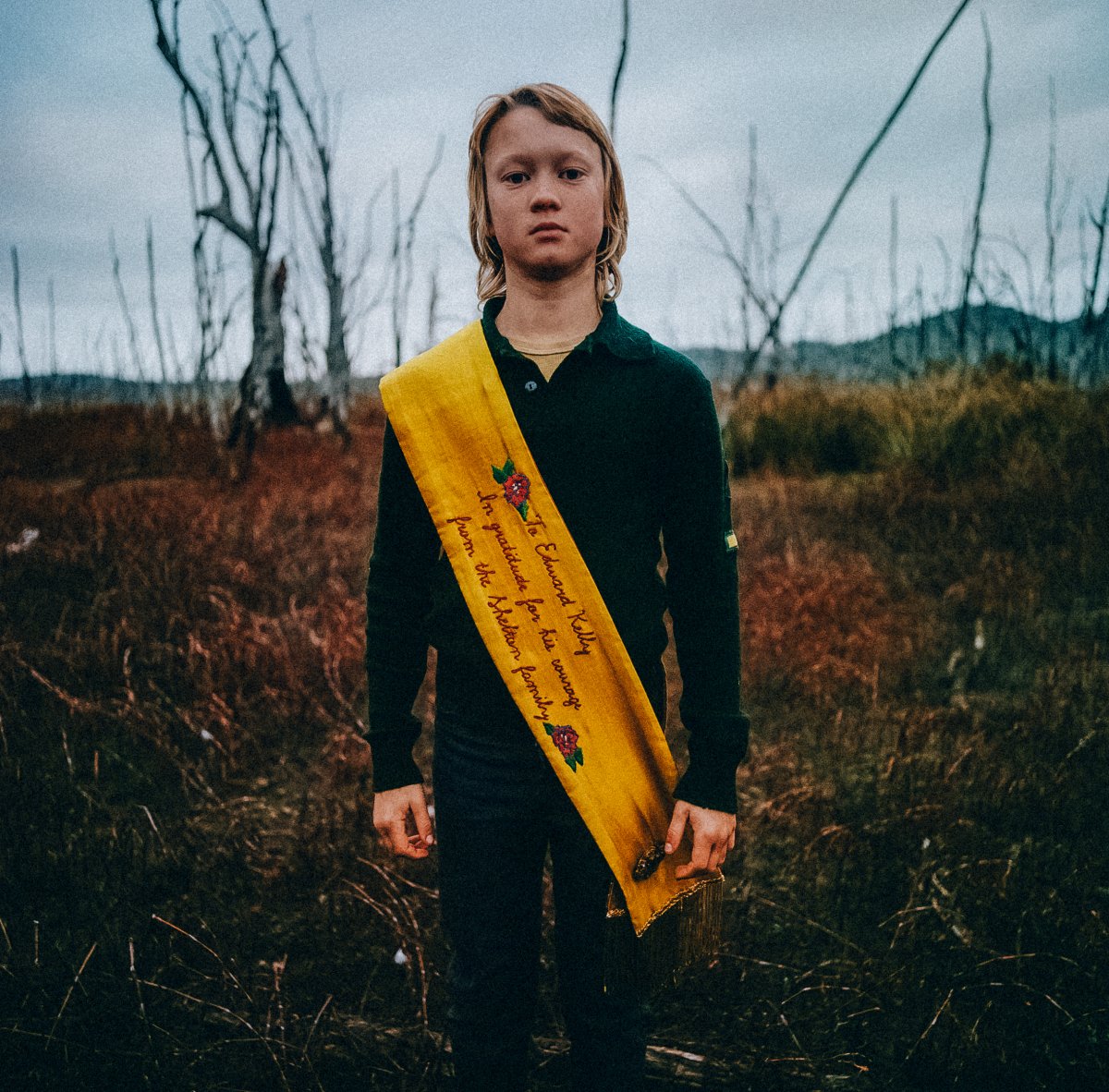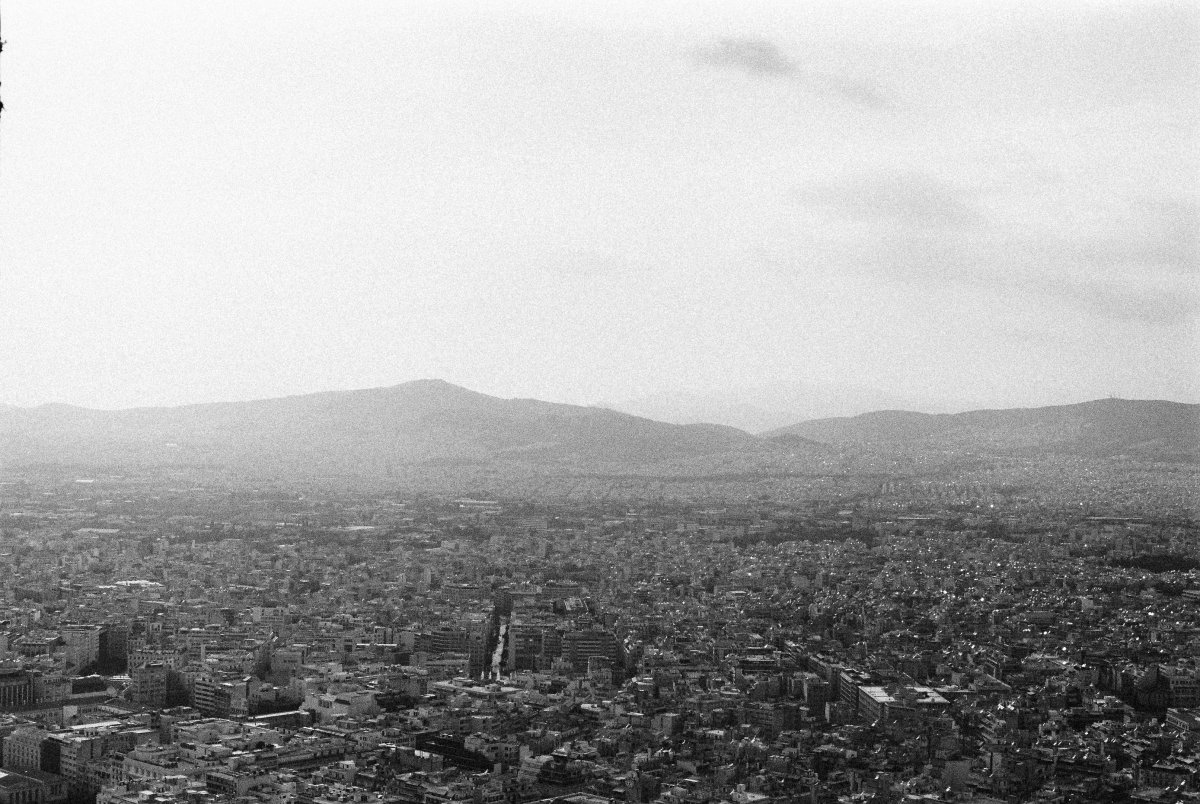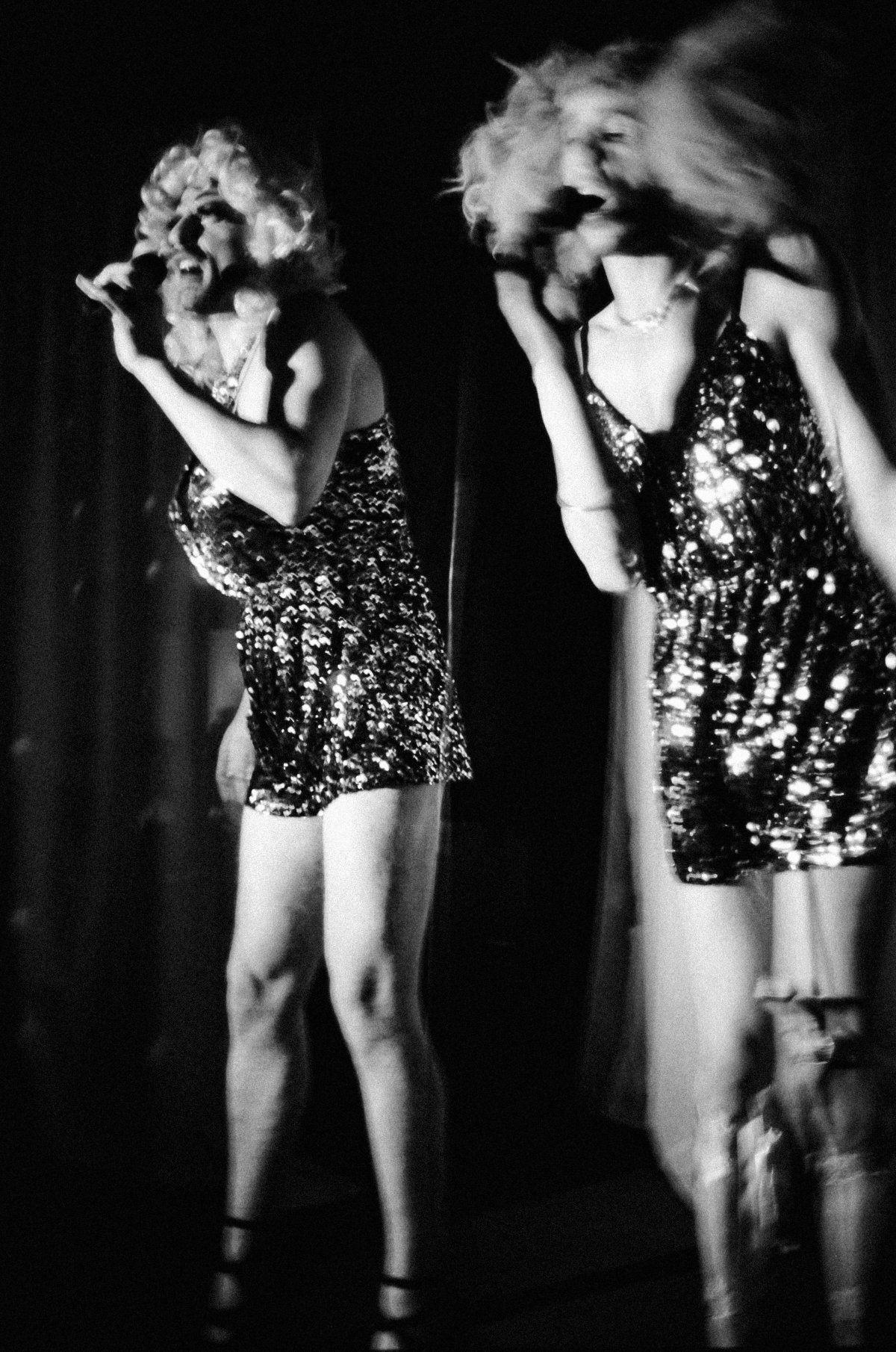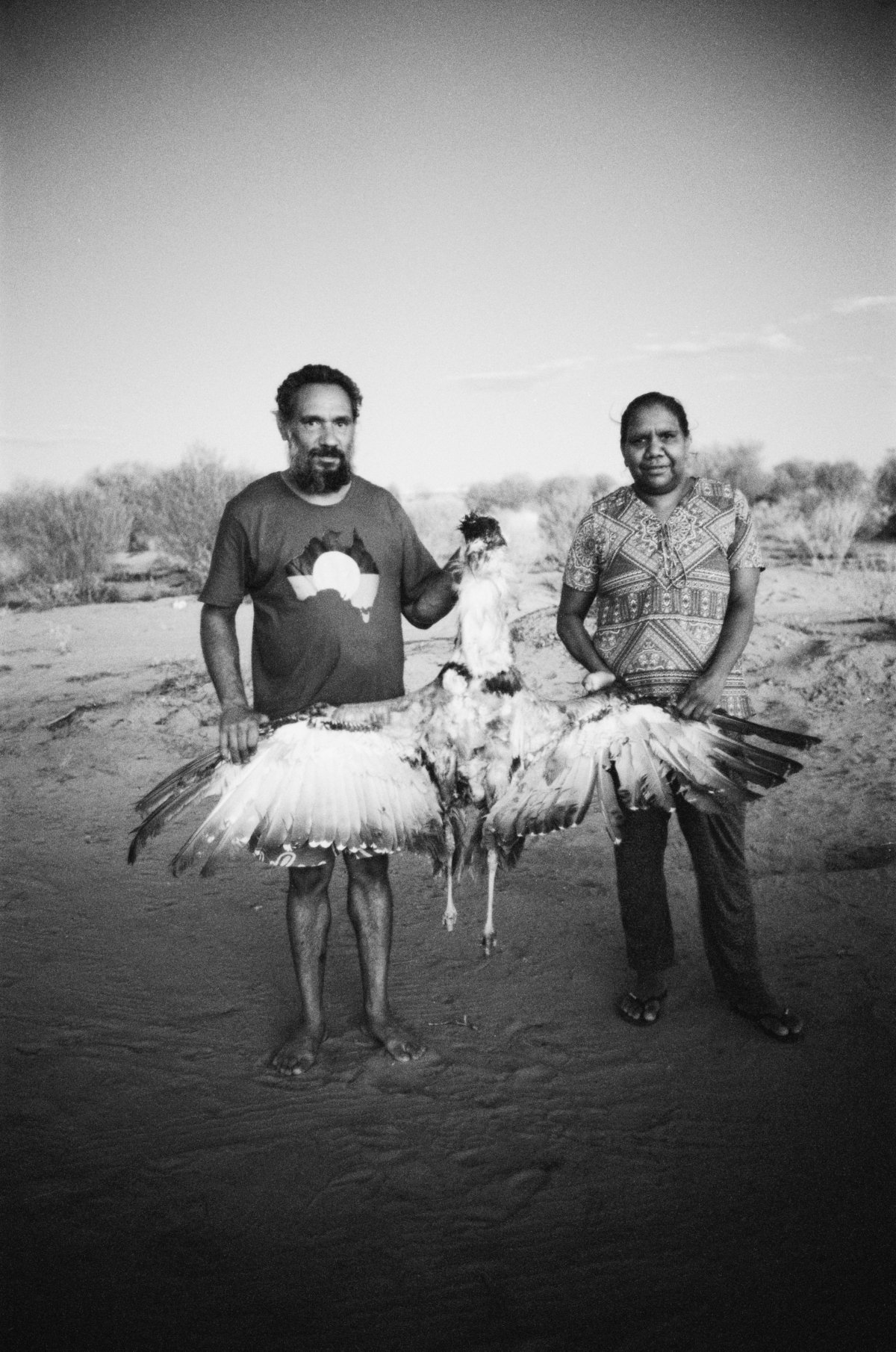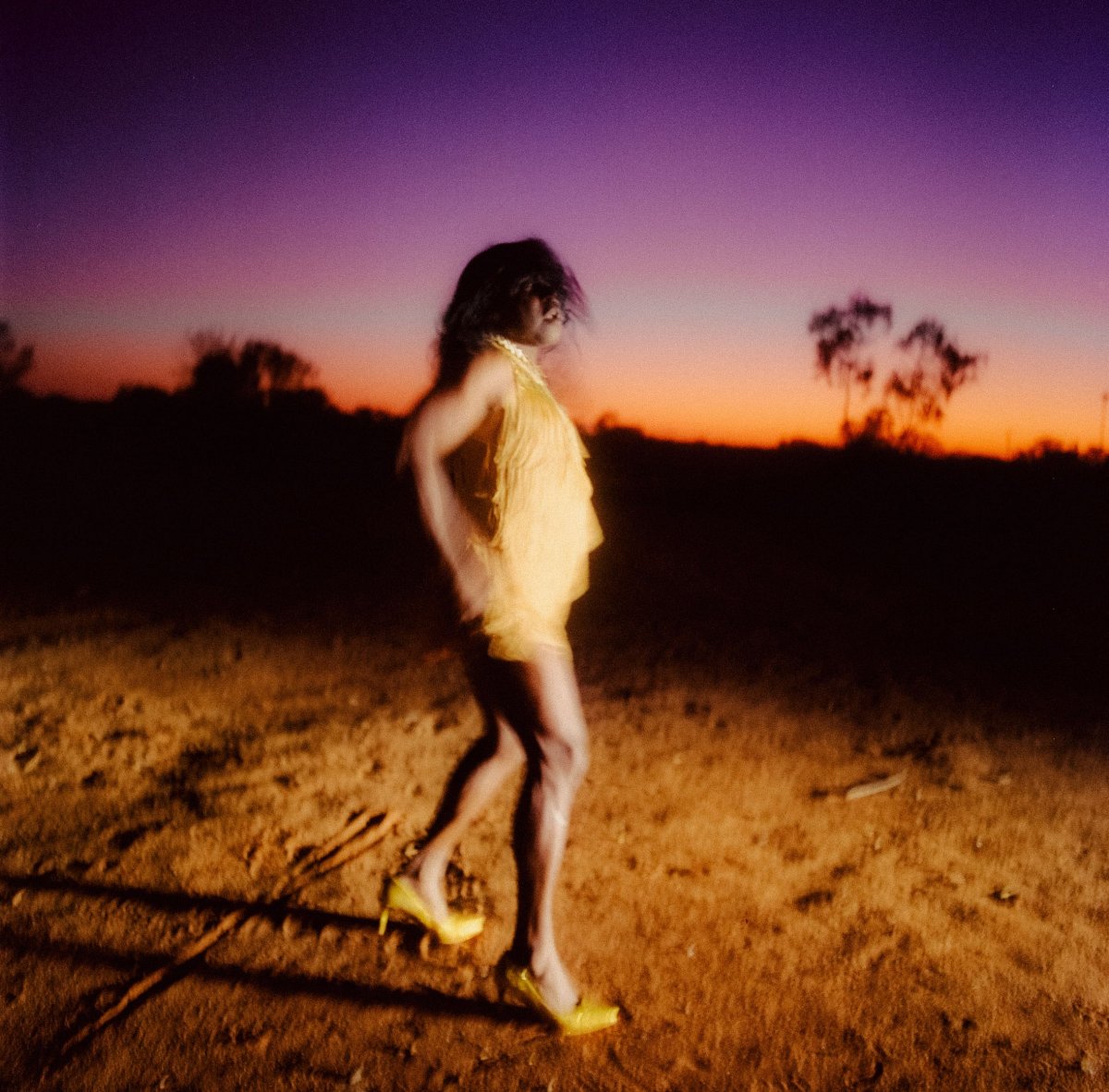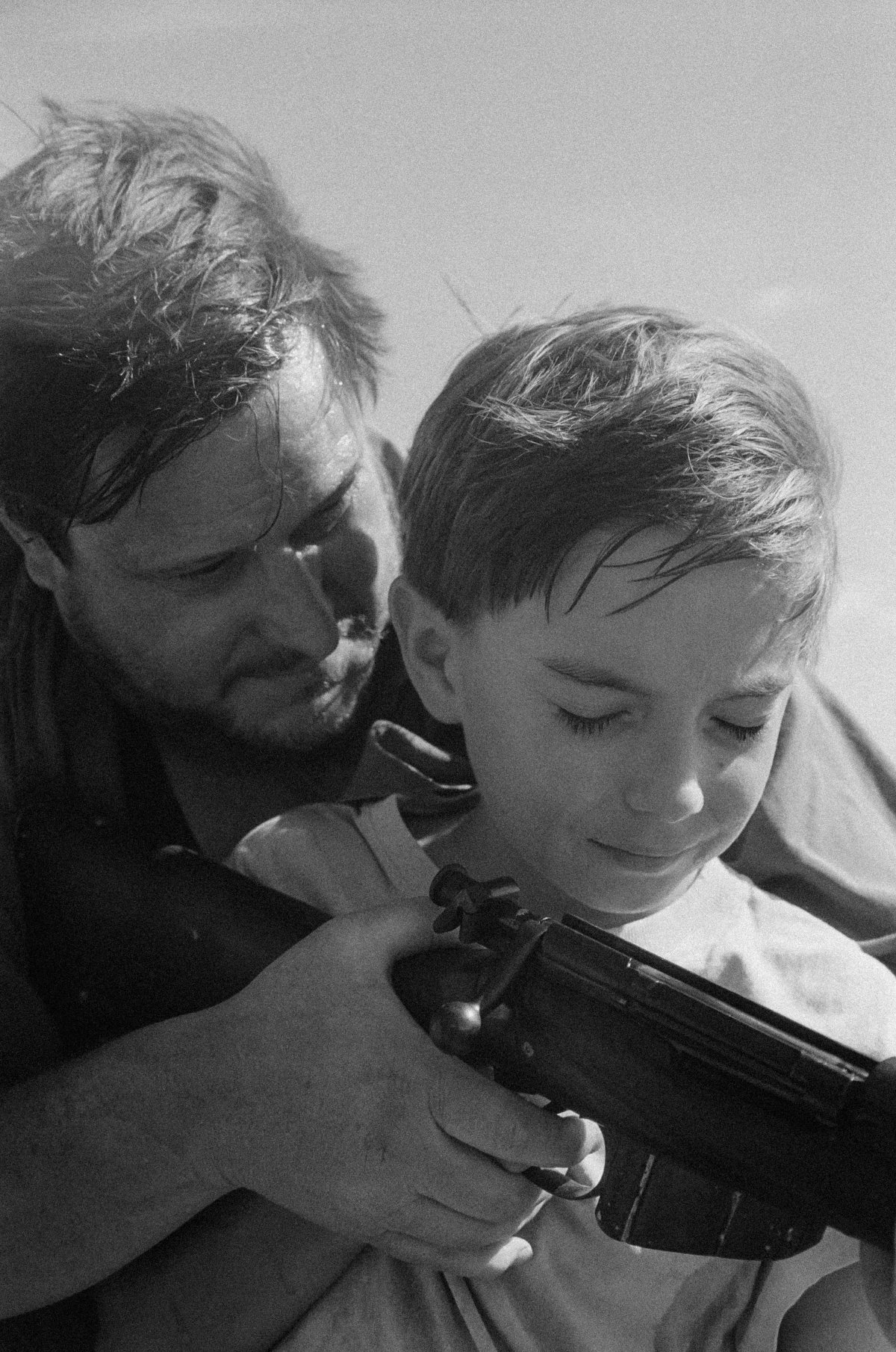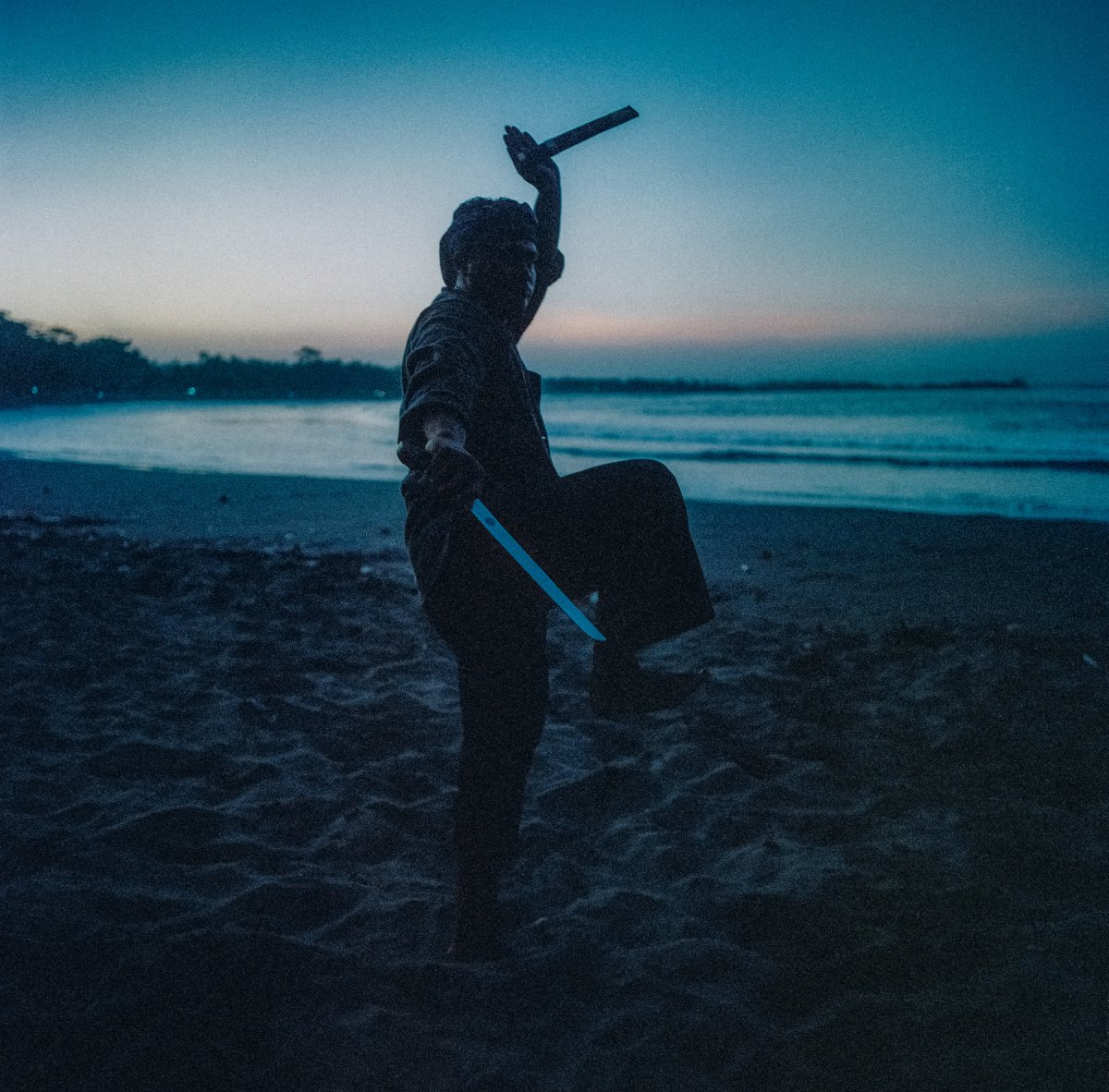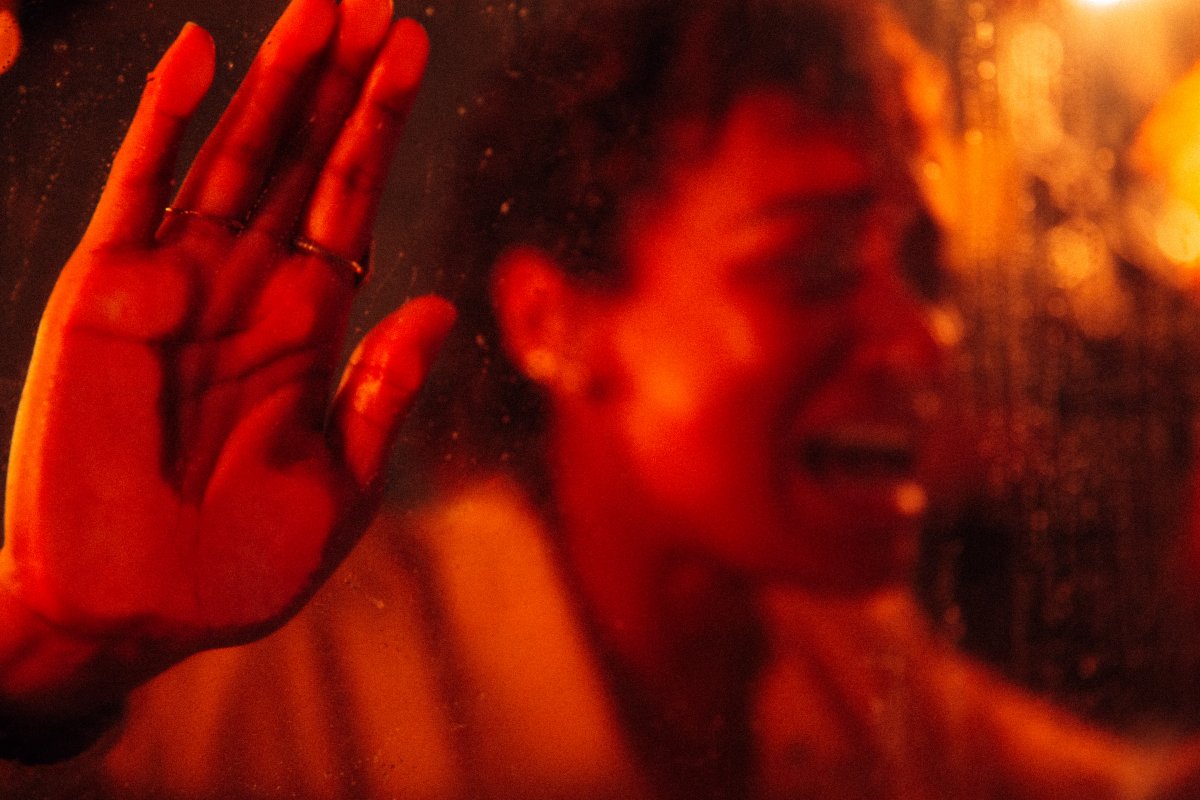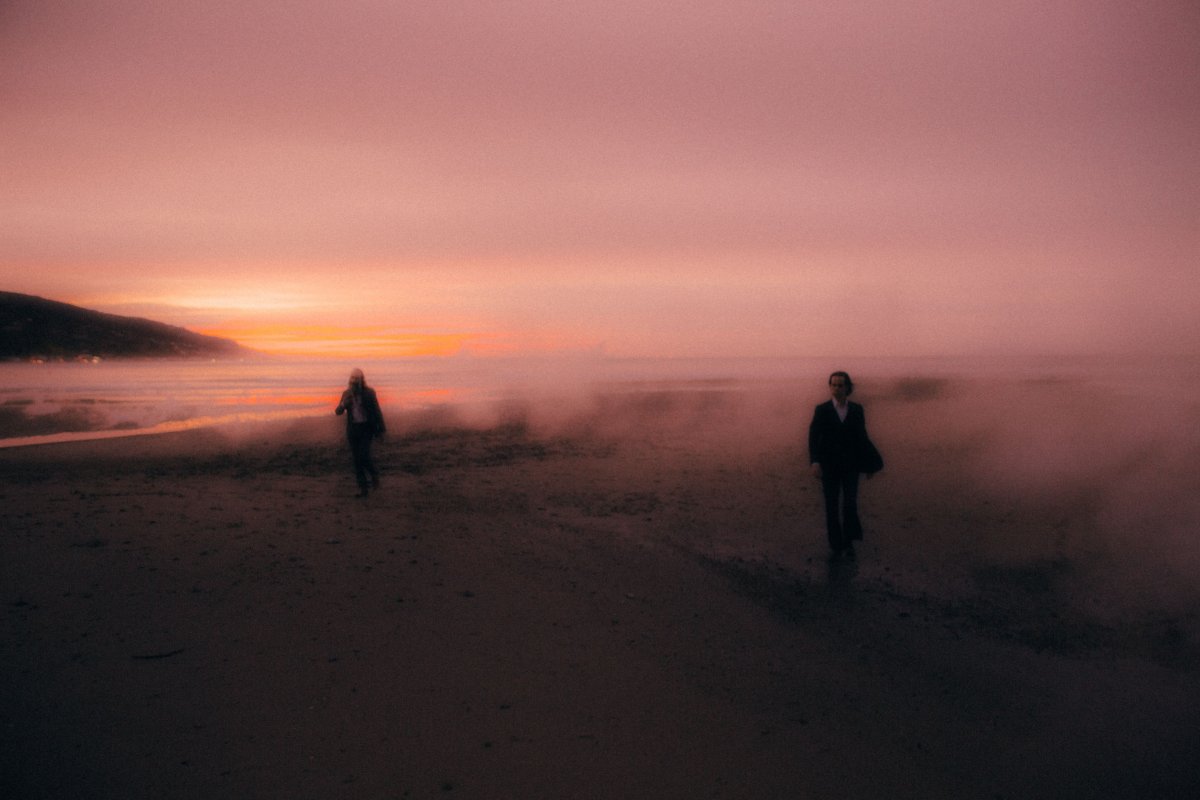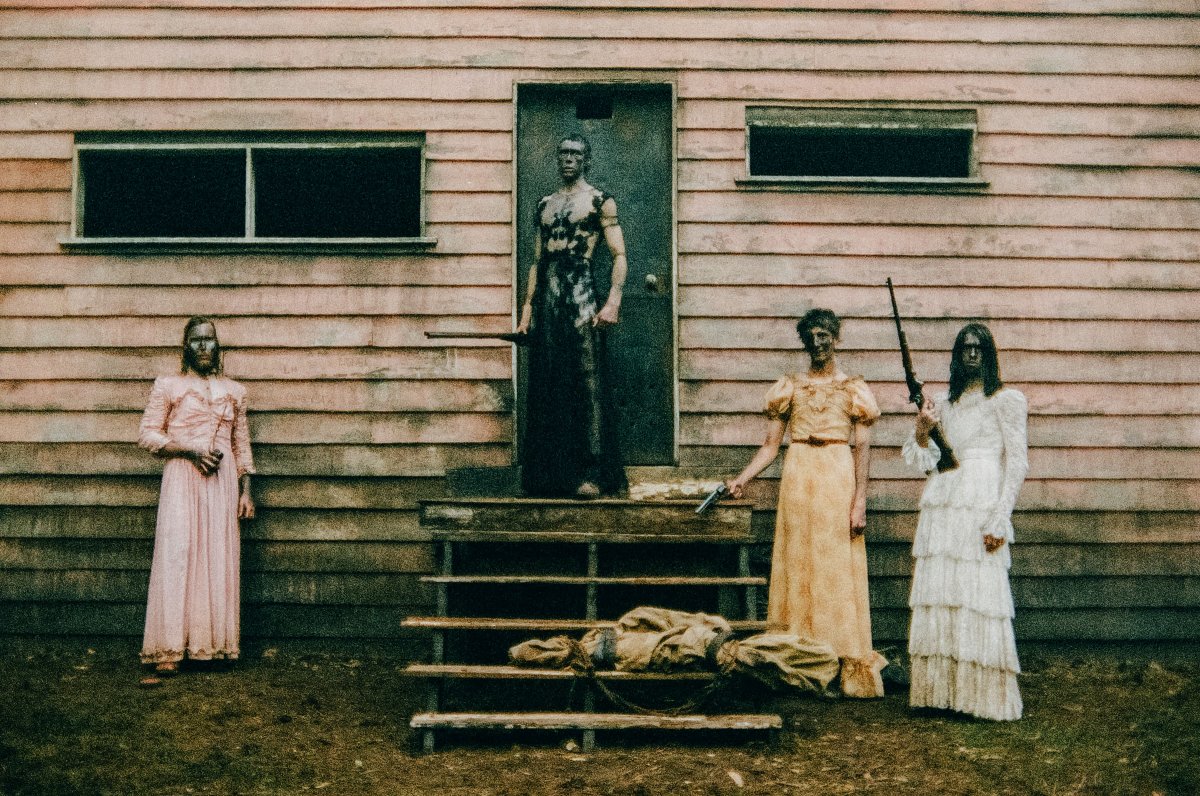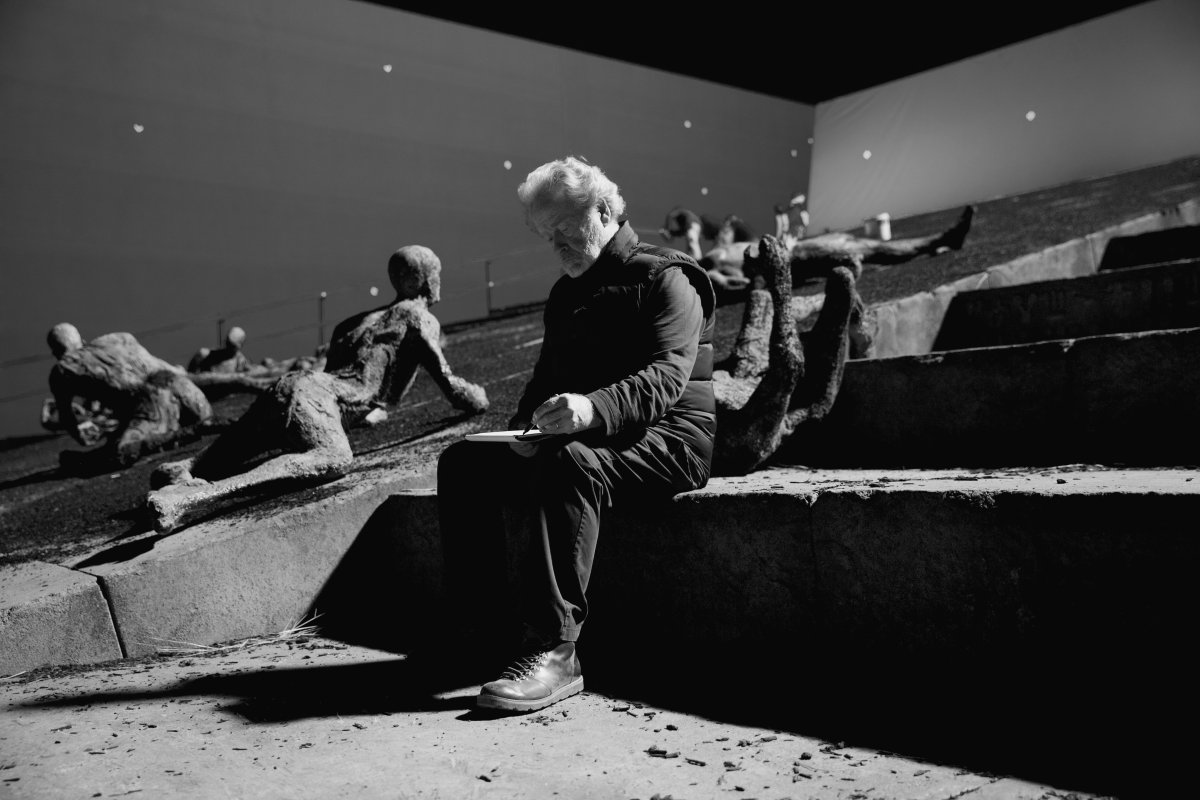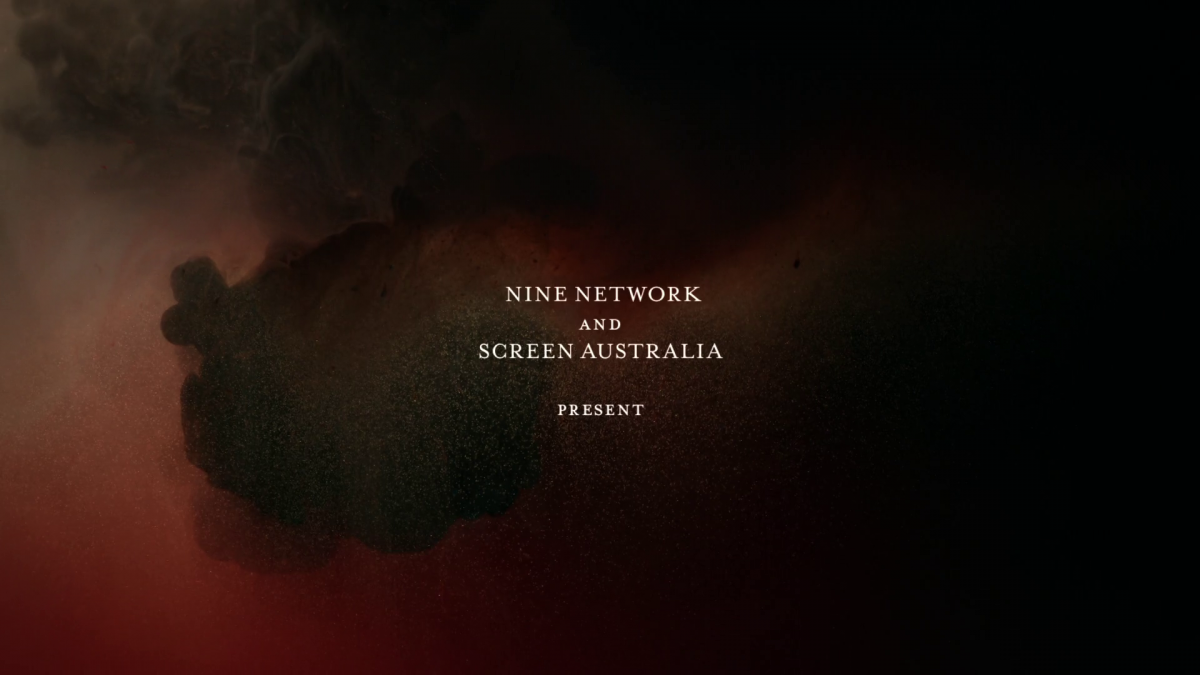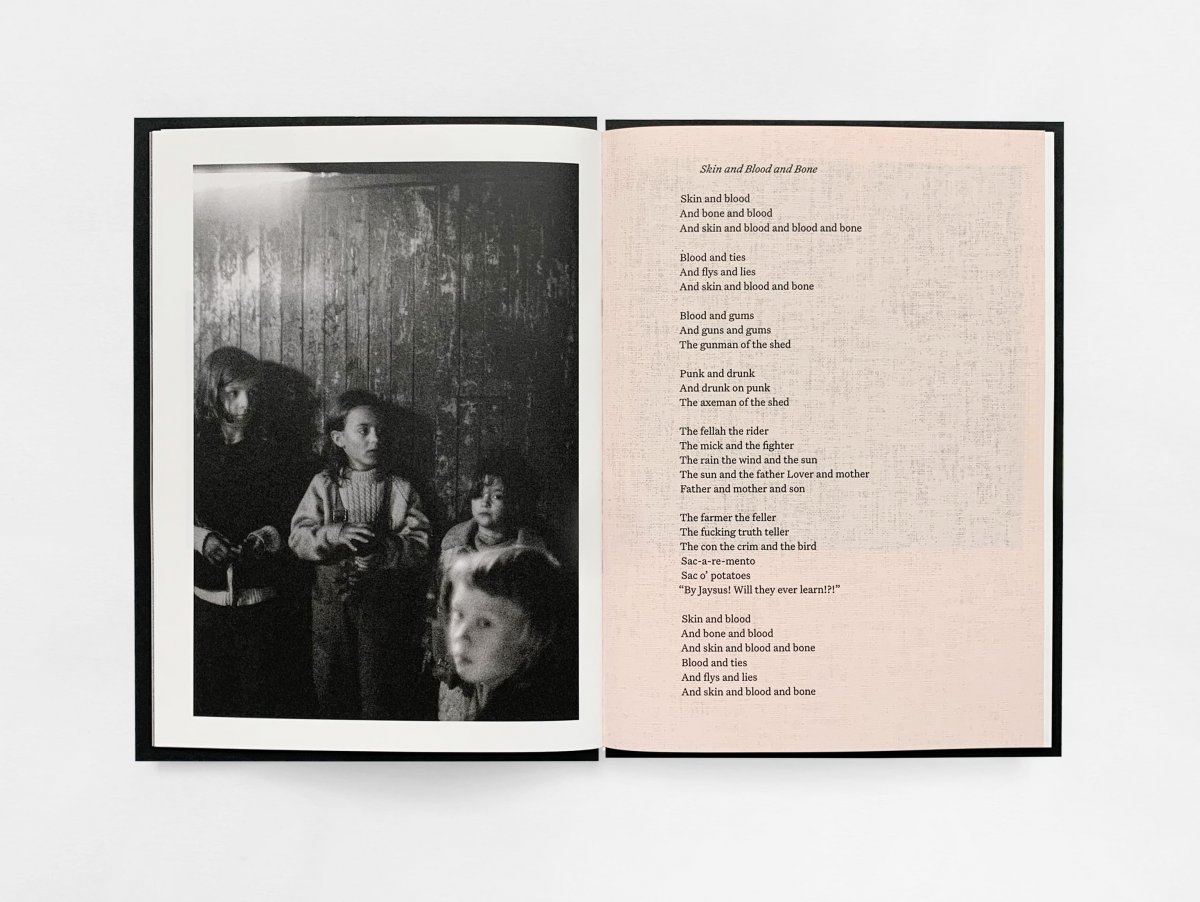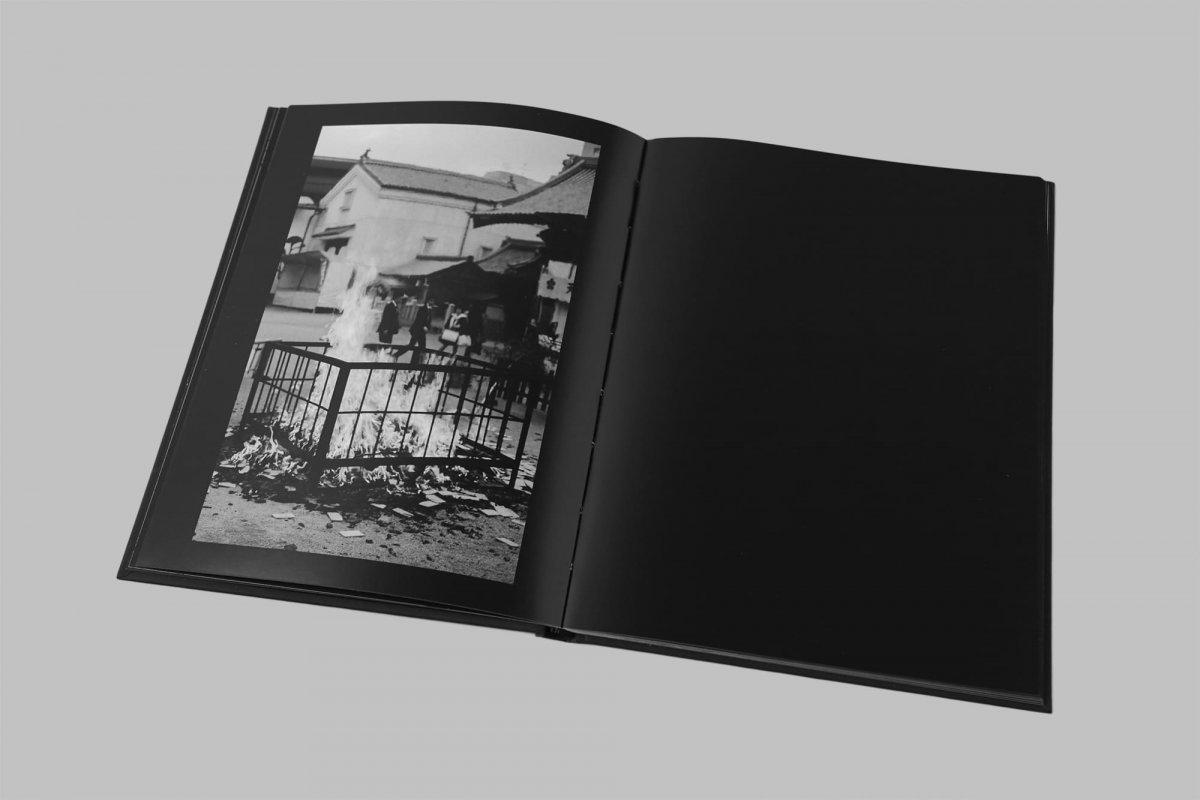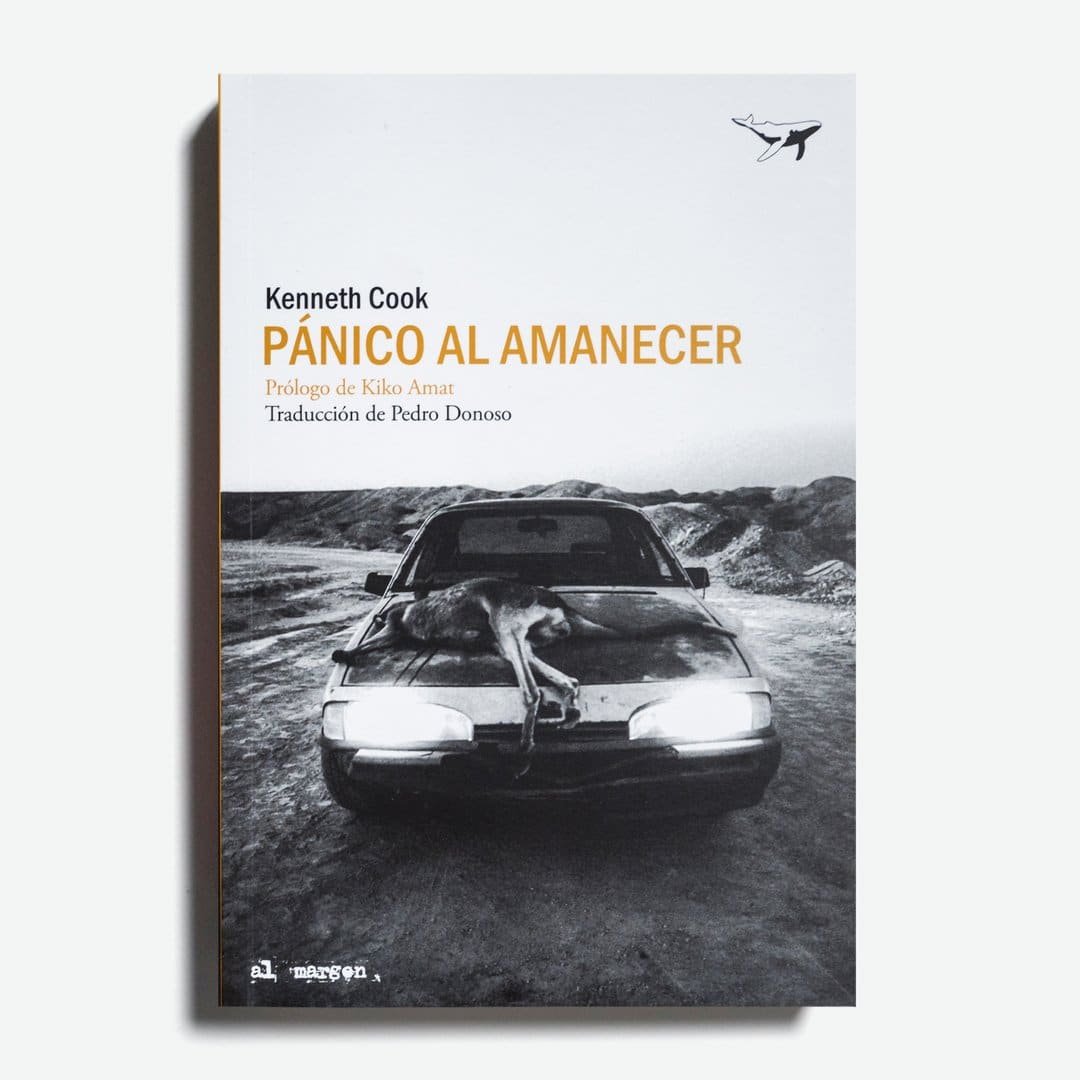 Solo Exhibitions
2022

Jingo was born in the slum / With the Sidney Nolan Foundation collection / Canberra Museum and Gallery, Canberra

2019

The Sand That Ate The Sea / Sun Studios, Sydney

2019

Gaib / Tinning Street Presents, Melbourne

2019

The Sand That Ate The Sea / 222 Rosslyn Gallery, Melbourne

2017

For My Father / m2 Gallery, Sydney
Group Exhibitions
2022

Australian Life / Hyde Park, Sydney

2022

Timeless / The Bob Hawke Prime Ministerial Centre, University of South Australia

2022

Salon / Centre for Contemporary Photography, Melbourne

2021

Living Memory: National Portrait Prize / National Portrait Gallery, Canberra

2021

A New Beginning / Photographic Museum of Humanity, Binario Centrale, Bologna

2021

Salon / Centre for Contemporary Photography, Melbourne

2020

Taylor Wessing Portrait Prize / National Portrait Gallery, London

2020

Love In The Time of COVID19 / Art Gallery of South Australia, Adelaide

2019

Click / Brunswick Street Gallery, Melbourne

2019

Clip / Centre for Photography, Perth

2019

Queer Kulture / KAKE, Berlin

2018

Salon / Centre for Contemporary Photography, Melbourne
Publications
2020

Stories Journal / Australian Photography Awards

2019

The Sand That Ate The Sea, Album / Luke Howard (Mercury KX / Universal Music)

2019

Issue 11 / Unvael Journal

2018

For My Father / Palm* (UK) / ISBN: 978-0-9934450-4-0