Info
The Australians is an ongoing, long term photo documentary project documenting Australia & Australians.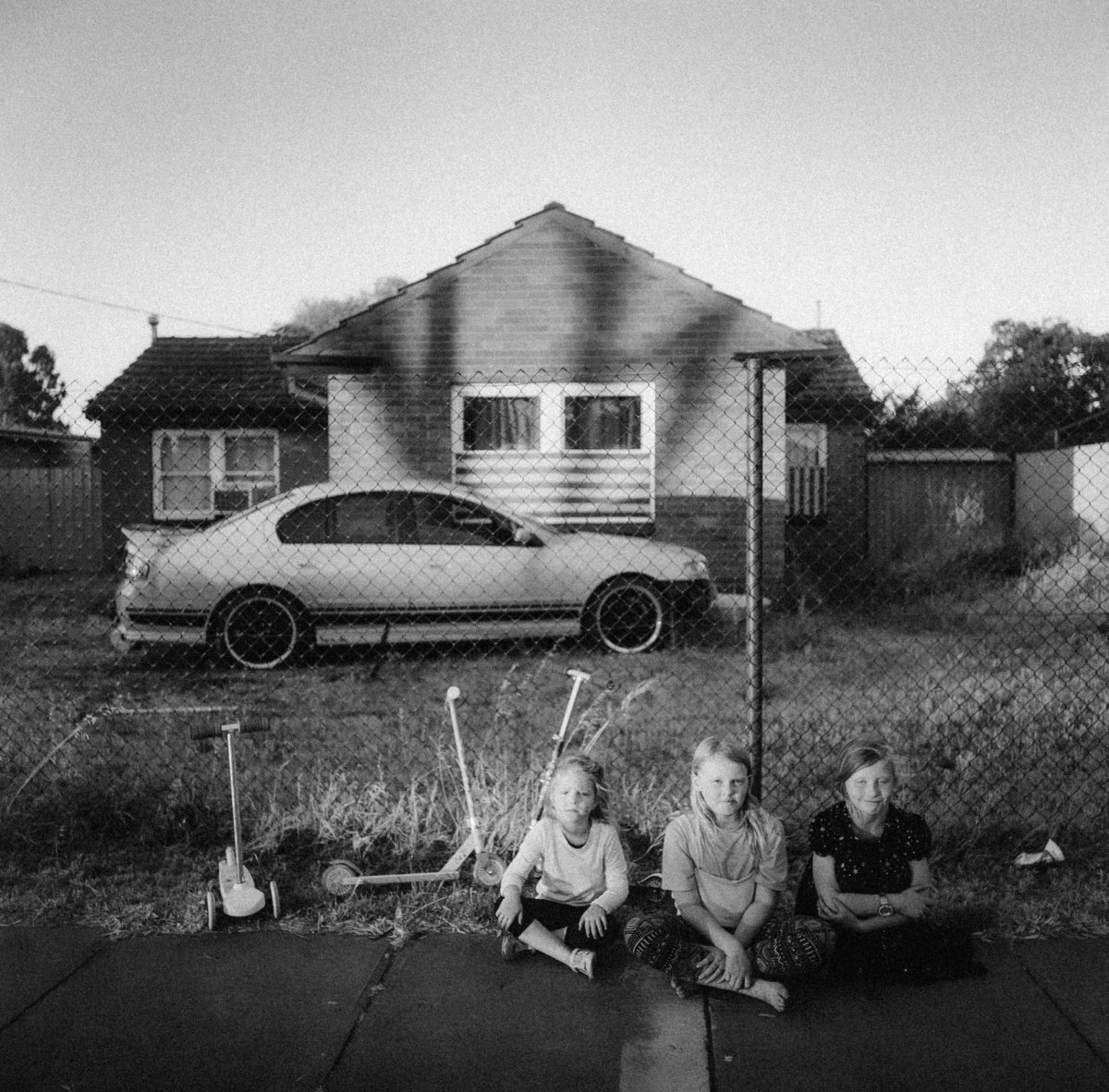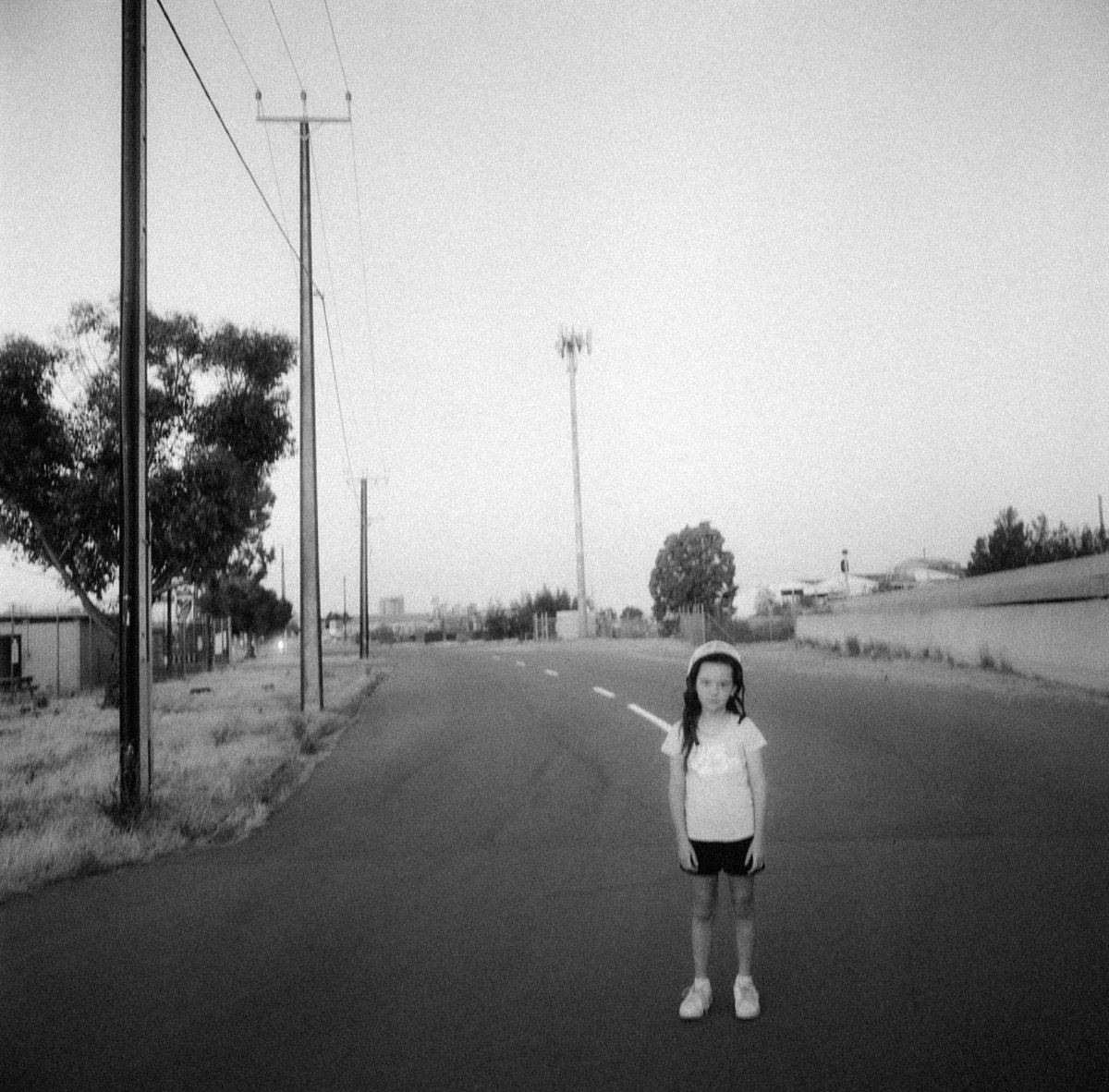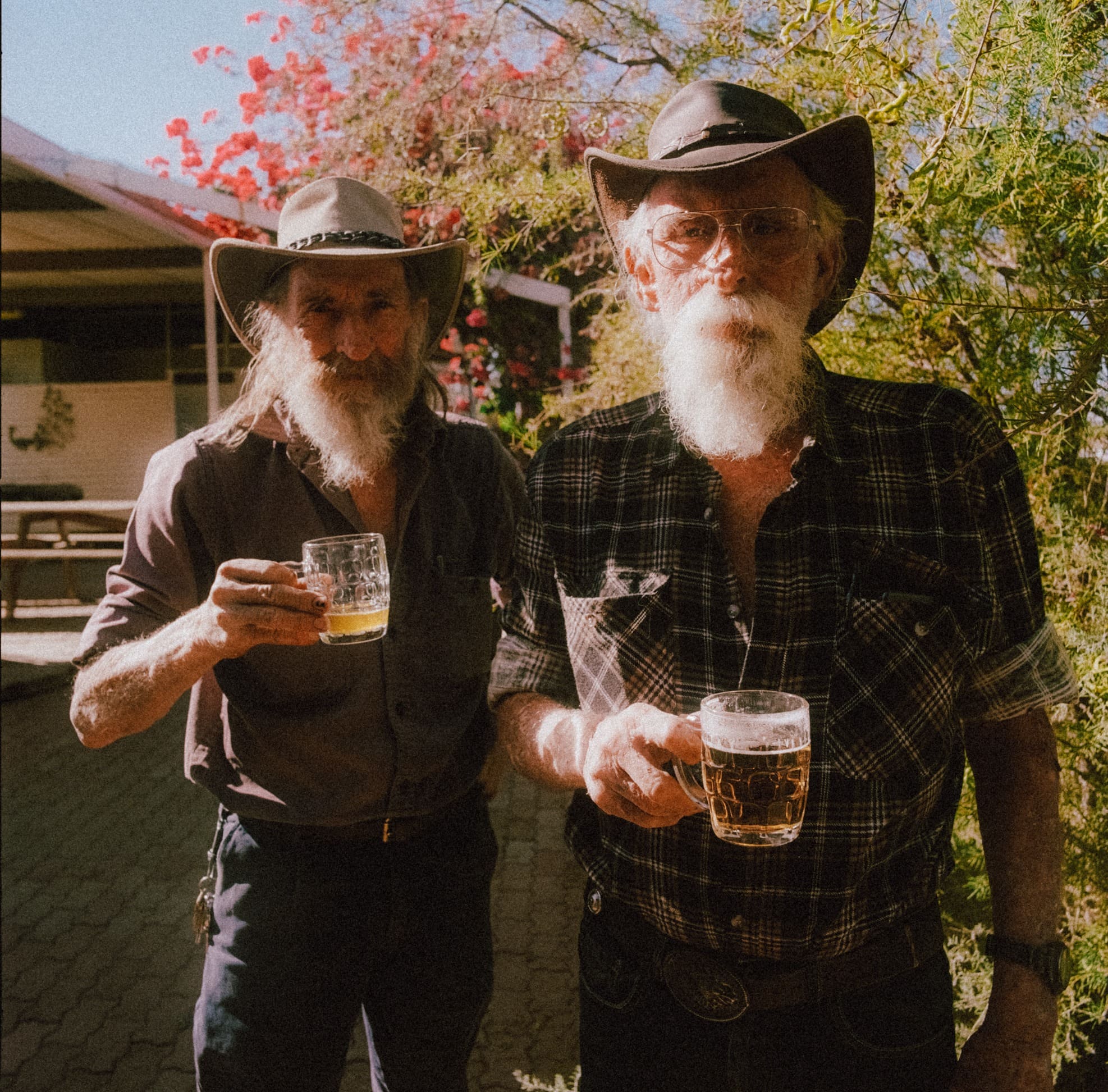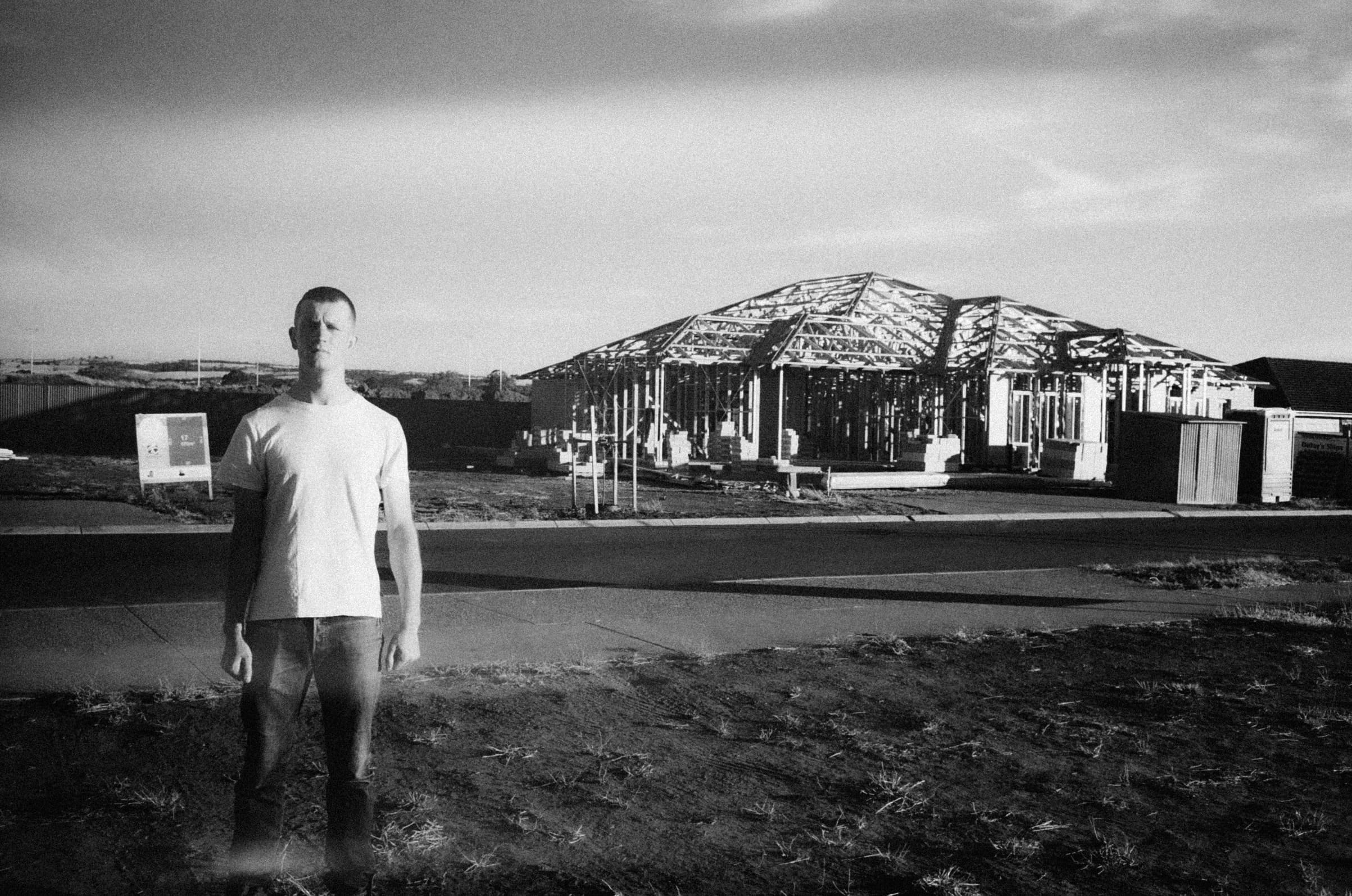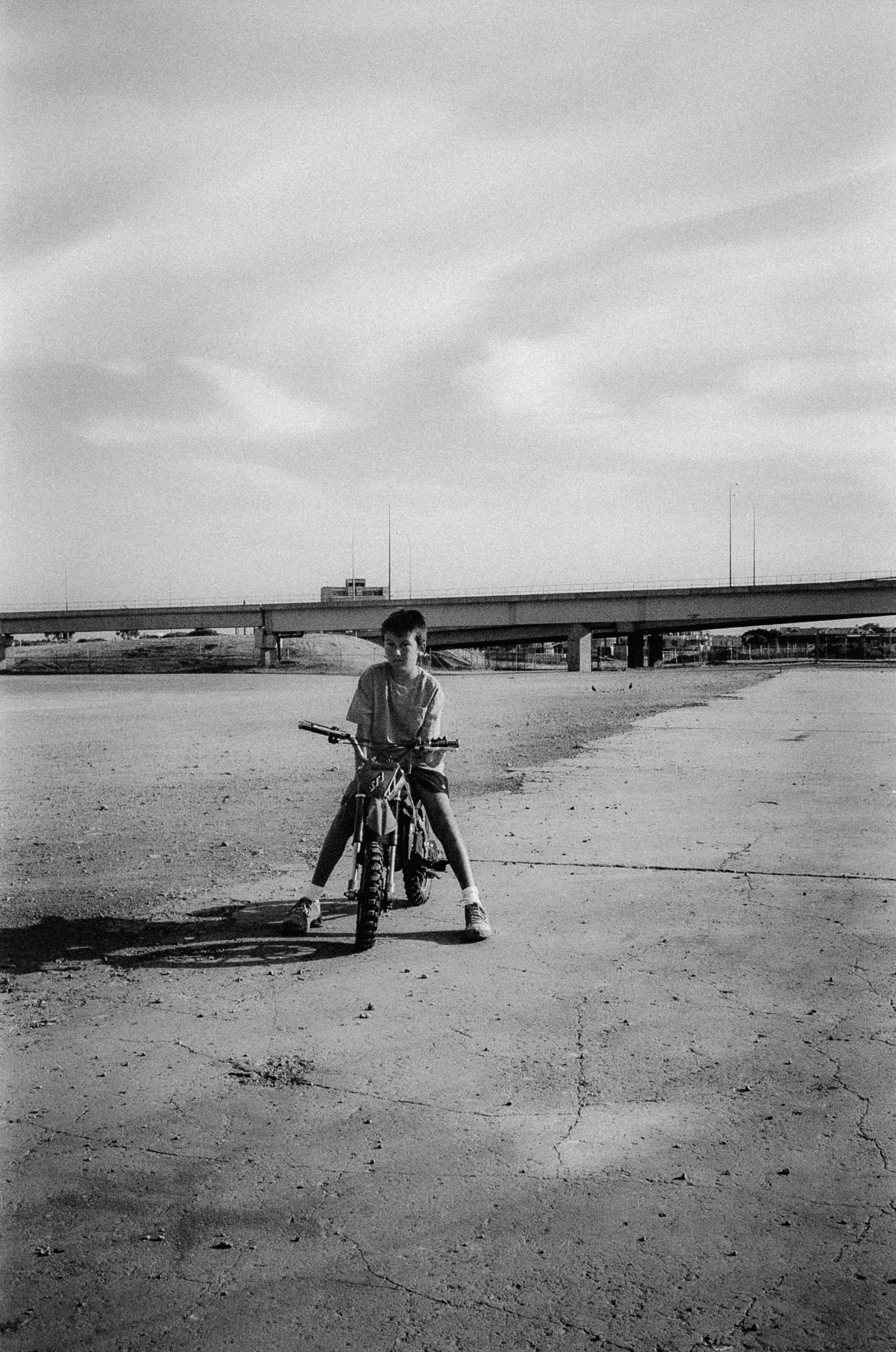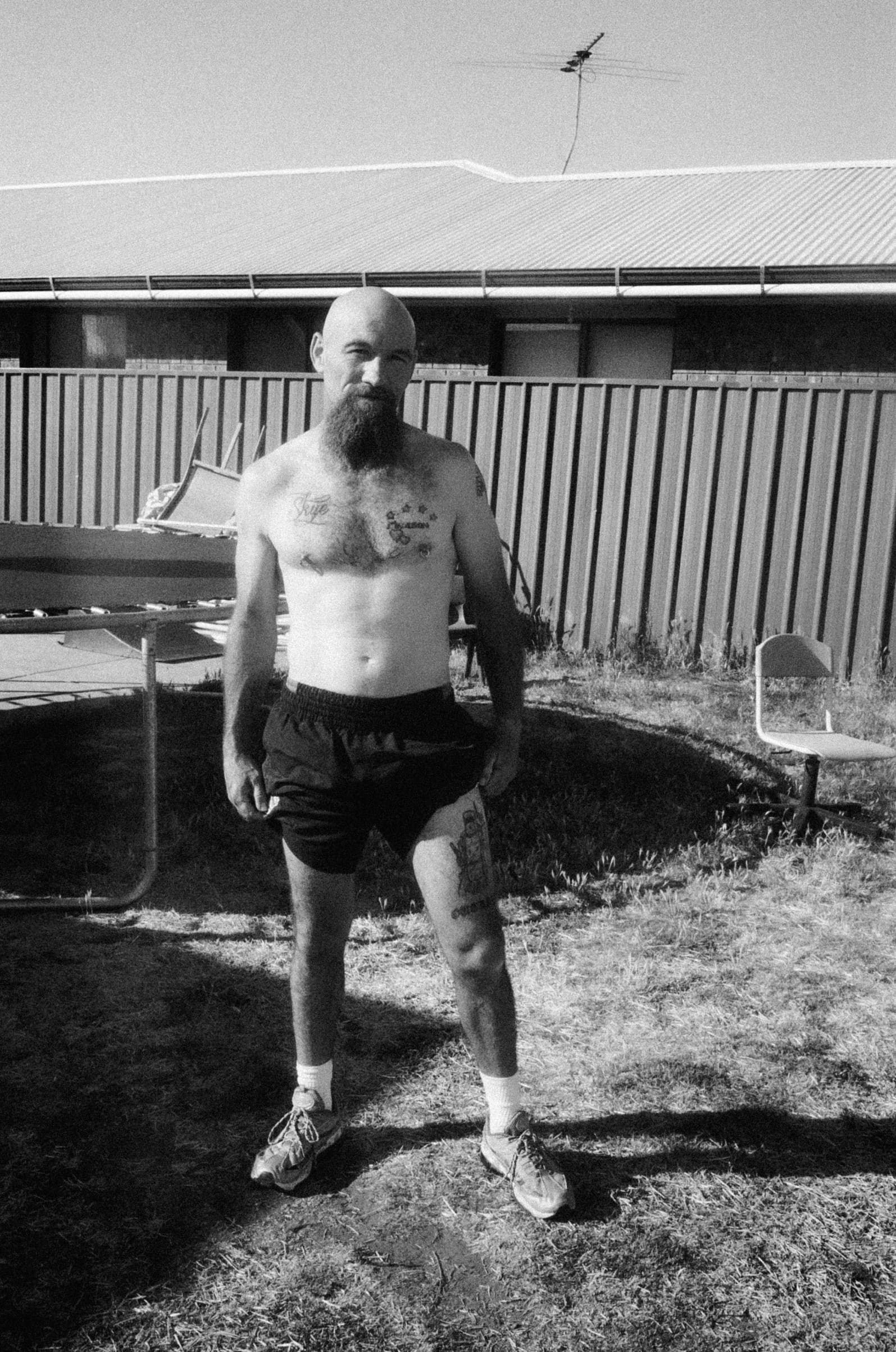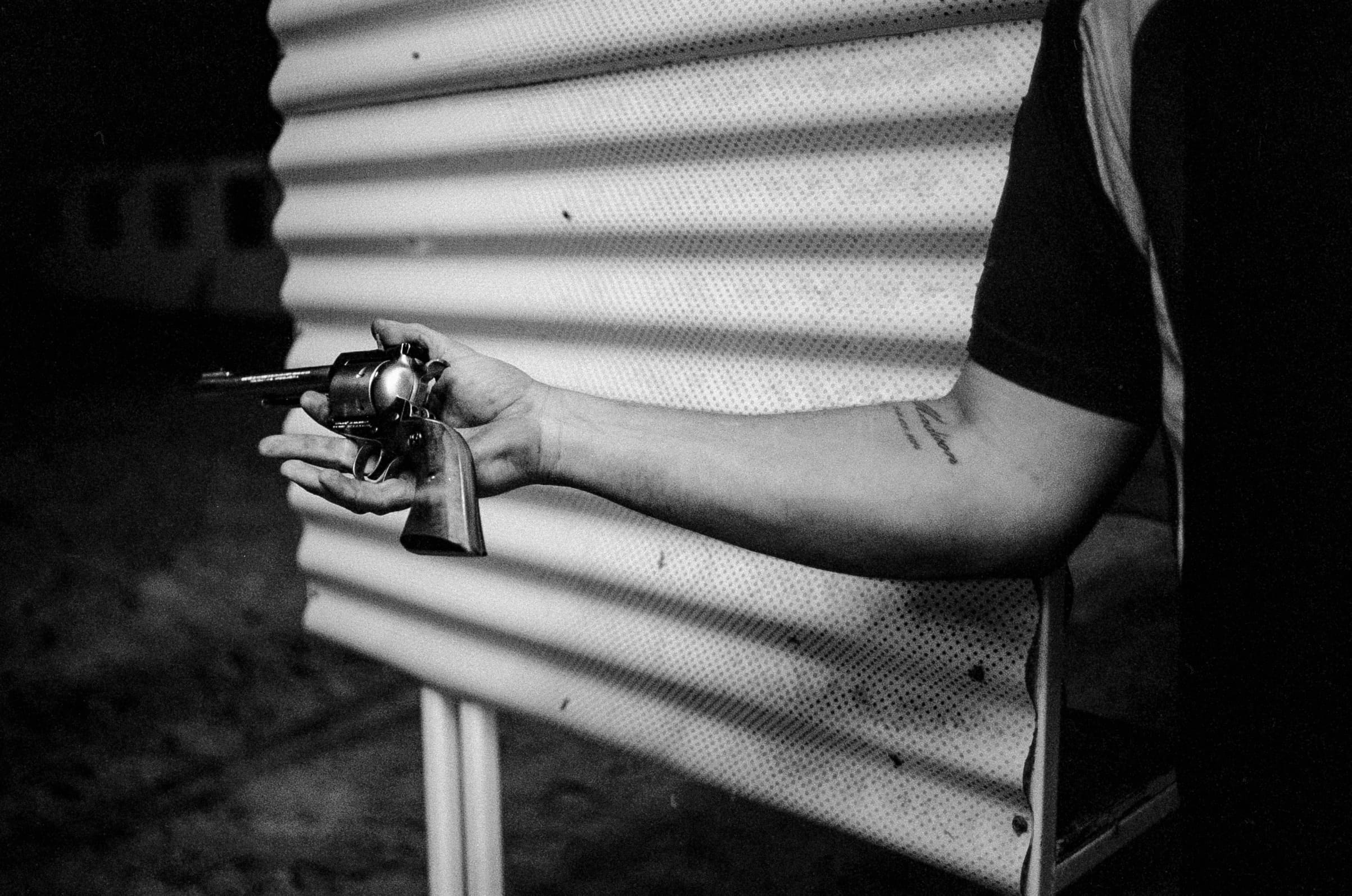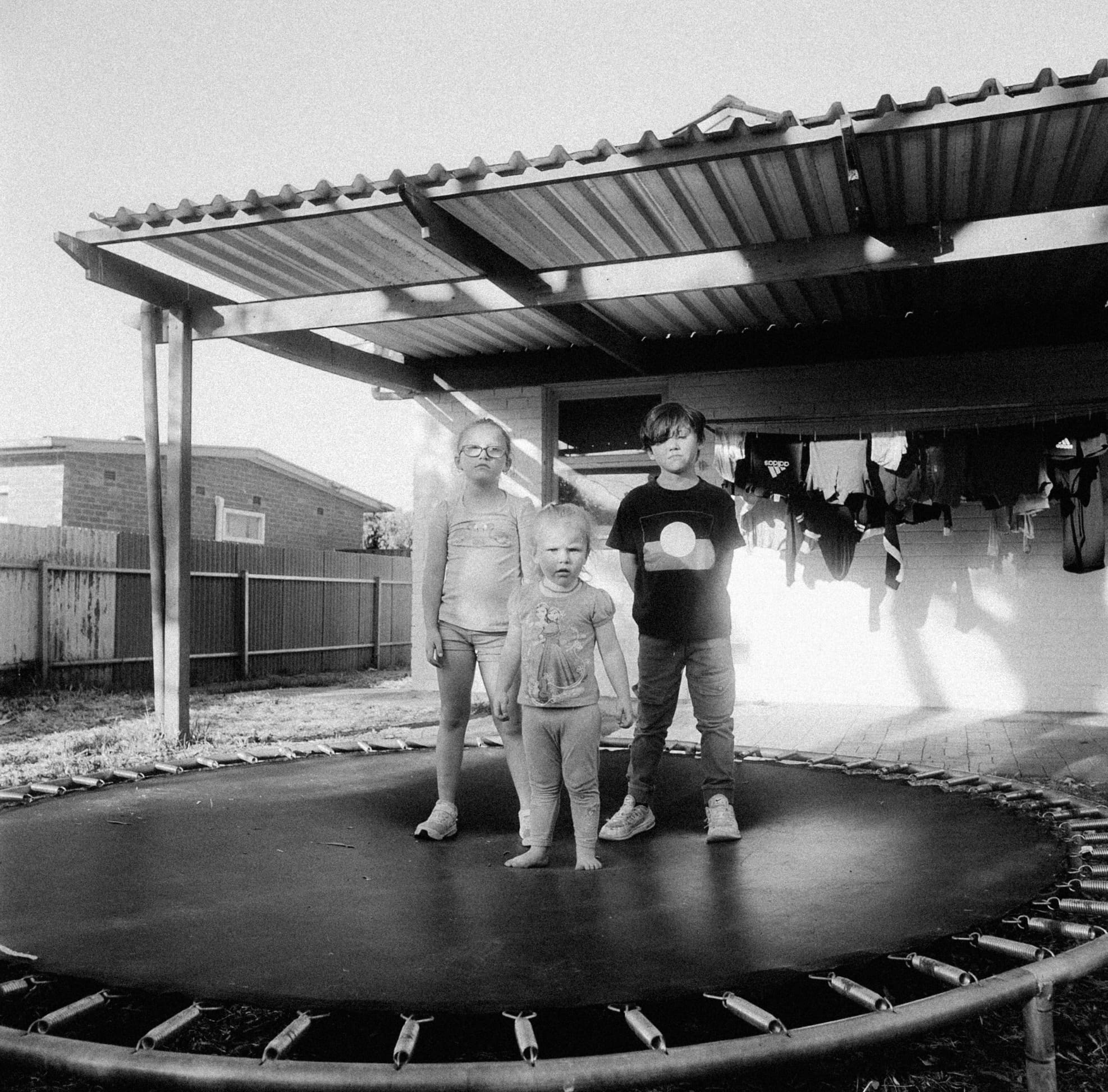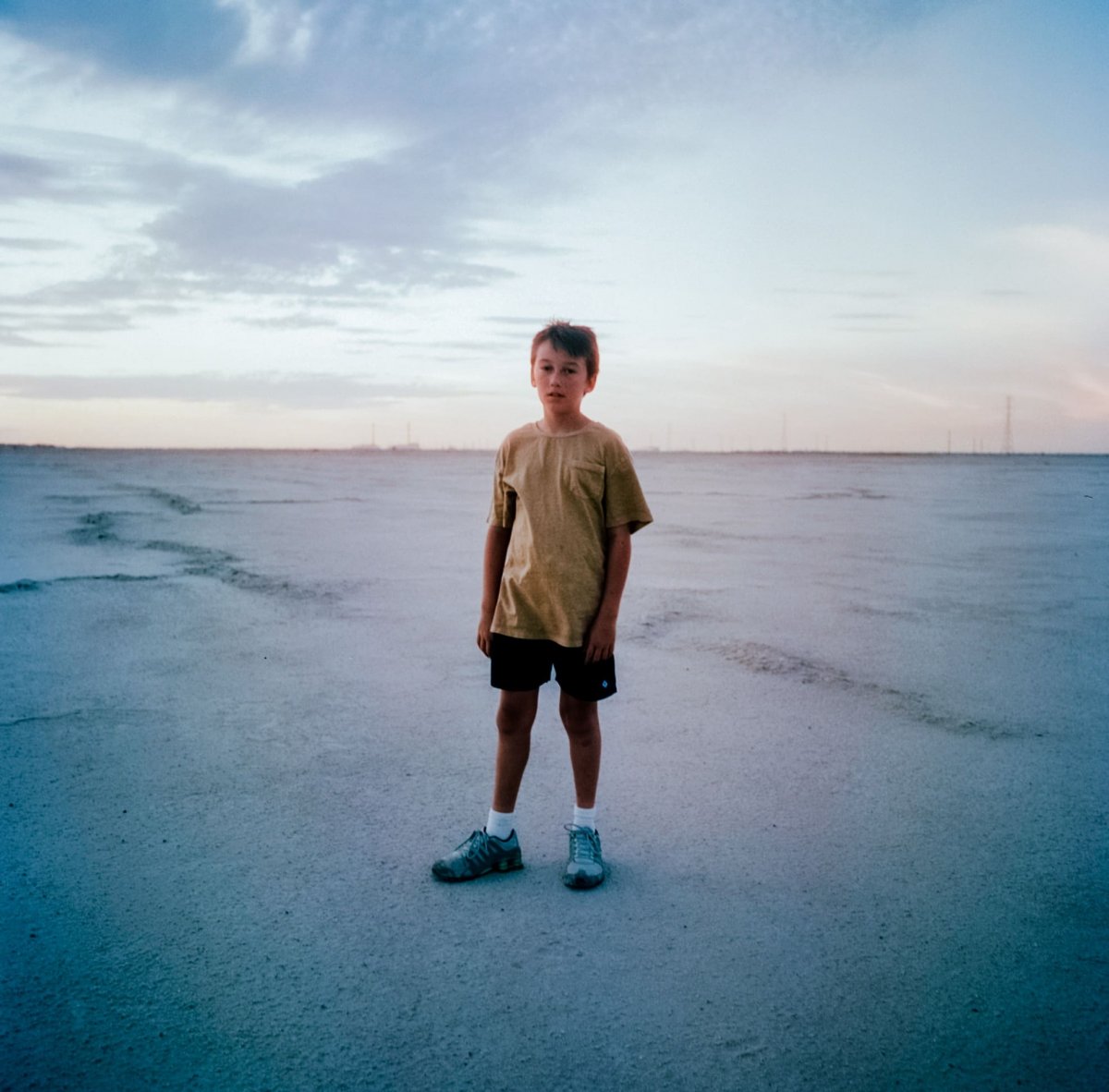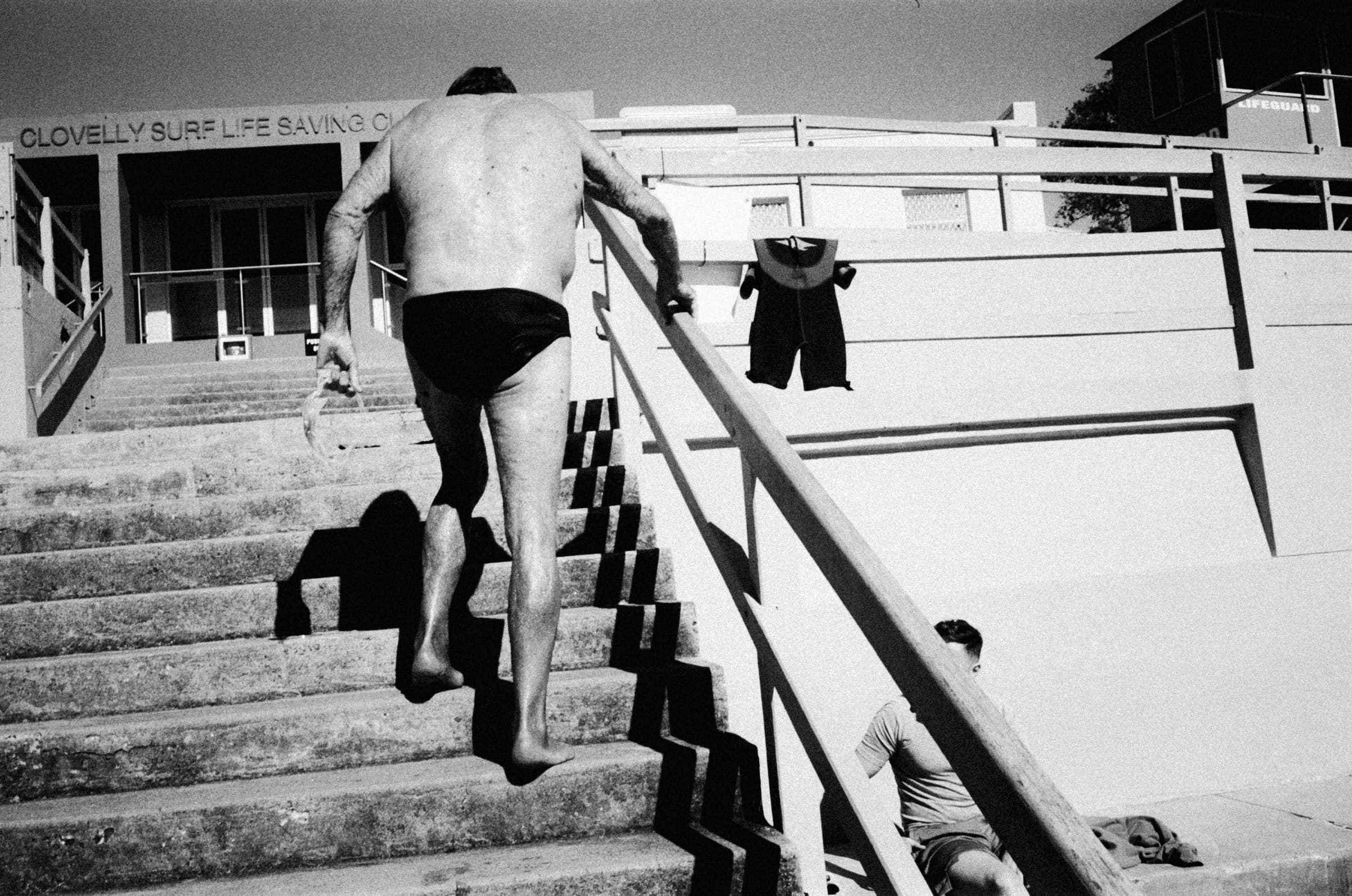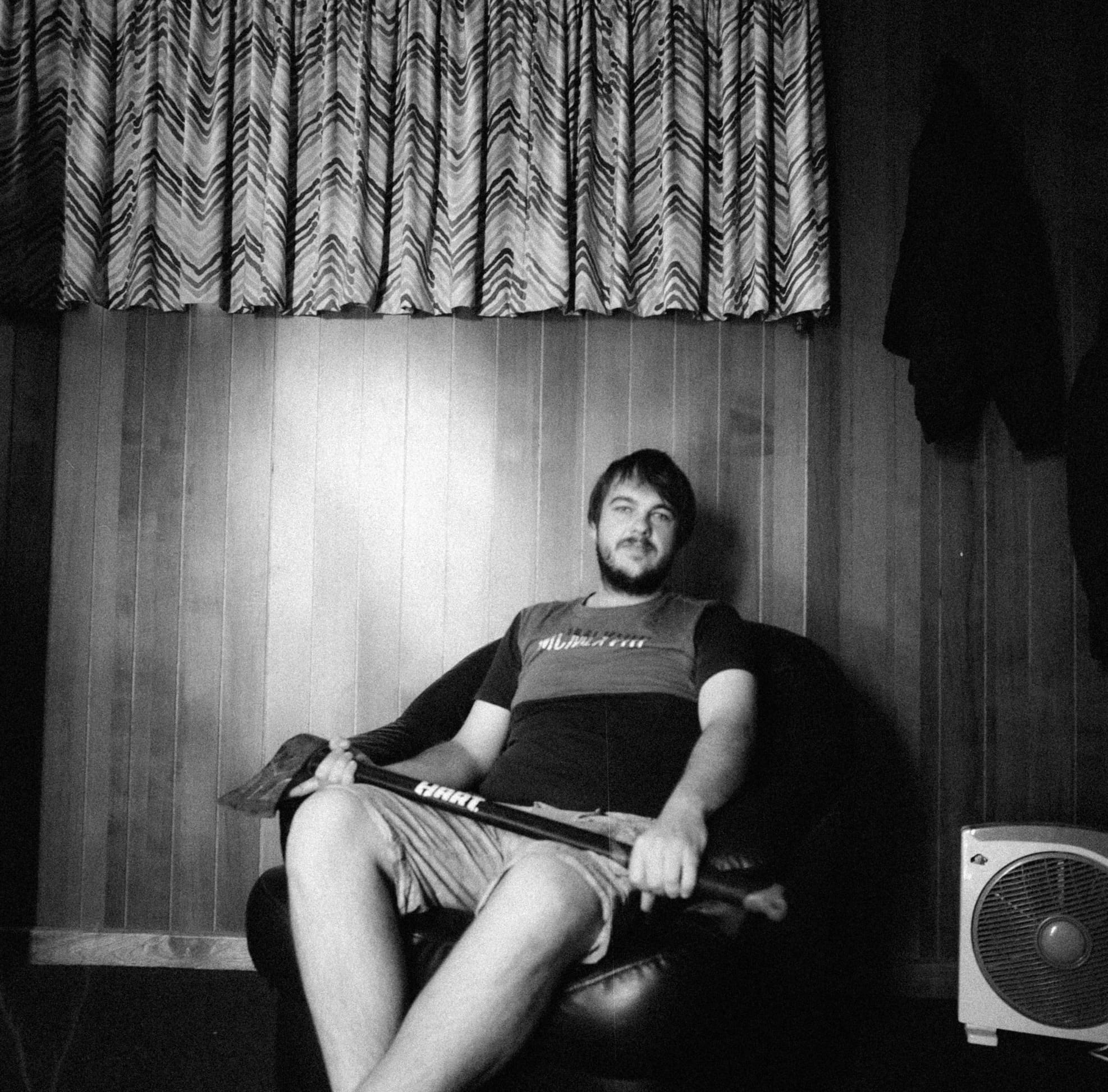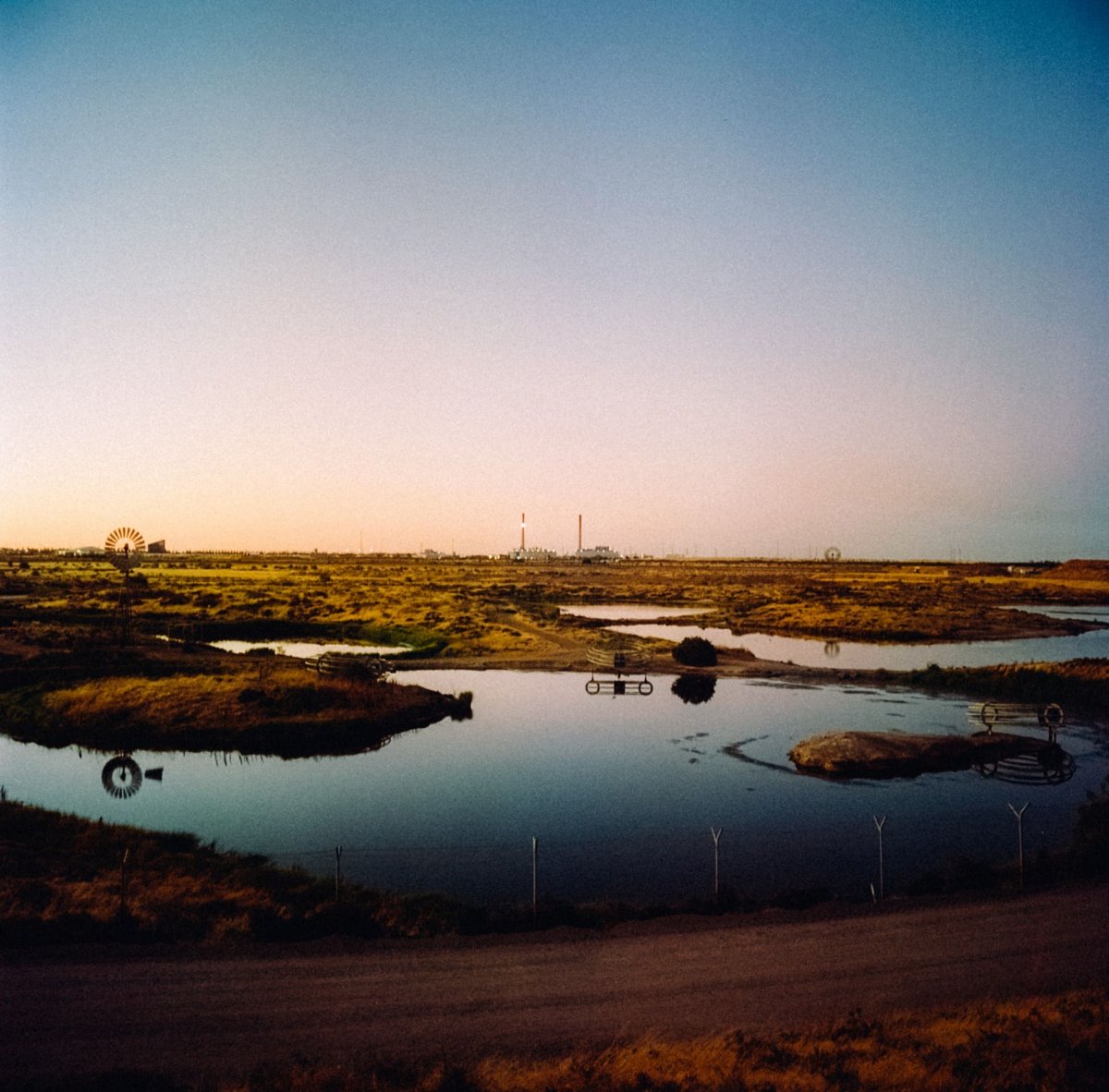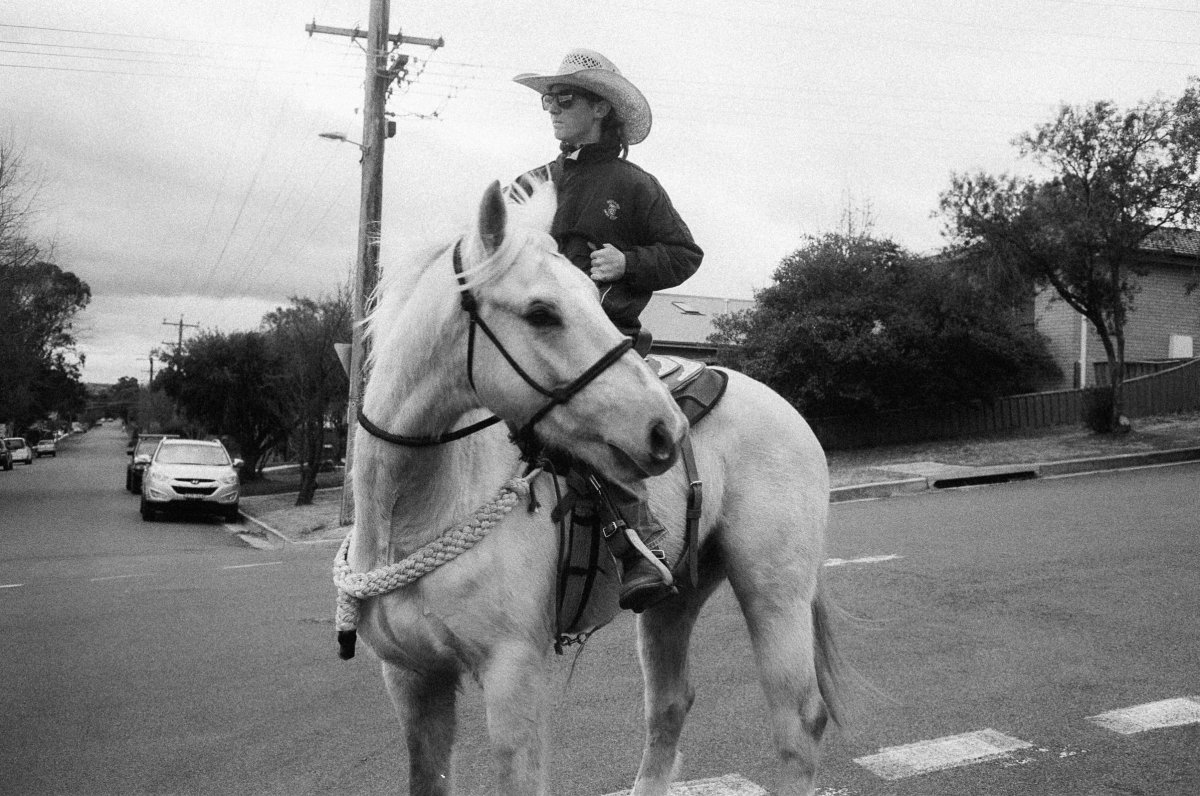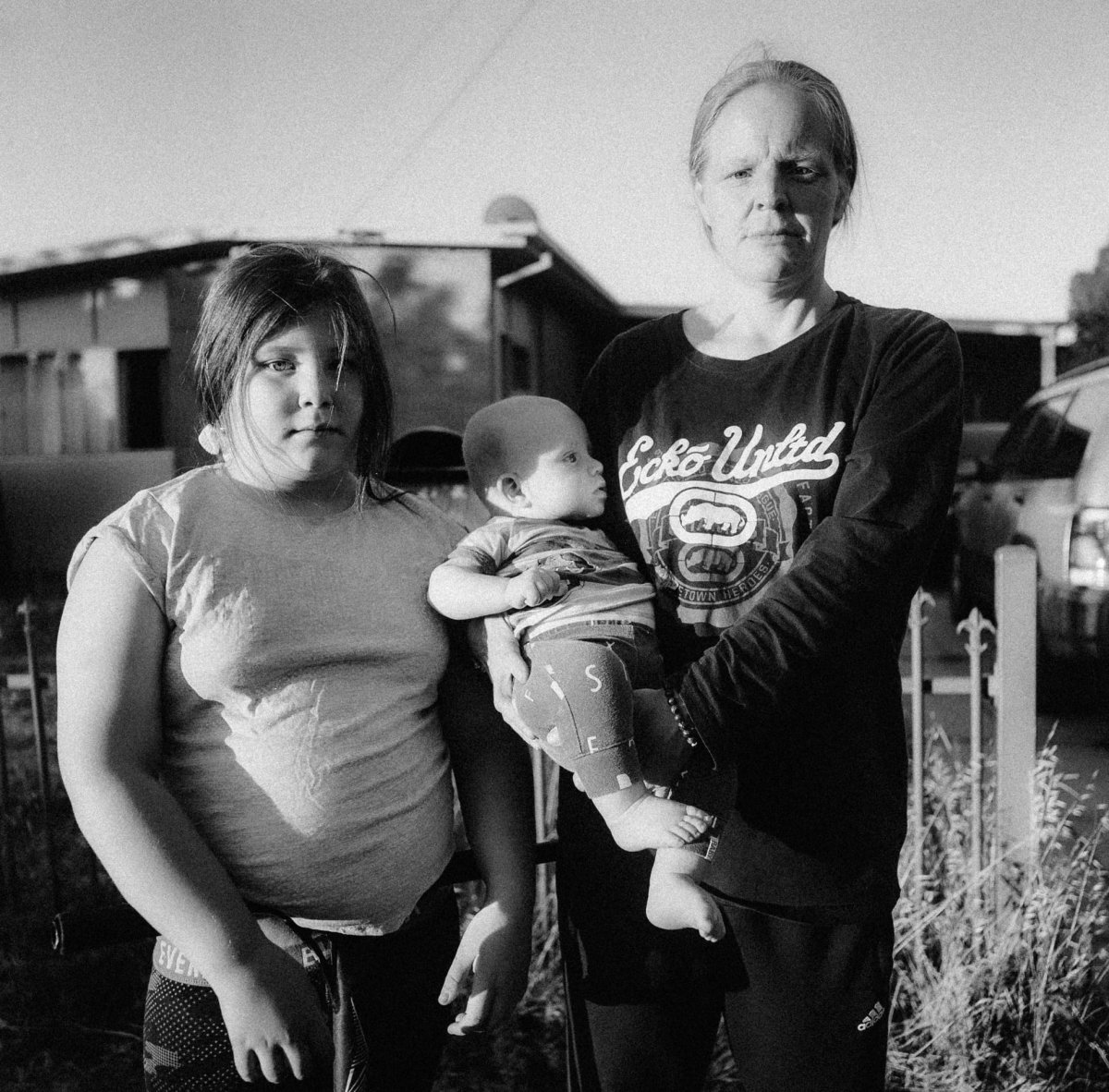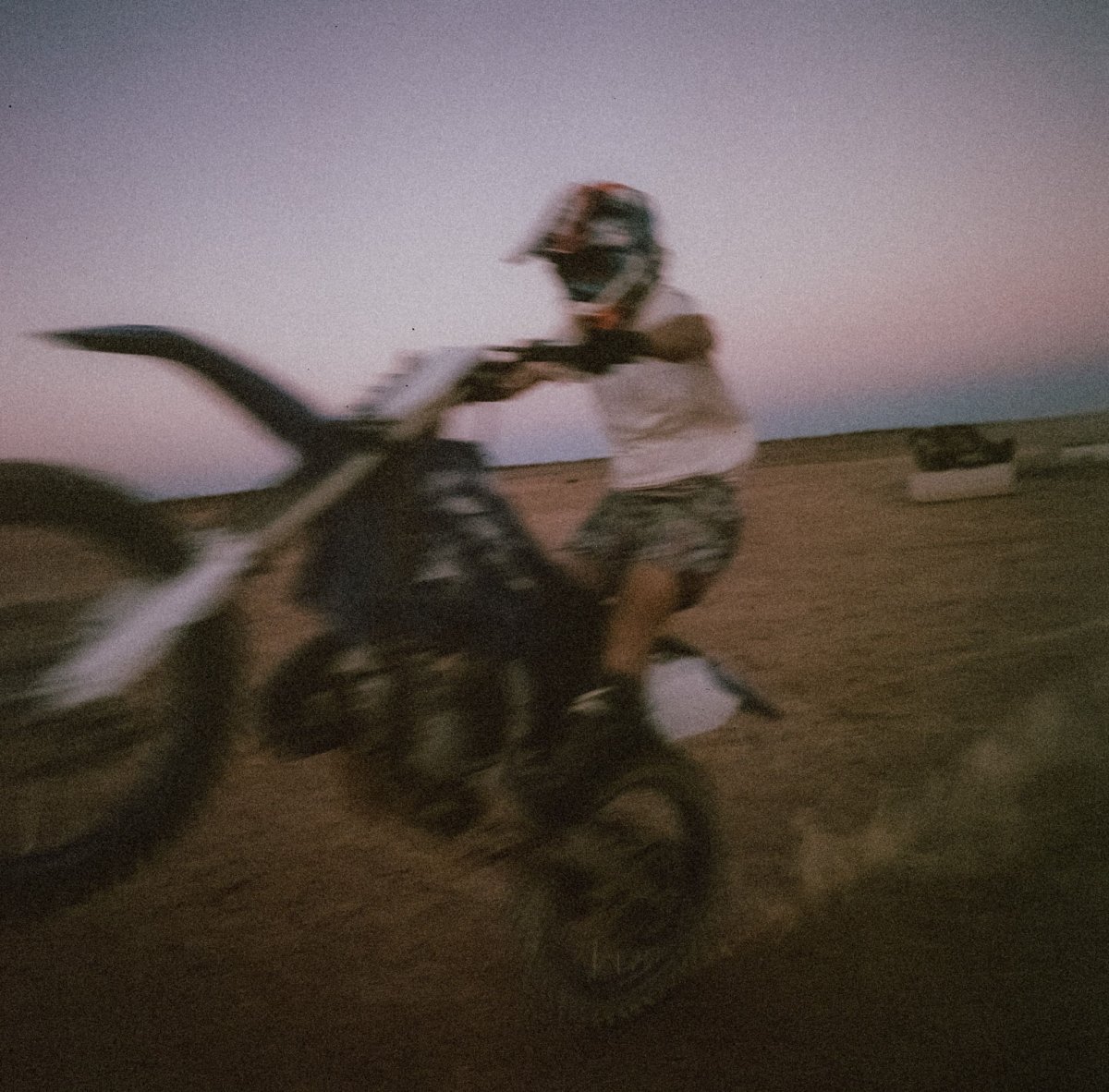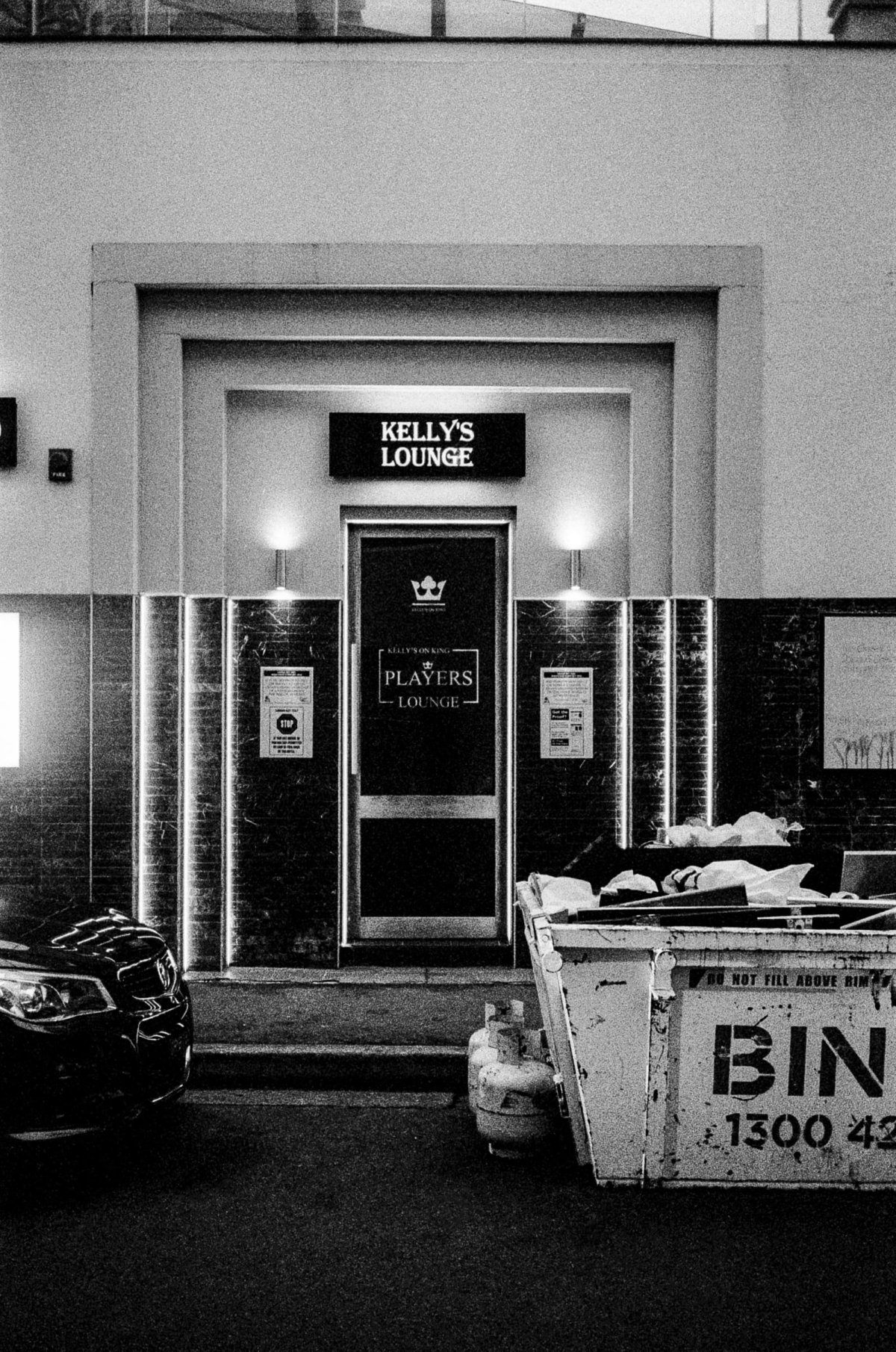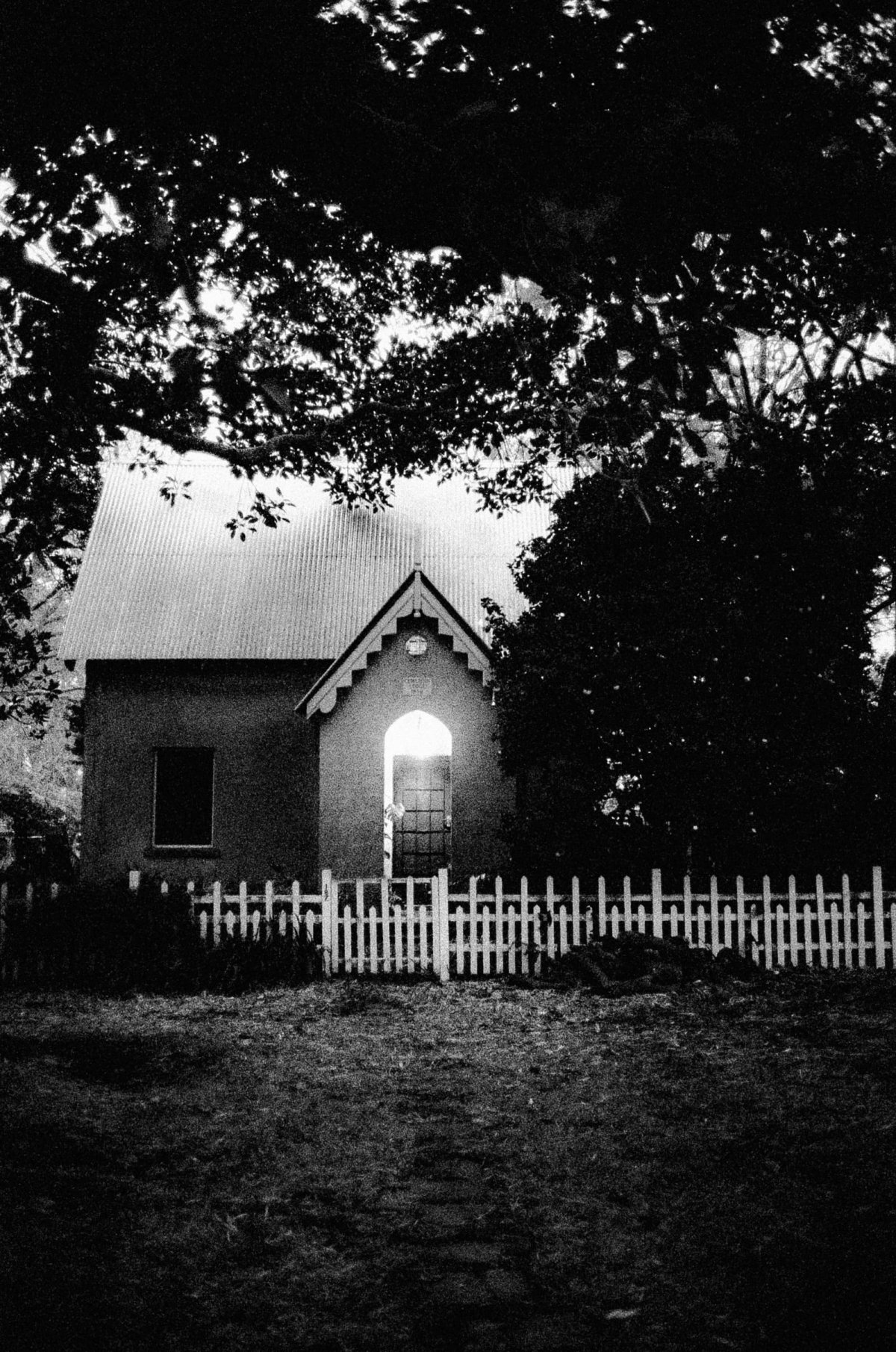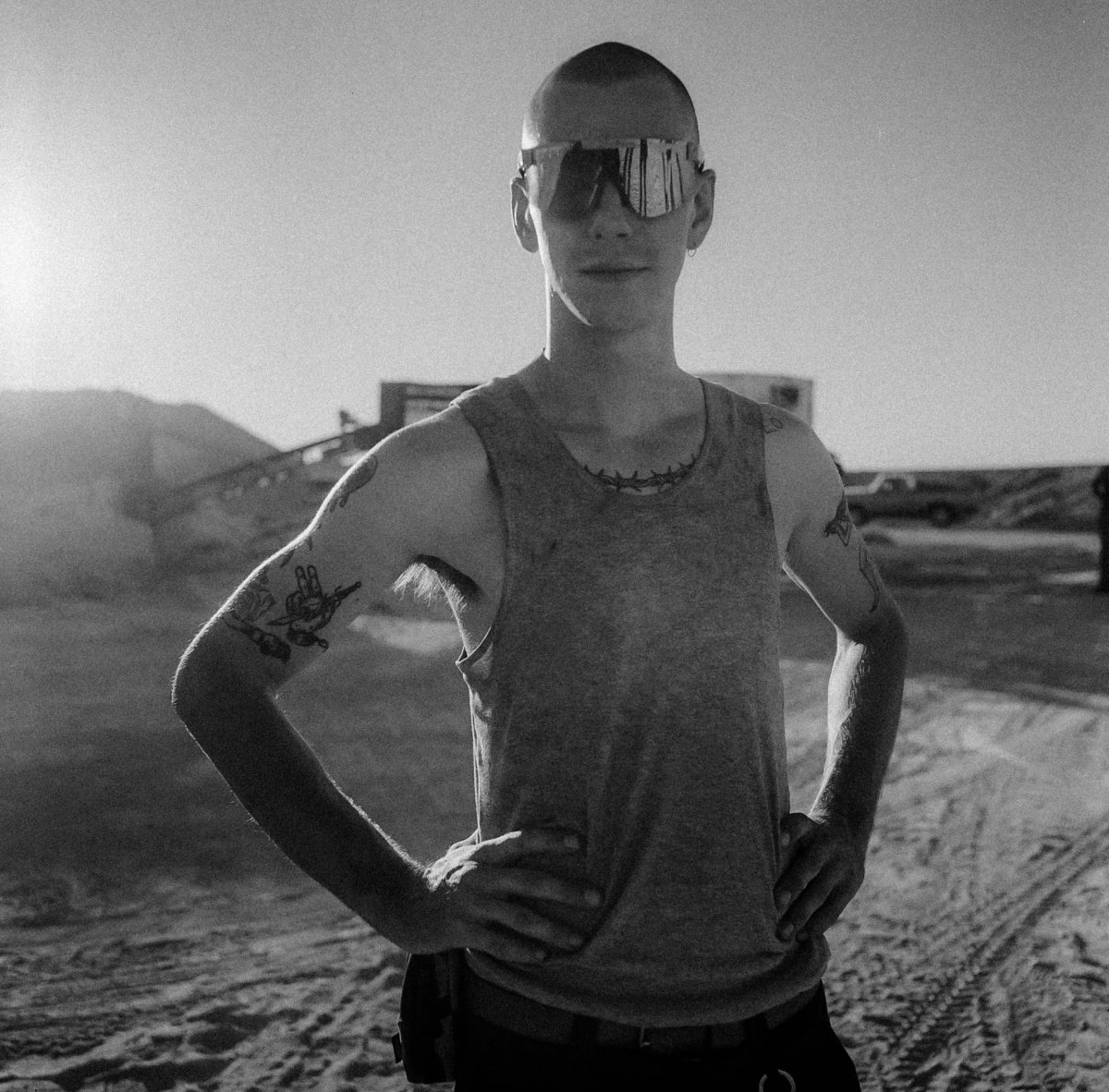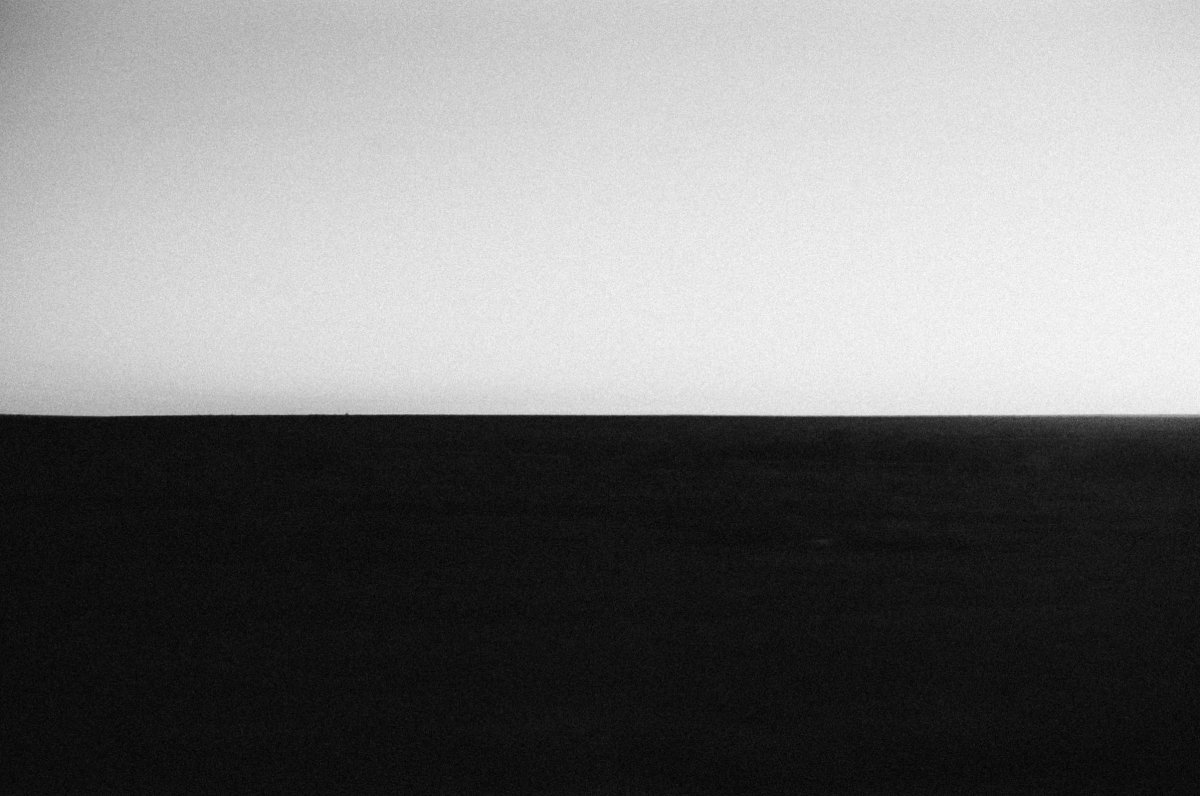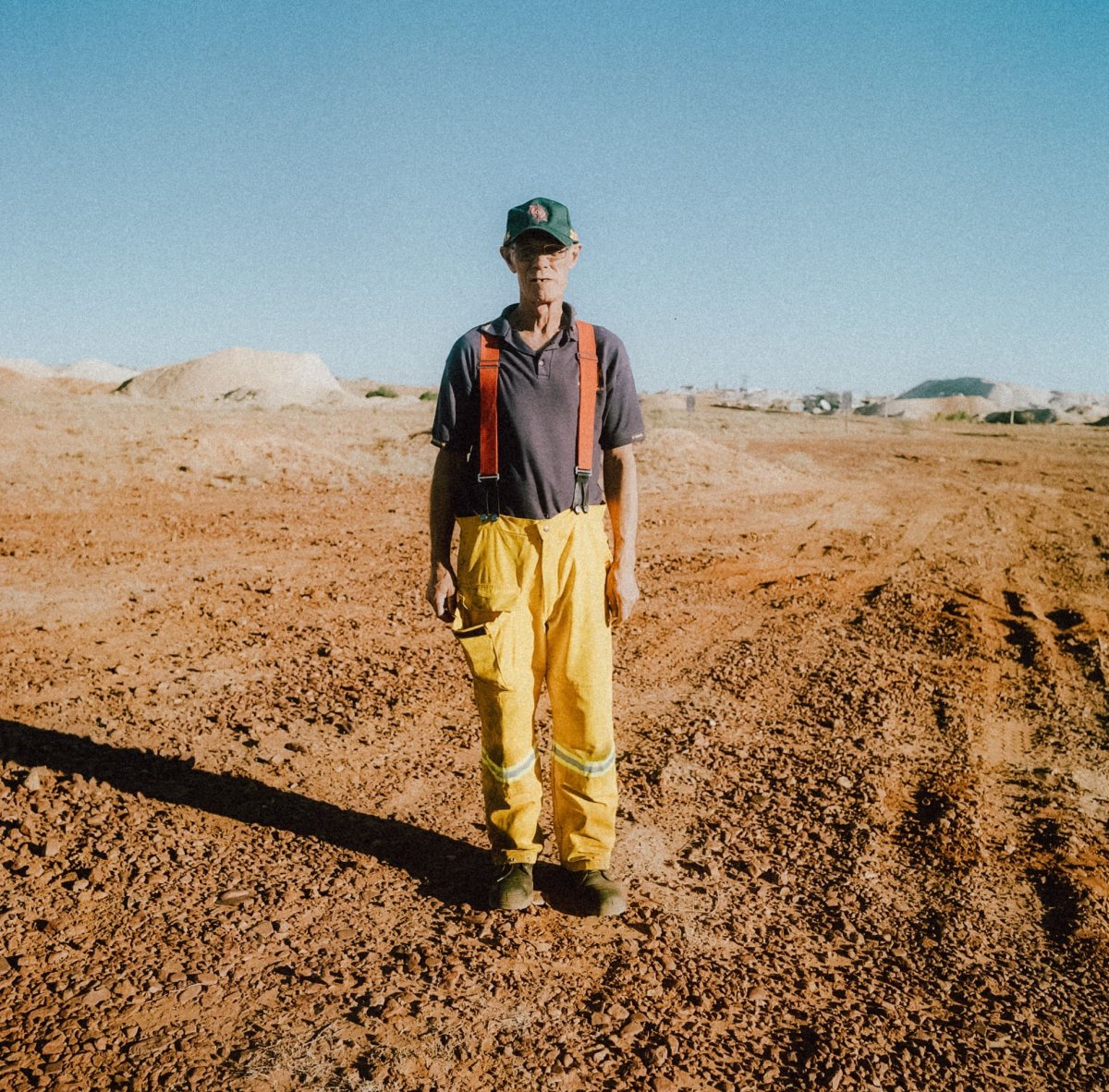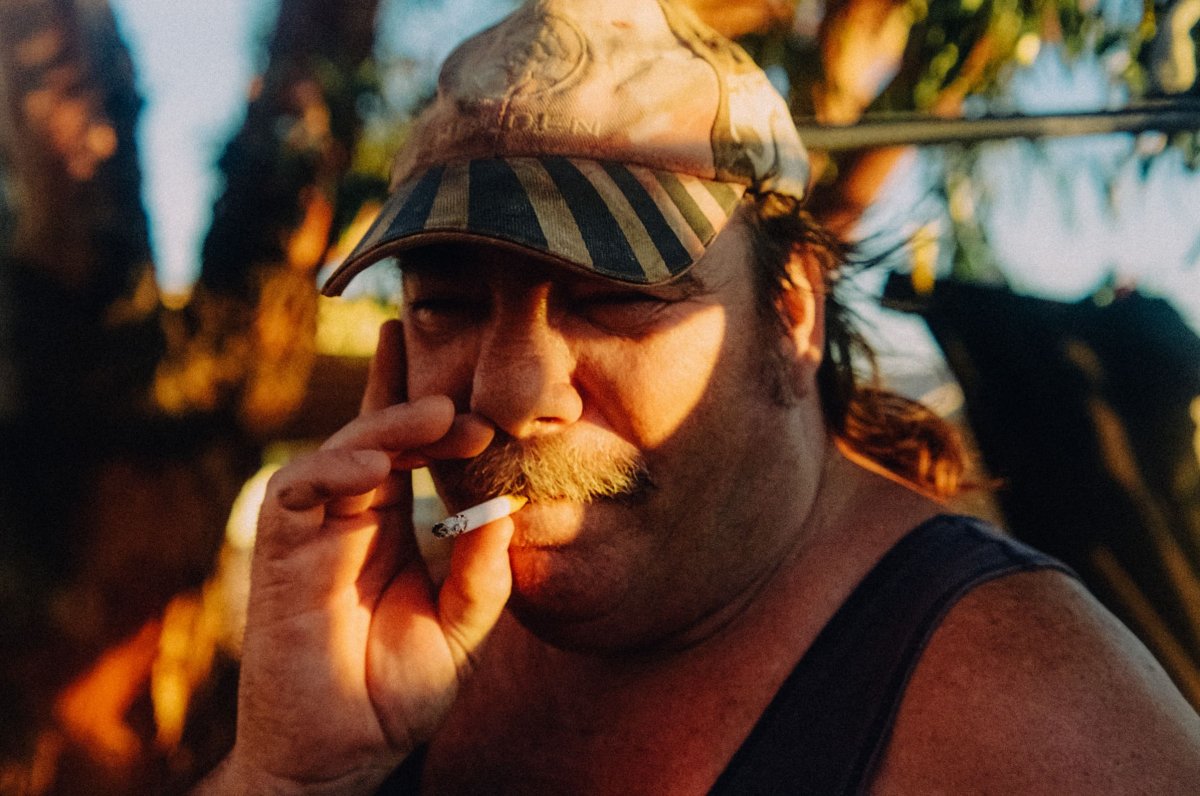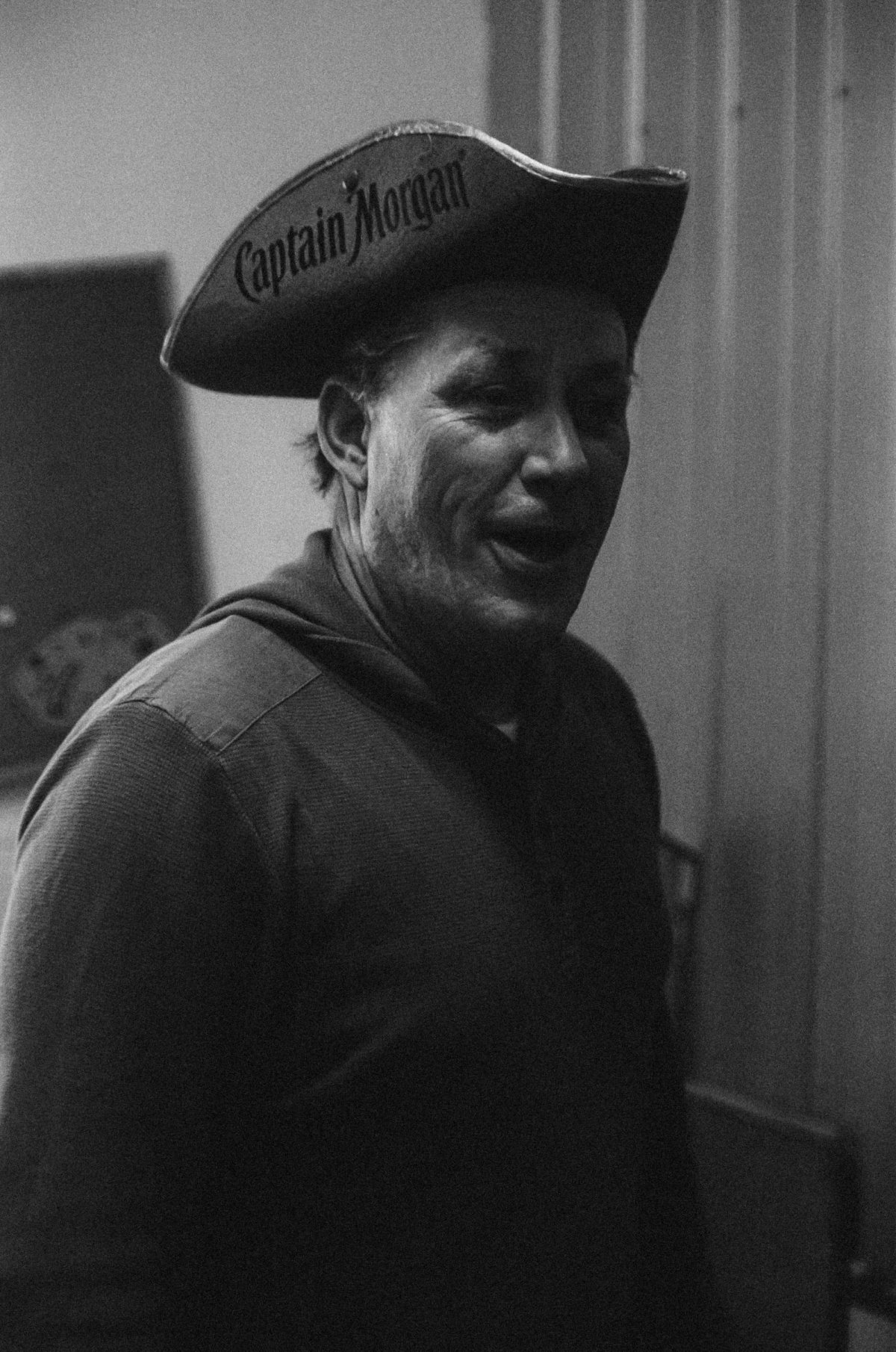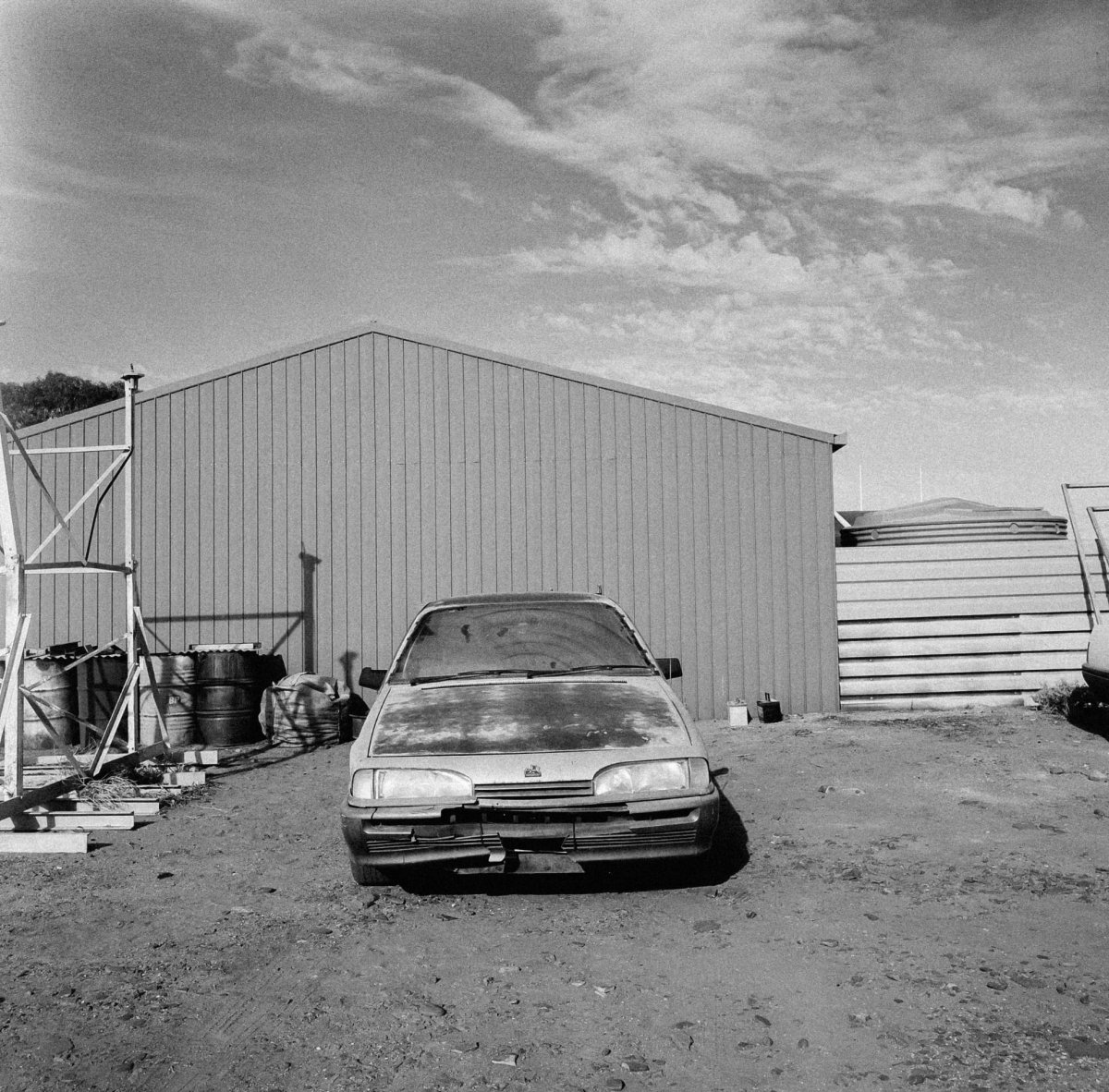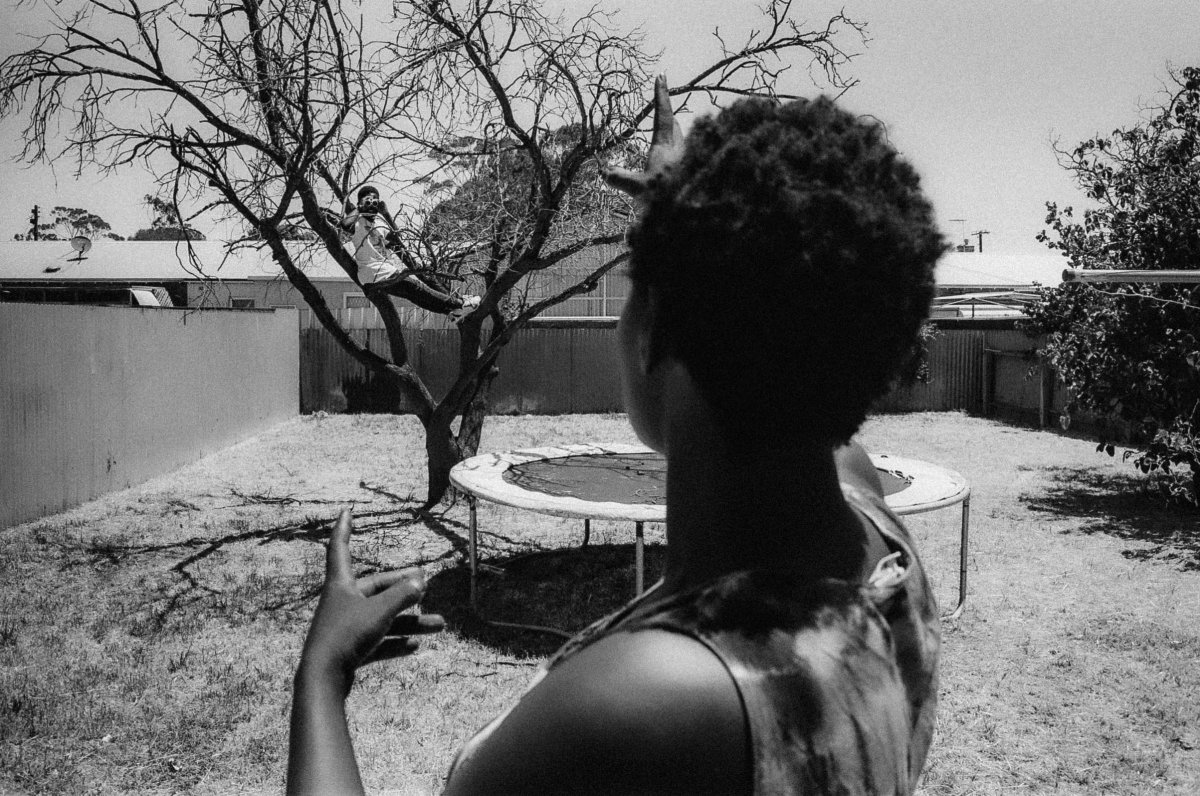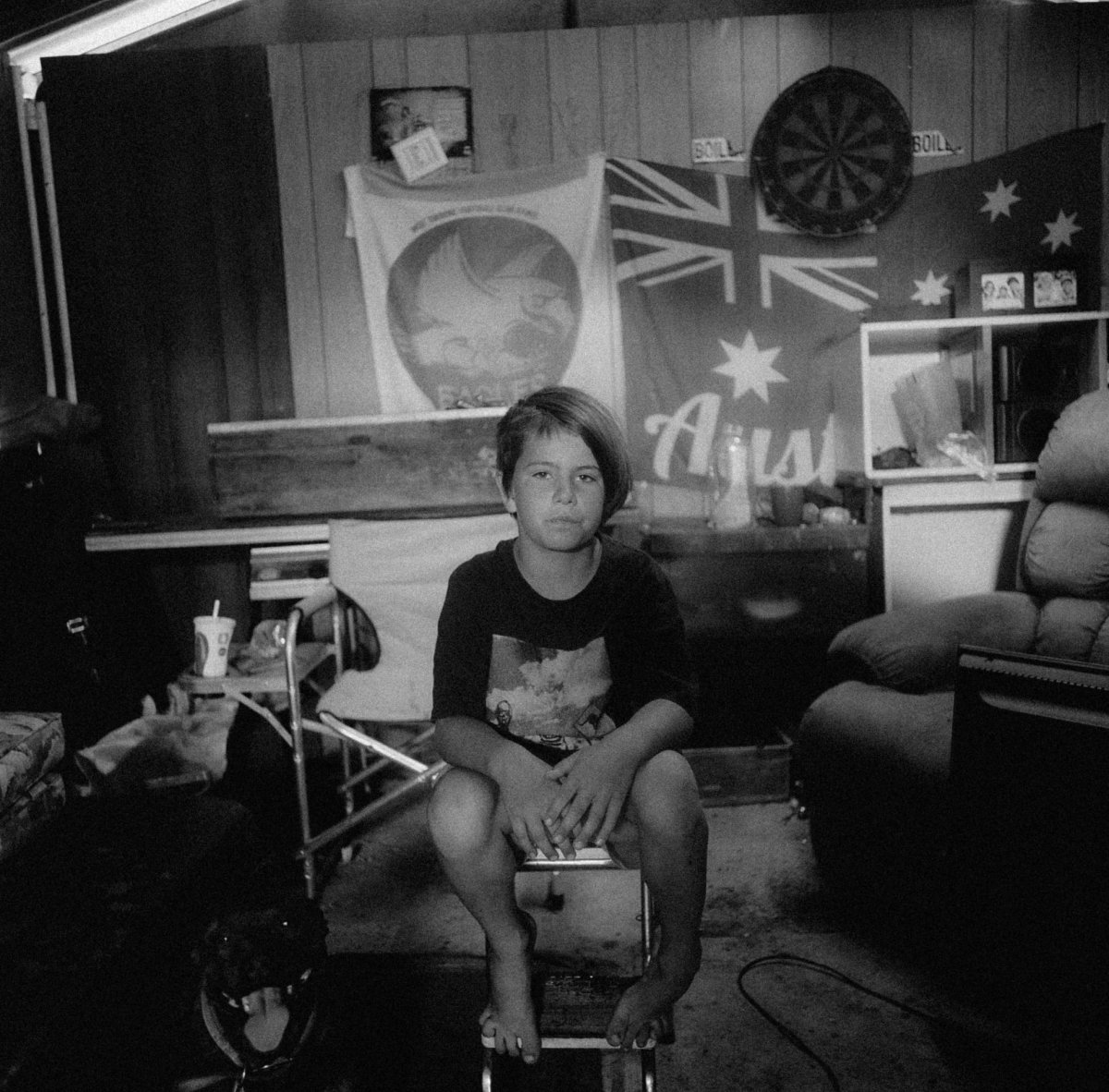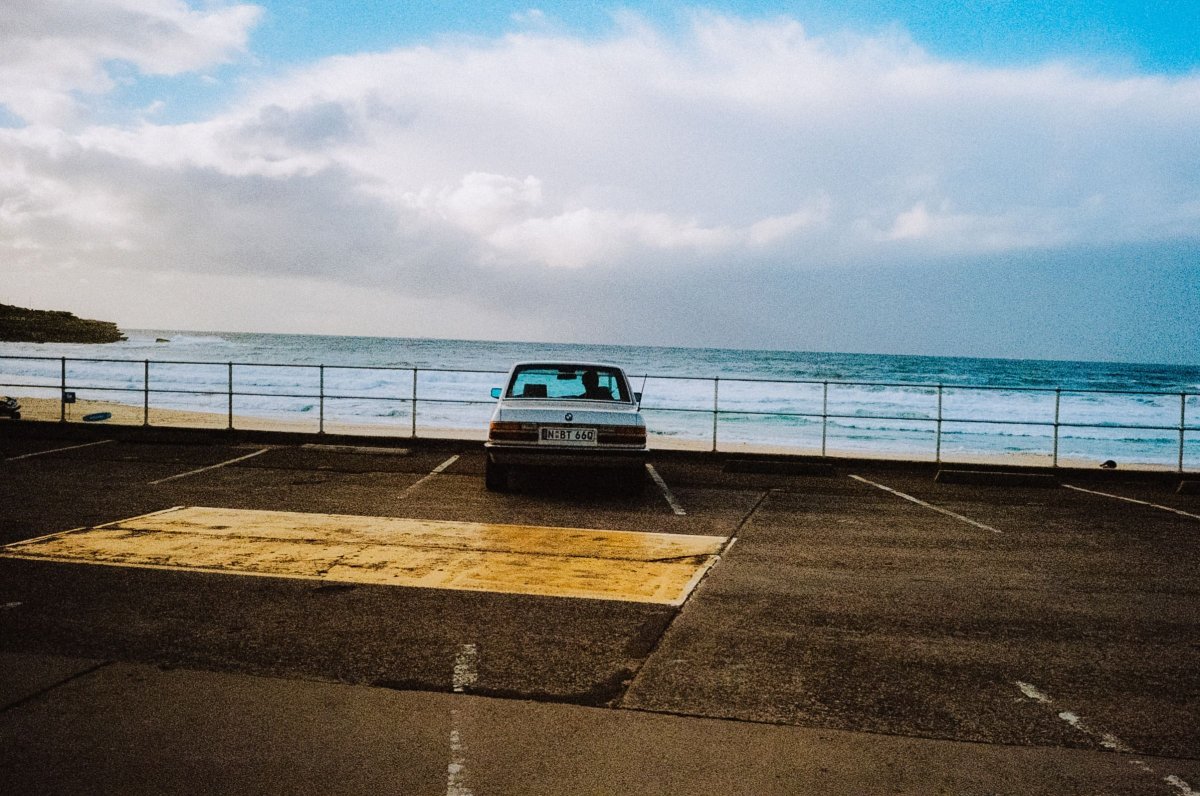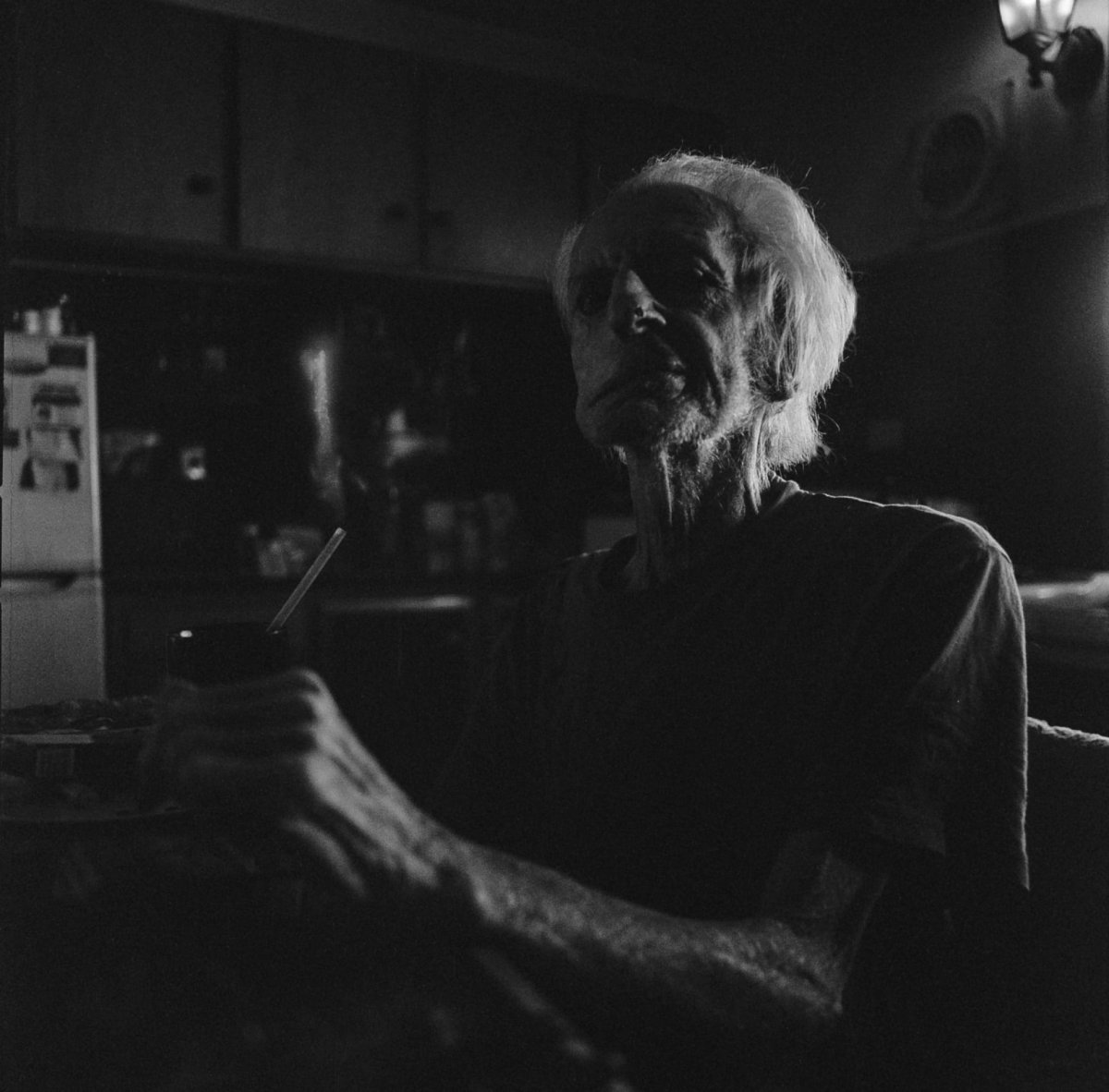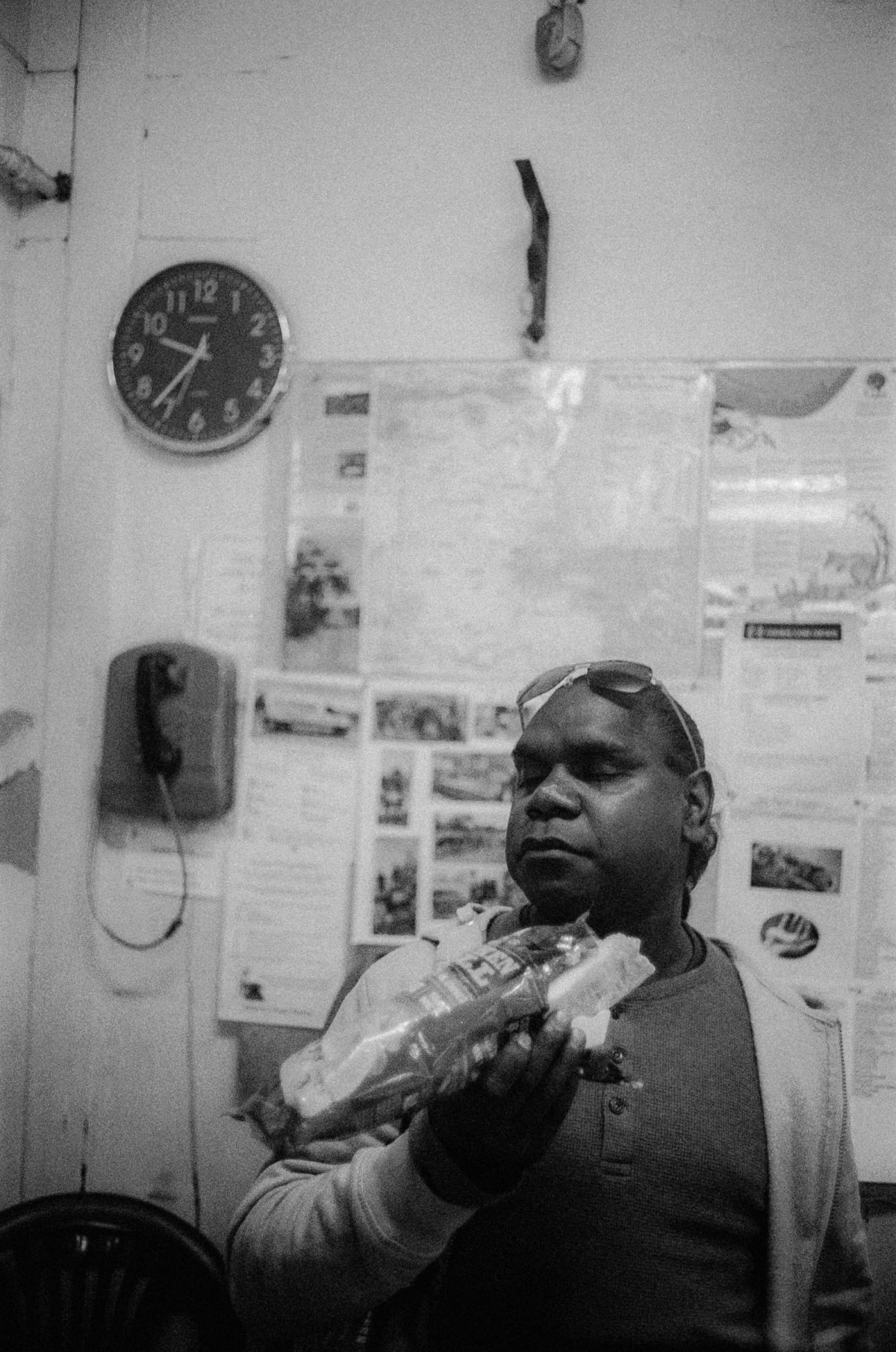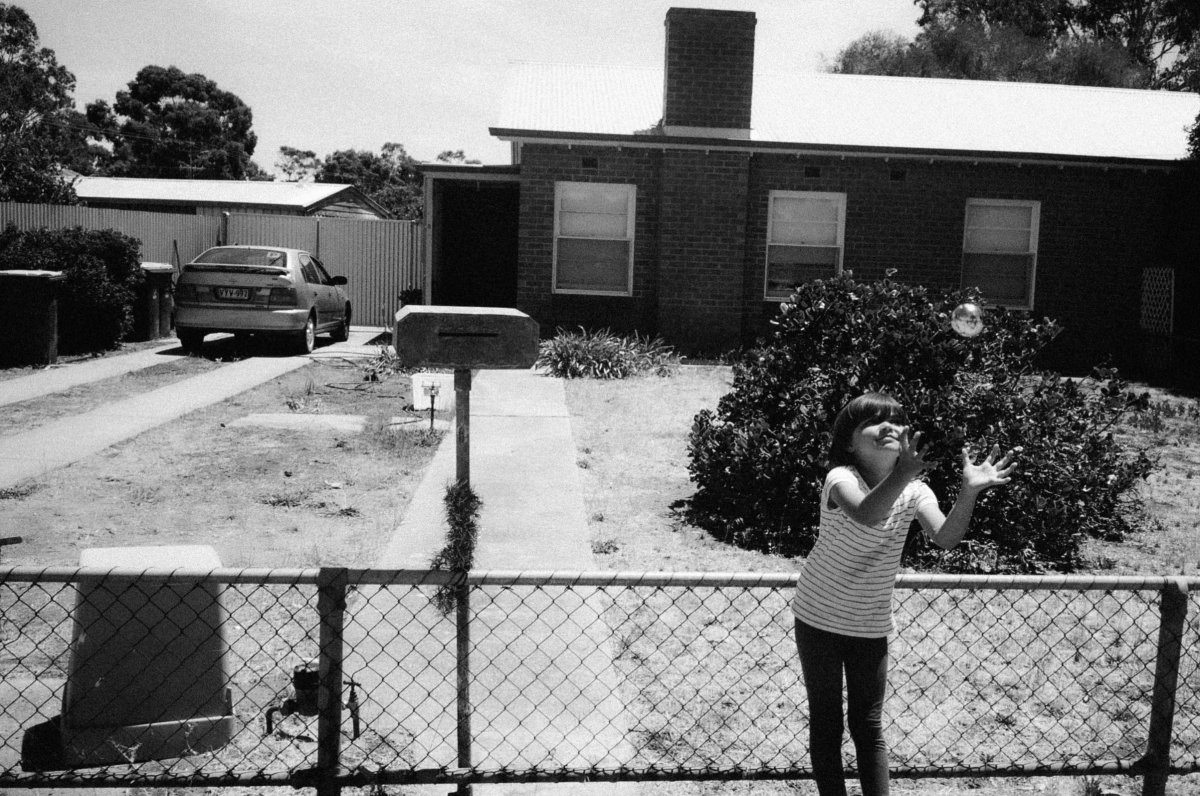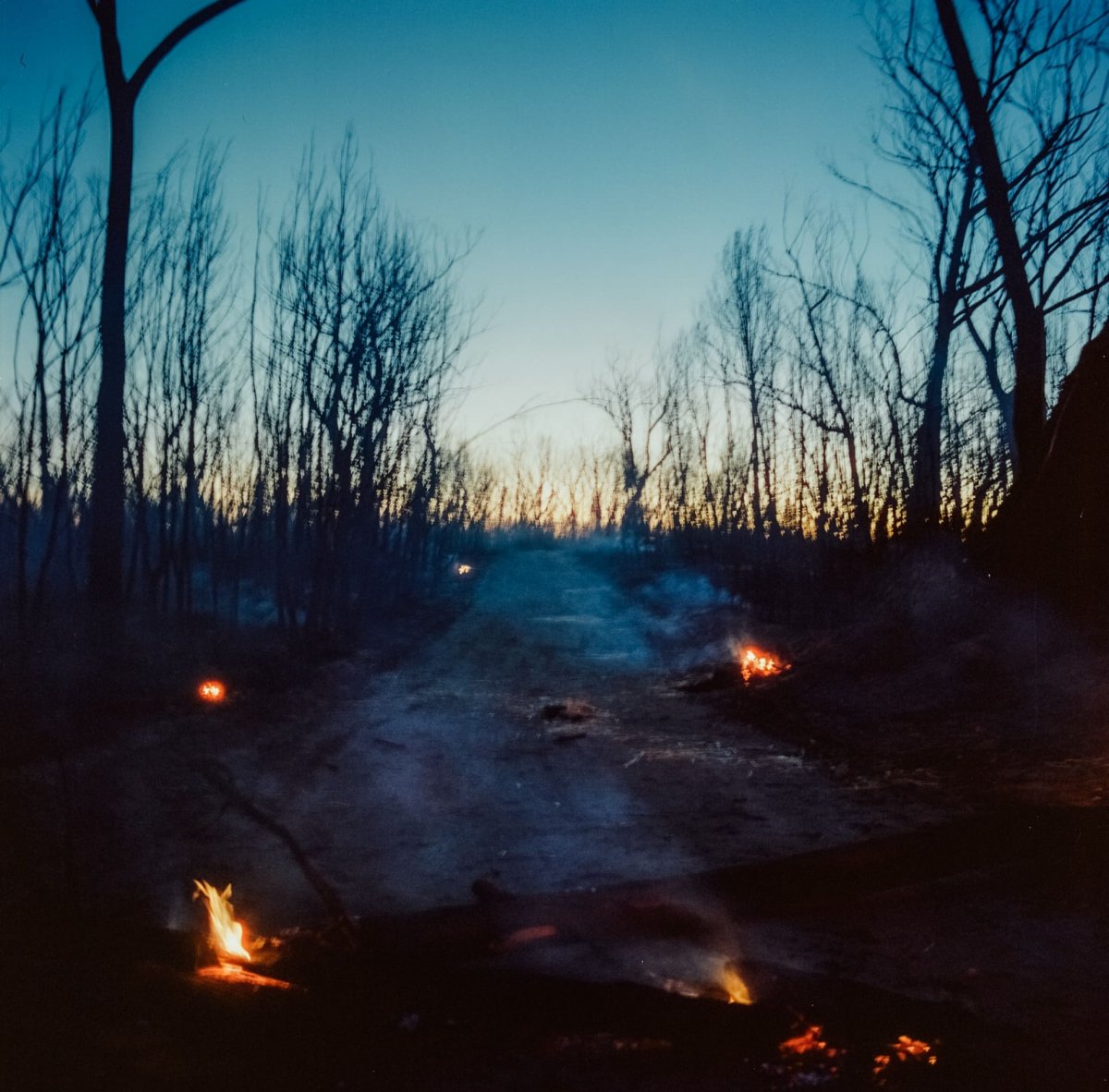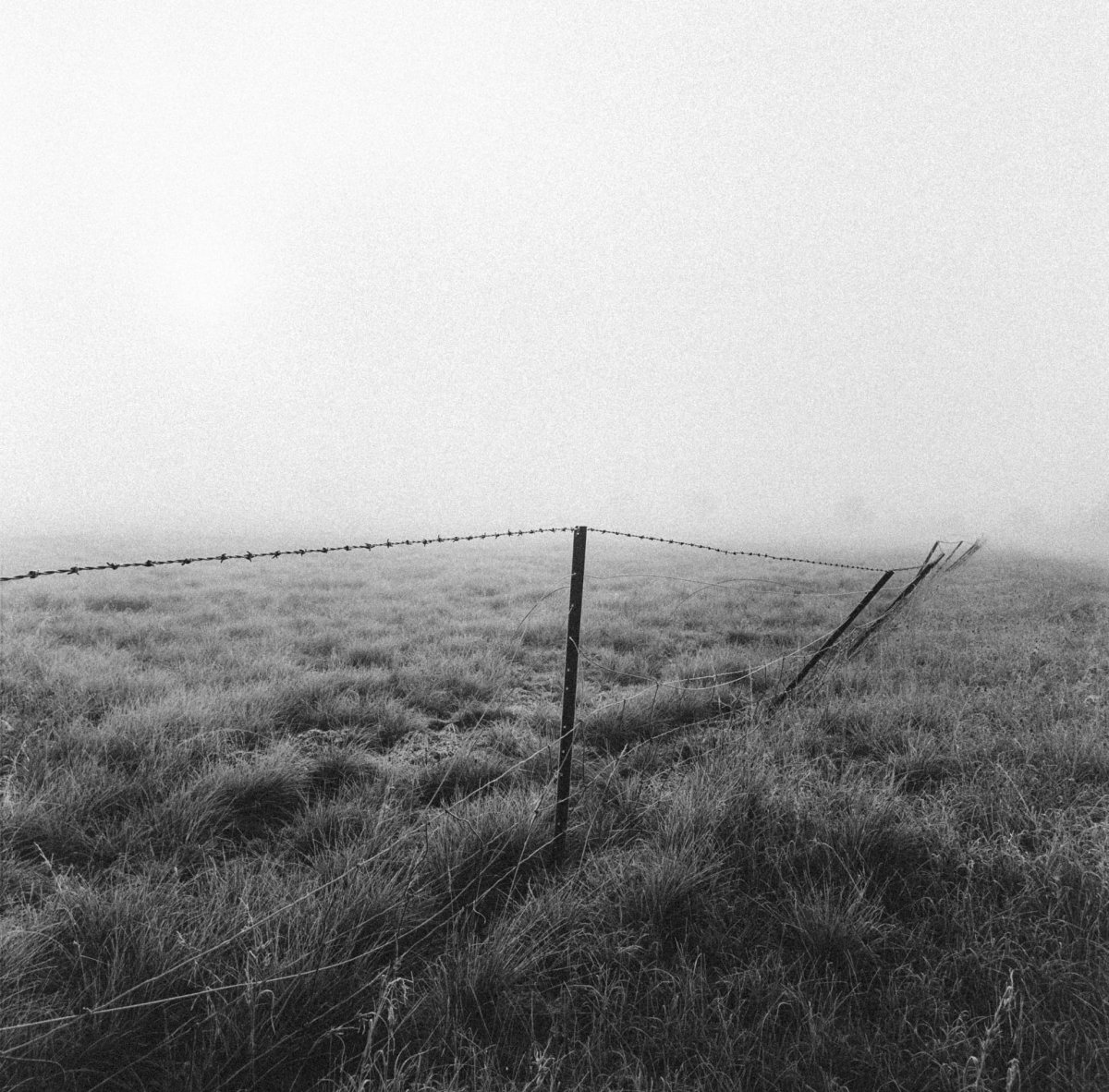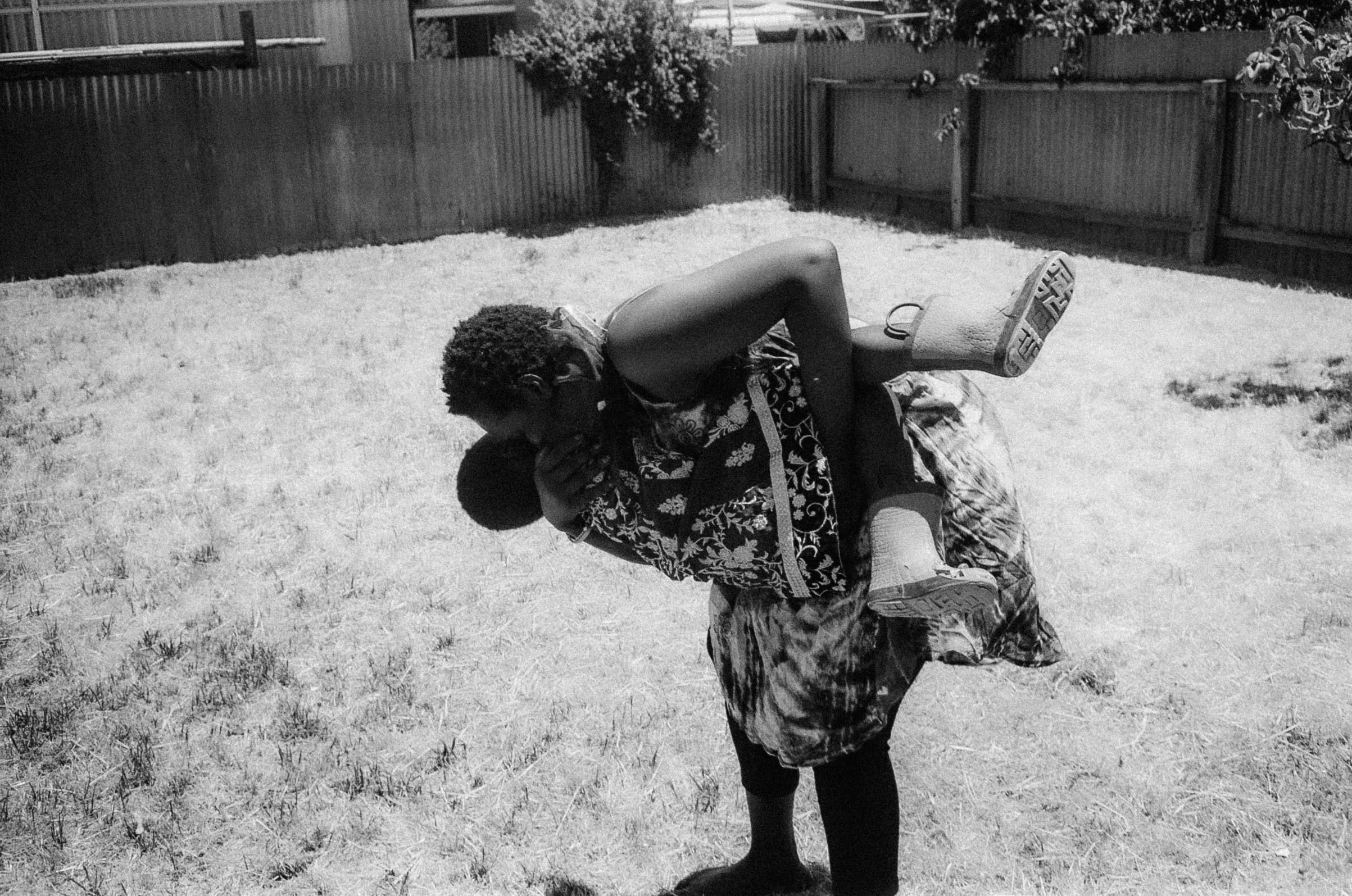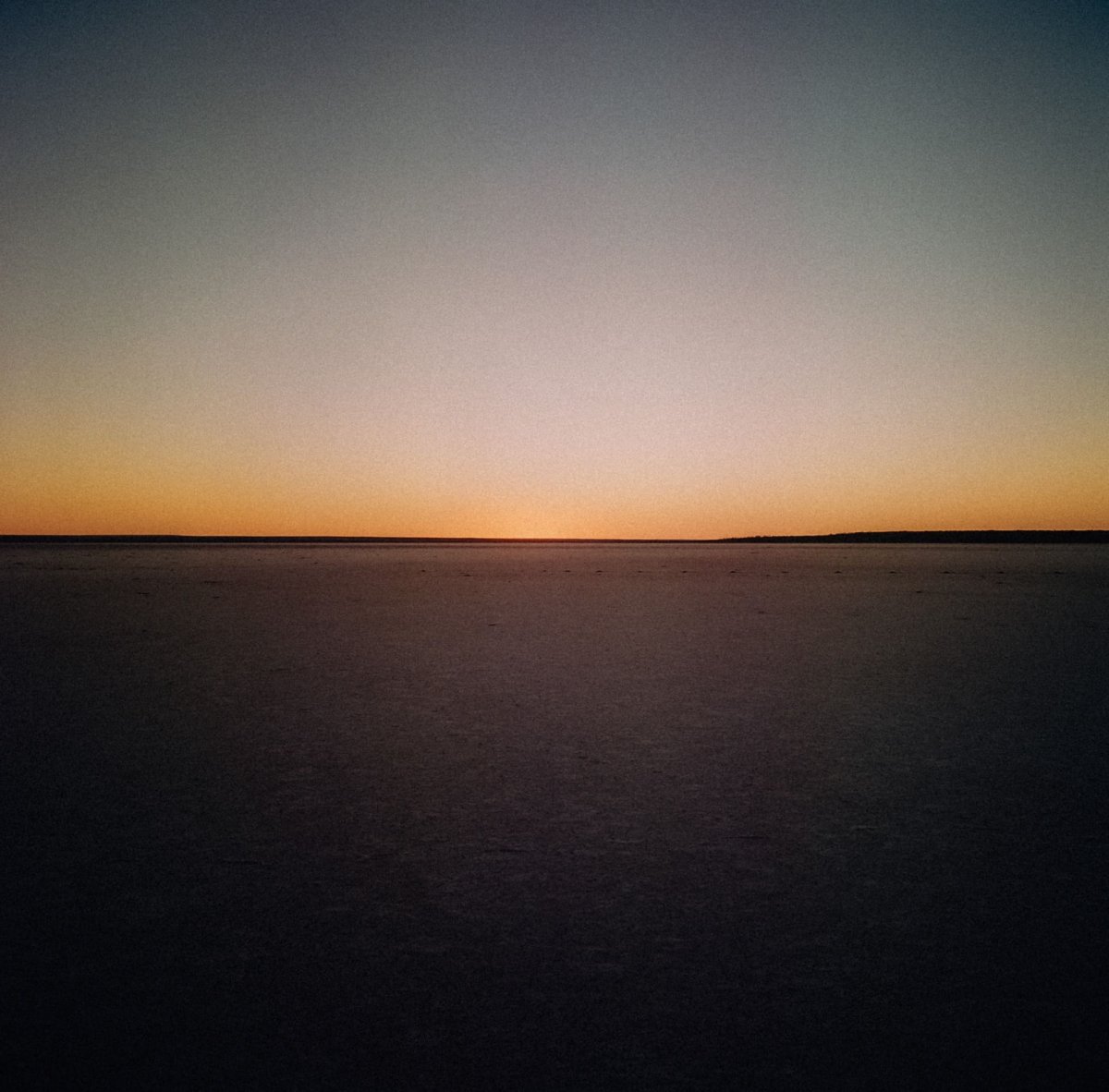 A few years ago I was working my way through a junkyard in outer Melbourne looking for interesting bits of discarded life. Buried amongst the shitheaps, I found a copy of an old book THE AUSTRALIANS (not the book of the same name by John Hirst). The book was published in 1960 and is now well out of print.
As I thumbed through the pages I found a fascinating but very naive photographic and anthropological document of Australia as it was then. It had its place as a document of a time. But it work felt deeply limited and ethnographic, it was filled with British-imported notion of racial identity and class, an unrealistic post-war humanist idealism, an awkward appeal to a new Americano-Australian reality (both in reader, and in ourselves), and an unhealthy obsession with the kitch and quirky.
At its core, it all felt so far from the Australia (and the Australians) that I knew. It felt familiar, but also completely Alien. Not just in how Australia had changed since these photos were taken, but also in how it had been depicted. It was an image of an Australia-cum-Disneyland. A world that was yes, part sensible hardworking Colonialism, but also overwhelmed by jingoistic fun, filled with Jumbucks, Dancing Indigenous "Mystics", 60's retro-futurist white collar lives, Black-fellas in drovers clothes, and sheep shearers aplenty.
While these subjects are unequivocally real and 'Australian', they felt approached in a way that missed the underlying melancholic, mystical nature of Australia's spirit. They missed the grit, and the dreaming. And how those two things dance together throughout Australia's history (both pre, and post Colonial).
Finding that book made me want to do this project, and hopefully look towards images that had some language of truth found in untruth about this country (my country) and its people (my people).