Info
This music video was shot for UK band The Howl and the Hum in the outer suburbs of my hometown Adelaide (Daveron Park, Elizabeth, Port Adelaide). It is a story about frail masculinity, petrol heads, and left behind people. It was inspired by my father's childhood - and my own - and made with the real people from these communities (and my life).

It is a story about what it means to grow up, and how much of our life is chosen for us with that childhood.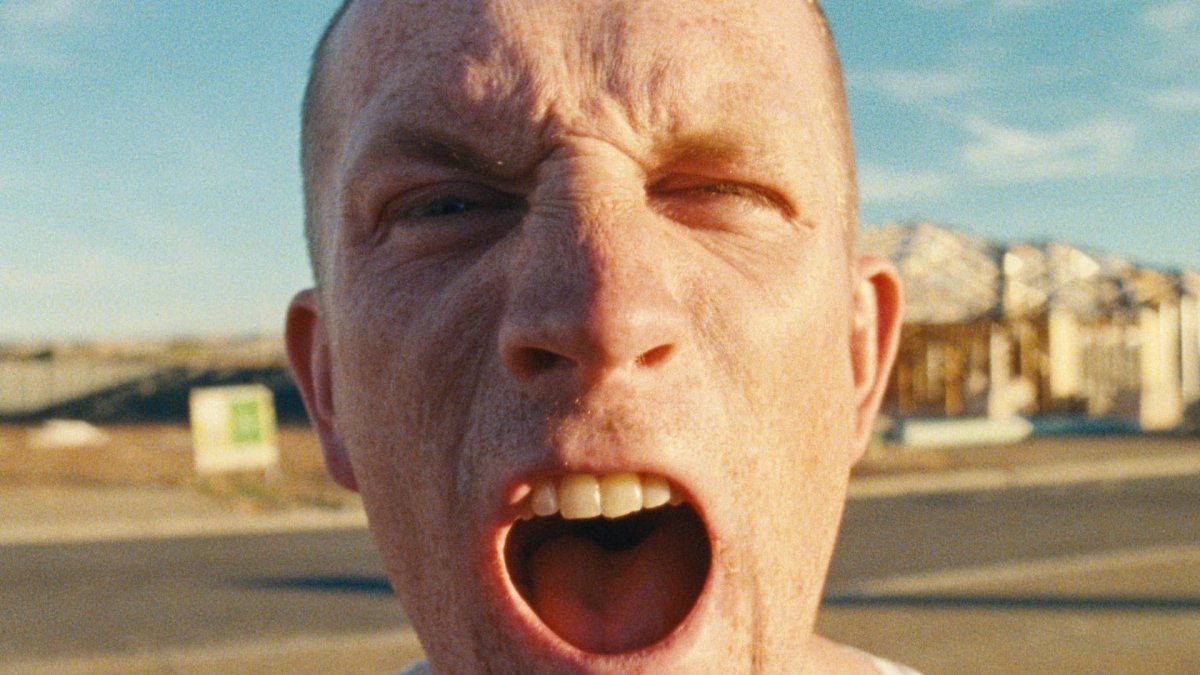 This was an examination of the childhood and the unique magic and beauty of growing up in middle Australia in the Aussie battler suburbs. The melting ice-cream on sun soaked roads, the dead goannas strung up in barbed wire, the endless industrial flats planted on sacred ground, the rain falling onto asphalt tarred suburbs. That wash of life of suburbia, of laughing kids, of blonde soft-smiled first loves, of nothing to do, a giant flat world to ride, an Uncles blood soaked knuckles, and pissing into the endless horizon while you hope that some one you might like watches you.